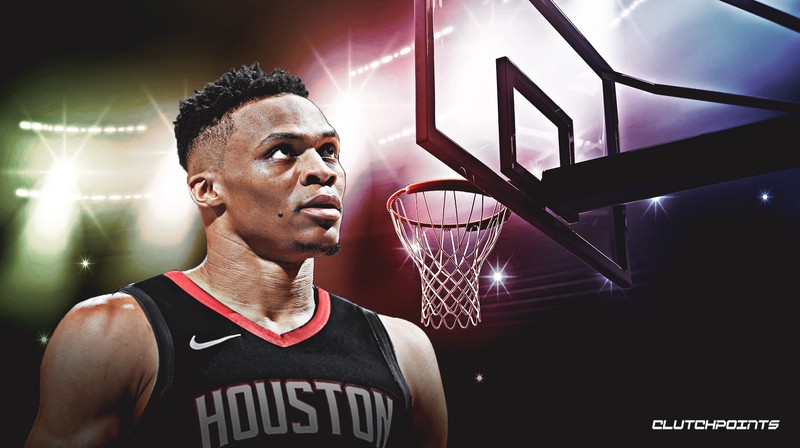 What's up basketball fans! I am here again @dwin0603 to give you another exciting basketball discussion for another episode of NBA Talk, and today we will talk about the latest news and updates for the 2019 NBA Free Agency! Let's start!
The Russell Westbrook and James Harden reunion will now come true as another shocking trade has been made this offseason. Russell Westbrook is headed to the Houston Rockets in a trade with the Oklahoma City Thunder involving Chris Paul. The Rockets won the Westbrook sweepstake but is it all worth it?
According to Adrian Wojnarowski of ESPN, the Oklahoma City Thunder agreed to send Russell Westbrook to the Houston Rockets in exchange for Chris Paul and a haul of draft picks.
A younger and a more dominant point guard replaced Chris Paul in Houston and James Harden will be reuniting with Russell Westbrook to try to compete for another championship together. Houston's core is still intact and it looks like the Rockets will now stick with them after getting Westbrook. Let's see if the Rockets can get better after acquiring Russ.
That is all for today folks! I would love to hear your thoughts about this article, so drop your comments now and let's have some basketball talk. 😁

Promo Links: