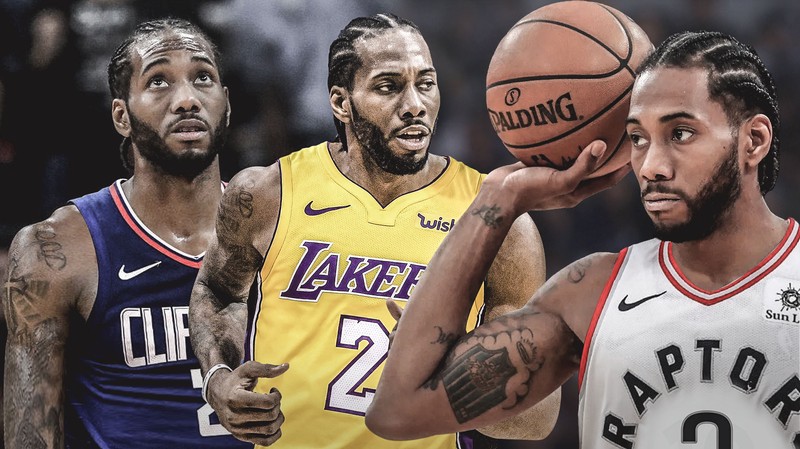 What's up basketball fans! I am here again @dwin0603 to give you today's episode of NBA Talk and today we will talk about Kawhi Leonard and his future. Where do you think will Kawhi end up next summer? Is he going to stay in Toronto or will he be coming home to L.A. and play for the Clippers? Let's do this!
It's only a few months to go before Kawhi hits free-agency again and nobody knows what is his plan for his future after this season ends. We already know that Kawhi wanted to play at home in Los Angeles but it is not guaranteed that he will leave the Raptors and play for L.A. Kawhi is solely focus in winning a championship with the Raptors and he don't want to lose his focus because of the upcoming free agency.
According to some league executives, Kawhi will only have two options this summer, and those are the Los Angeles Clippers or the Toronto Raptors. And when talking about those options, the option that weighs higher is for Leonard to play for his home town. But in my own opinion, I still think that the results of this season will surely take an effect in Kawhi's decision.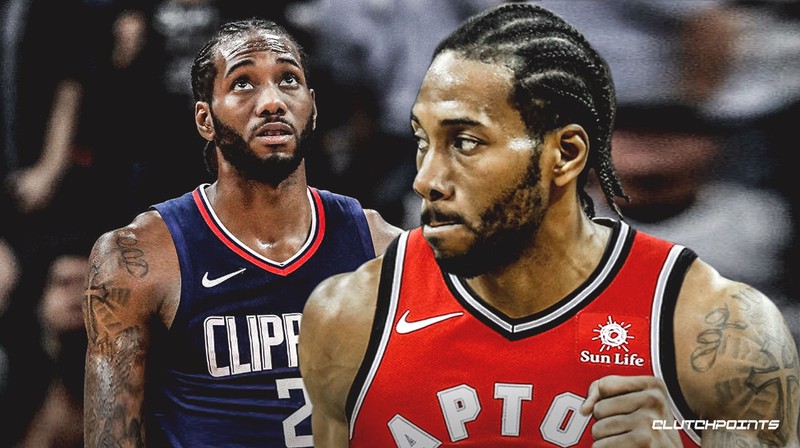 Look at this, the Toronto Raptors is already a great team. Their roster is well-balanced, they have a good second unit and there are young players who are showing up big time this season. Kyle Lowry is still in great shape and I think he can still be this good next season. Kawhi has no reason to leave because he can dominate the Eastern Conference even if he did not win a championship this season. There are only few threats in the East and the fact that the Golden State Warriors might split up next season, that's already a great sign. If the Raptors failed to win this season they can have more chance next season when the Warriors is not that dominating anymore. Kevin Durant will leave and that makes the Warriors beatable even in a 7-game series.
This is becoming more interesting and it will be more interesting in the playoffs when we see how far can Kawhi carry this Raptors team. There will be a lot of teams that will join the Kawhi sweepstakes for sure and we still don't know yet who will win. Both the Clippers and the Raptors will be front-runners but we never know what's in Leonard's mind. Let's wait for the time to come and I will be coming back to this post when it's already decided. For now, I think Kawhi's chance of staying in Toronto is huge and that is what I am rooting for.
That is all for today folks! Let me hear your thoughts now so drop your comments and let's have some basketball talk! I'll leave you with some Kawhi Leonard highlights. Thanks! :)