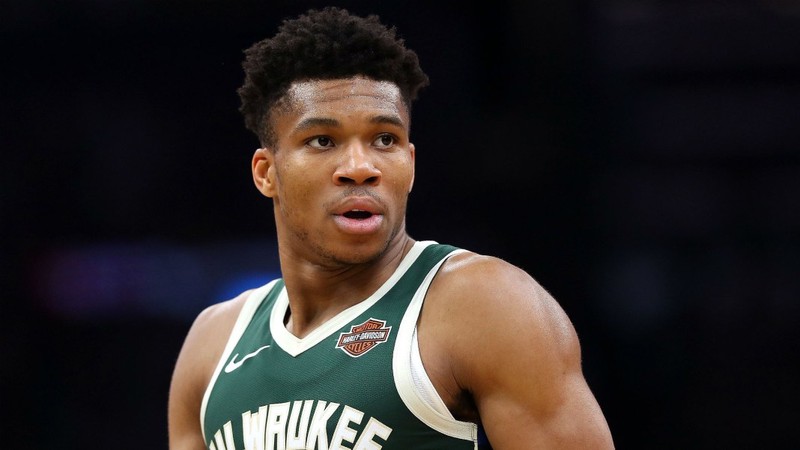 What's up basketball fans! I am here again @dwin0603 to give you another exciting basketball discussion for another episode of NBA Talk, and today we will talk about the latest news and updates for the 2019 NBA Free Agency! Let's start!

At 24 years old, Giannis Antetokounmpo already won the Most Valuable Player award after averaging 27.7 points, 12.5 rebounds and 5.9 assists leading the Milwaukee Bucks to the Eastern Conference Finals with the best record in the NBA in the regular season. Giannis Antetokounmpo is the most dominant player in the league today inside the paint and he's already showed some improvements in other aspects of his game. He's still very young and will surely get better especially after this offseason. It is said that he's already developing his outside shooting which shown much improvement last season from the previous seasons.
Giannis believes that he can still improve a lot of things. He thinks that he's at 60 percent of his potential at 24 years of age.

A lot of teams boosts their rosters this offseason and there are a lot of good teams that are capable of competing for a championship. This will be a huge challenge for Giannis and his Milwaukee Bucks. Let's see how far can he take his team next season.
That is all for today folks! I would love to hear your thoughts about this article, so drop your comments now and let's have some basketball talk. 😁

Promo Links: