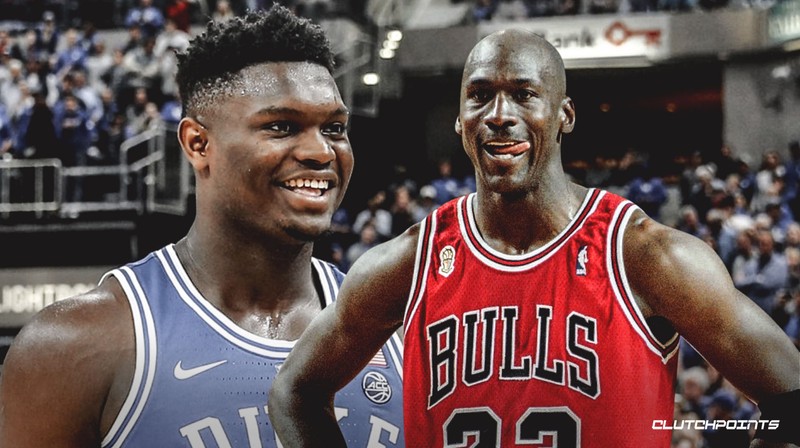 What's up basketball fans! I am here again @dwin0603 to give you another exciting basketball discussion for another episode of NBA Talk, and today we will talk about the latest news and updates for the 2019 offseason! Let's start!
Zion Williamson is the most hyped rookie this year and the first overall pick is set to make a lot of money in a shoe deal. He is the best talent we've ever seen since LeBron James according to some basketball analysts that's why they are expecting him to sign the biggest shoe contract since James signs with Nike.

And after Zion announces the deal, Michael Jordan reacts to his new signee and gave him a lot of praise.

Williamson would surely be one of the best big faces for Jordan Brand and will soon have his own signature shoes.
That is all for today folks! I would love to hear your thoughts about this article, so drop your comments now and let's have some basketball talk. 😁

Promo Links: