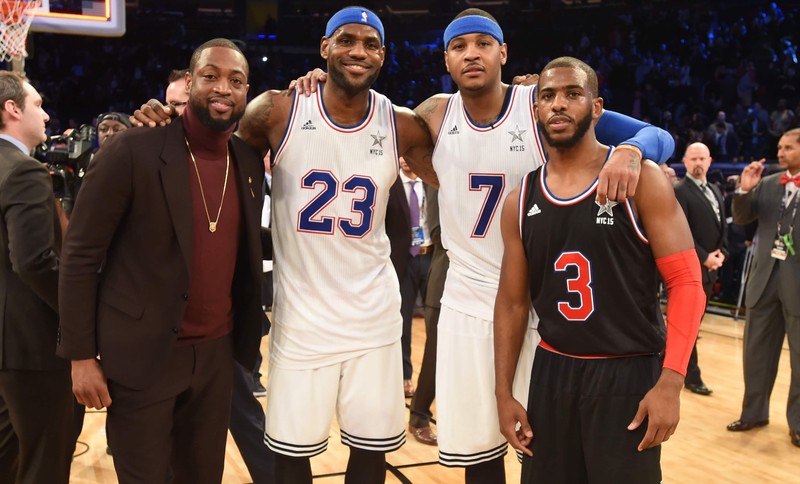 What's up basketball fans! I am here again @dwin0603 to give you another exciting basketball discussion for another episode of NBA Talk, and today we will talk about the latest news and updates for the 2019 offseason! Let's start!
Still, no teams are interested in signing the 10-time all-star Carmelo Anthony even after his interview with Stephen A. Smith in an episode of First Take. Melo still has time left to be signed by a team and we will just have to wait before the season starts.
The question now is, after Melo's appearance on First Take, is there a team willing to re-consider signing Carmelo Anthony? We never know but that interviews sure helps him a lot. He was able to express himself and break the silence. He hasn't spoken publicly since he was cut by the Houston Rockets. He didn't say anything against whom or what. He just stays silent and waited for his chance of return. At some point in the interview, he stated that he wanted to play for the Lakers and reveals his thoughts on playing alongside LeBron James.
The Lakers are locked and loaded this season looking for a championship run. They have one roster spot left and adding Melo can fire up their bench. Now that Melo is willing to play any role that will be assigned to him. The Lakers may re-consider signing the 10-time all-star.
That is all for today folks! I would love to hear your thoughts about this article, so drop your comments now and let's have some basketball talk. 😁
Promo Links: