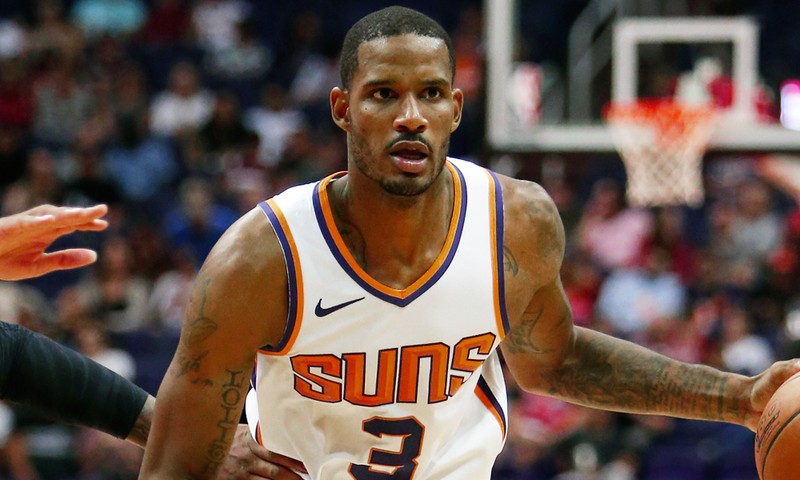 What's up basketball fans! Happy Wednesday everyone. I am here again @dwin0603 to give you another exciting basketball discussion for another episode of NBA Talk, and today we will talk about the top players who can possibly bought out by their teams and how they can fit with the Los Angeles Lakers. Let's begin!
After years of disappointment after the post-Kobe era, looks like the Los Angeles Lakers are going out of the slump and seeing the lights now with the addition of LeBron James who is lifting up the Lakers back to stardom again. LeBron immediately shown the world that he is the best player still at the age of 34 and he can carry a team from worst to one of the best contenders. But after a great run with LeBron, the Lakers suffered tough loss from the worst teams this seasons because of LeBron's injury. He's not playing for weeks now and the Lakers felt his absence big time as they loss to the weak New York Knicks team and the worst team in the NBA today, the Cleveland Cavaliers. The Lakers are in real trouble as they dropped to the standings and every game for them now is important. Now, we will take a look at the best buyout candidates who can give them some support.
Zach Randolph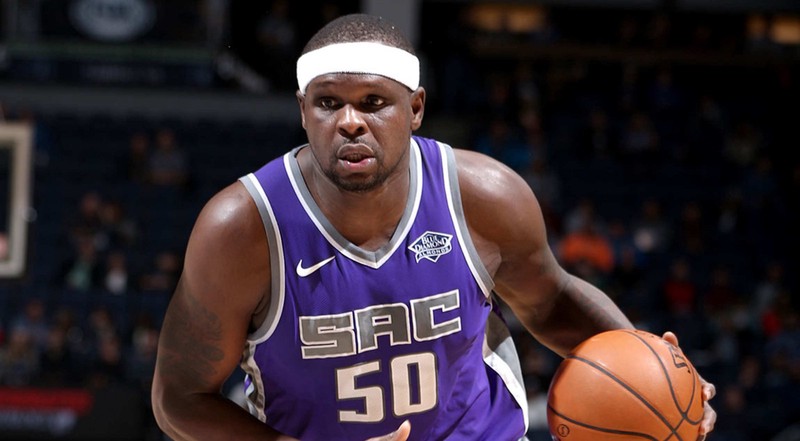 I know some of us forgot about Z-Bo. Zach Randolph is currently playing for the Sacramento Kings but he's not getting any playing time and he's rumored to be traded or bought out by the Kings because of some promising young prospects that they wanted to develop. There are a lot of front-court options for the Kings and Z-Bo is not part of that rotation anymore.
If he is going to be bought out, the Lakers should go for him to improve their inside presence. Z-Bo is a veteran who can still play in the post and give them some boost in rebounding. He can also be a fit to the Lakers if he plays at the center spot. The Lakers badly needed a true presence in the paint and they could use Z-Bo and his experience especially in the playoffs.
Trevor Ariza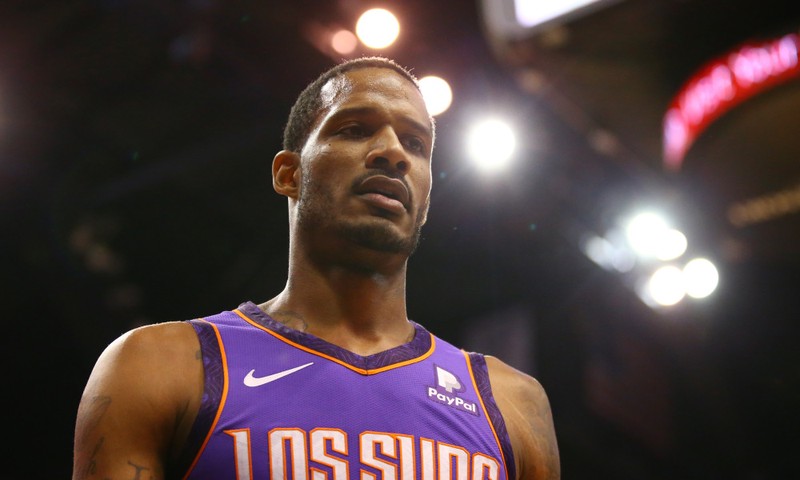 Trevor Ariza back to the Lakers will be a great move for both sides. Ariza can play the minutes he wants in L.A. and L.A. can have a consistent shooter they are craving off. The Lakers almost traded for him but it failed as the Washington Wizards makes their move. But according to reports, Ariza is likely to be bought up by the team and the Lakers will have a chance to sign him. Ariza played well for the Rockets in both ends of the floor. He provide great perimeter defense and consistent three-point shooting. The Lakers can use that skills to help them win games.
Carmelo Anthony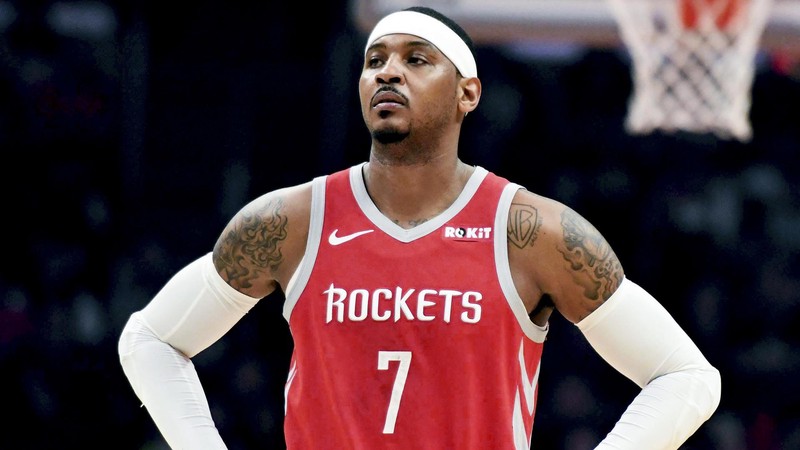 I don't know how this is going to work but I believe that the only way for Melo to revive his career is to go the Los Angeles Lakers. LeBron recently expresses his feelings about Anthony's lost career and he said that he would love to play with Melo and if the Lakers sign him, it would be fine with him. It's really hard to predict this one because after Melo was traded to OKC his career went down and he could't fit in with any other teams. I think he lost his confidence and the only way to get it back is to play alongside one of his best friends, LeBron James. James can make his teammates better and I think he could also do it to Melo.
Melo can play a big role off the bench with the Lakers and if he can be a consistent shooter for them, I think they can keep him and it will be good for him because he can have a chance to compete for a championship with LeBron before he retires.
That is all for today folks! Let me hear your opinions about this one so drop your comments now and let's have some basketball talk! :)
One of my friend, @theprophet0 designed a great banner and shared it to us. This is an awesome work and a great way to promote scorum. I would like to use it in this post and thank him. Nice design by @theprophet0. :)