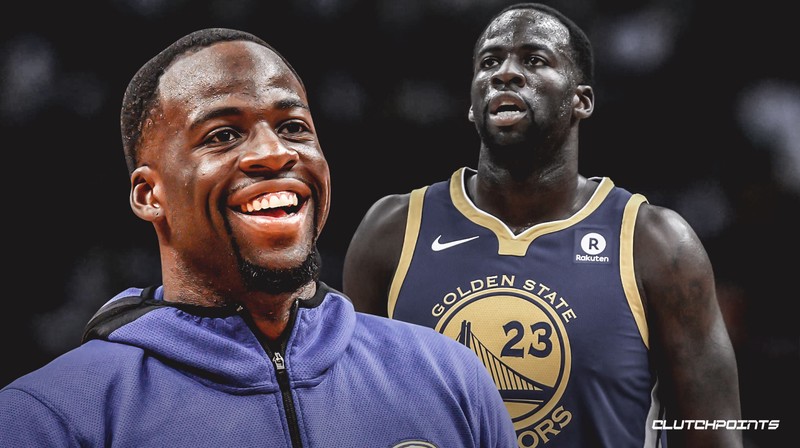 What's up basketball fans! I am here again @dwin0603 to give you another exciting basketball discussion for another episode of NBA Talk, and today we will talk about the latest news and updates for the 2019 offseason! Let's start!
After being the most dominant team in the NBA in the last six years, the Warriors had a lot of setbacks losing key players like Kevin Durant and Andre Iguodala. The league will see a very different Warriors team for the 2019-2020 season. They are not the powerhouse team we saw in the past few years but they are still a contender. They were able to add key pieces to cover up the loses.
But despite all those additions including D'Angelo Russell, people still look at the Warriors as a non-contender team. Some people even say that they will not make it to the playoffs which are truly disrespectful.
And when the Warriors' all-star forward Draymond Green was asked about their status of being the underdog, Green responded with ease. He said in an interview with Rachel Nichols of ESPN that he, Klay Thompson and Steph Curry are ready to take on the challenge of being the underdog. They are ready to embrace that.


I don't believe that the Warriors will not make it to the playoffs. They are still a contender and they will prove it. Watch out for Stephen Curry. He will surely bring MVP numbers next season.
That is all for today folks! I would love to hear your thoughts about this article, so drop your comments now and let's have some basketball talk. 😁

Promo Links:
https://friendster.io/dwin0603
https://www.facebook.com/hooppress/
https://www.facebook.com/nbacourtvision/?modal=admin_todo_tour
https://jamaa.com/profile/dwin0603