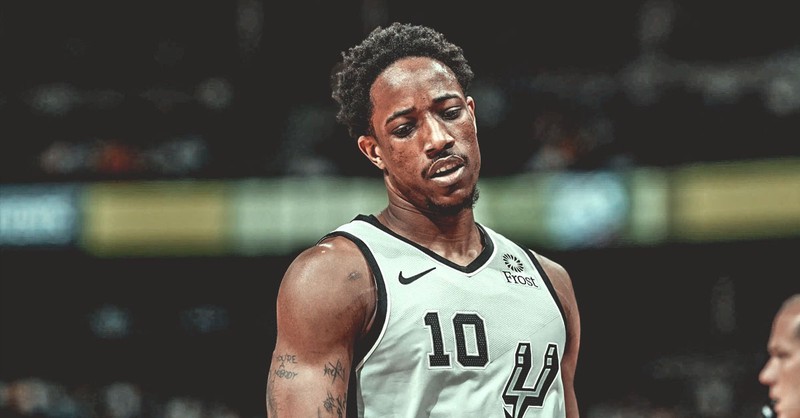 What's up basketball fans! I am here again @dwin0603 to give you another exciting basketball discussion for another episode of NBA Talk, and today we will talk about the latest news and updates for the 2019 offseason! Let's start!

Everybody thought that the winning culture in San Antonio would end after trading their franchise superstar Kawhi Leonard. But, they end up getting a very good player in exchange. They acquired DeMar DeRozan from the Toronto Raptors and pair him with LaMarcus Aldridge. The Spurs' consecutive playoffs appearances did not end as DeMar led them last season to the playoffs but had an early exit in the first round.
DeMar is a great player. The Spurs should keep him and according to a report, the Spurs are strongly considering offering DeRozan a max contract extension.

It is not guaranteed meaning DeMar's stay in San Antonio might not be for the long term. And if the team decided to let him go, there will surely be a lot of teams that would want him to be on their roster.
That is all for today folks! I would love to hear your thoughts about this article, so drop your comments now and let's have some basketball talk. 😁

Promo Links:
https://friendster.io/dwin0603
https://www.facebook.com/hooppress/
https://www.facebook.com/nbacourtvision/?modal=admin_todo_tour
https://jamaa.com/profile/dwin0603