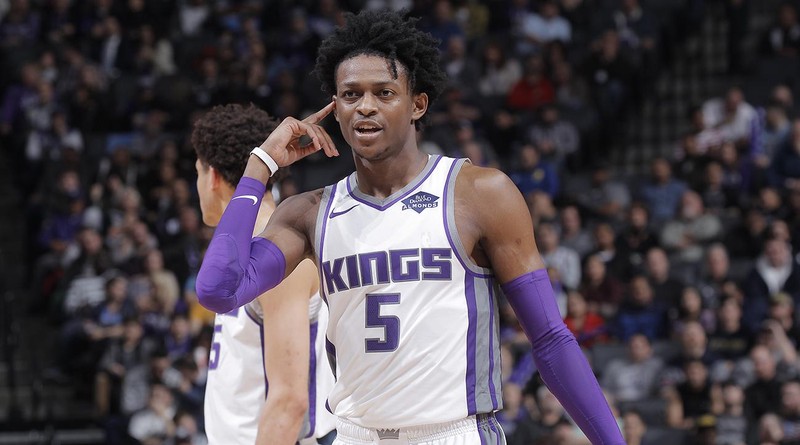 What's up basketball fans! I am here again @dwin0603 to give you another exciting basketball discussion for another episode of NBA Talk, and today we will talk about the latest news and updates for the 2019 offseason! Let's start!
Even before entering the NBA, De'Aaron Fox already has shown huge potential during his college days with the University of Kentucky. It looks like he was destined to be a great player and a superstar. And when he was drafted by the Sacramento Kings, he immediately has shown a huge impact to the league. Speed, quickness, handles, overall, talent-wise, Fox is a young superstar who can be the future of the Sacramento Kings.
A basketball analysts Bill Simmons, describe his thoughts about De'Aaron Fox's talent. During an episode of his podcast, he said that Fox will be the best point guard in the league in the next five years.

Fox is young and still lacks experience. But his ceiling is unimaginable. He can still grow a lot talent-wise and skill-wise. He has what it takes to become the best point guard in the NBA, but for now, he has to work hard and earn that title.
That is all for today folks! I would love to hear your thoughts about this article, so drop your comments now and let's have some basketball talk. 😁

Promo Links:
https://www.sportstalksocial.com/@dwin0603

https://friendster.io/dwin0603
https://www.facebook.com/hooppress/
https://www.facebook.com/nbacourtvision/?modal=admin_todo_tour
https://jamaa.com/profile/dwin0603