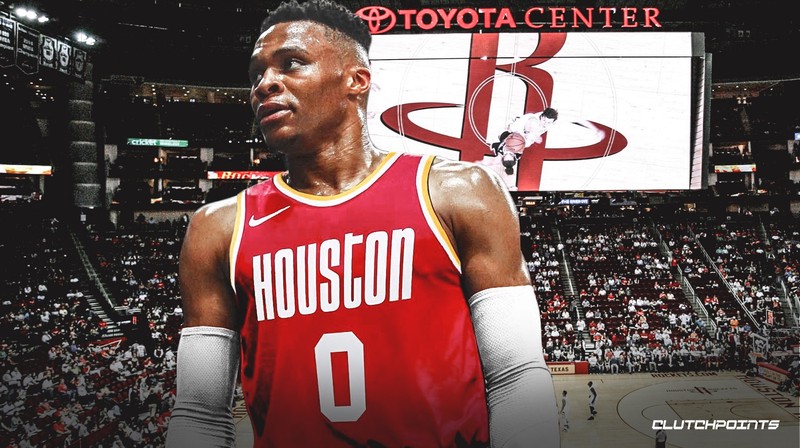 What's up basketball fans! I am here again @dwin0603 to give you another exciting basketball discussion for another episode of NBA Talk, and today we will talk about the latest news and updates for the 2019 offseason! Let's start!

The Houston Rockets are championship contenders in the past two seasons with Chris Paul joining them. Everybody believes that they were the only team that can dethrone the Golden State Warriors. But after two seasons of subpar playoffs performances, are the Houston Rockets really a championship contender?
This offseason, the Rockets were able to acquire long-time Oklahoma City Thunder's franchise player Russell Westbrook. Westbrook is a better and much younger player than Chris Paul that's why General Manager Daryl Morey believes that Russ can boost Houston's championship odds.

James Harden has different relationships with Chris Paul and Russ. His communication with Russ is far better than Chris'. It can help them build much better chemistry. But no matter how good they can be together, they will still have to face tough teams in the West like the Lakers, Clippers and the Warriors.
That is all for today folks! I would love to hear your thoughts about this article, so drop your comments now and let's have some basketball talk. 😁

Promo Links:
https://www.sportstalksocial.com/@dwin0603
https://www.marlians.com/@dwin0603

https://friendster.io/dwin0603
https://www.facebook.com/hooppress/
https://www.facebook.com/nbacourtvision/?modal=admin_todo_tour
https://jamaa.com/profile/dwin0603