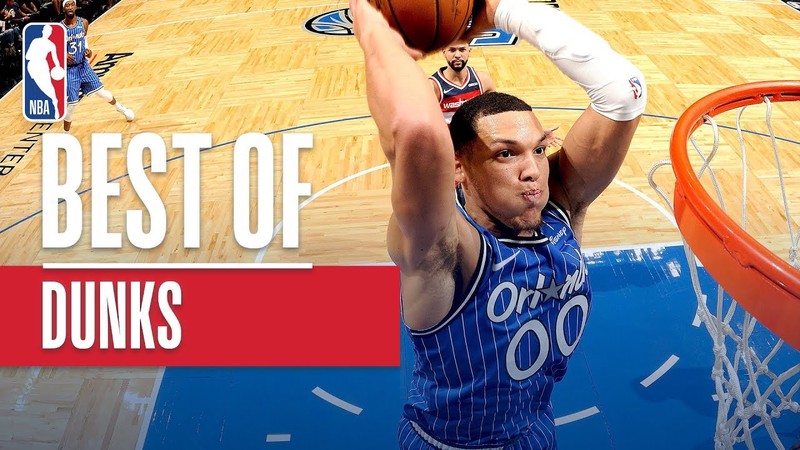 What's up basketball fans! I am here again @dwin0603 to give you another exciting NBA discussion for today's episode of NBA Talk, and tonight, we will talk about the upcoming Slam Dunk Competition in the 2019 NBA All-star Weekend. Who's excited here? Let's start!
The Slam Dunk contest is one of the most entertaining contest to watch in the all-star weekend as we can saw some incredible and creative dunks from the best dunkers for the 2018-2019 NBA season. The All-star voting is almost done and we can now see who's probably going to be in the All-star game, so this time we should now take a look at the possible participants for the Dunk Contest. Here's my list.
Derrick Jones Jr.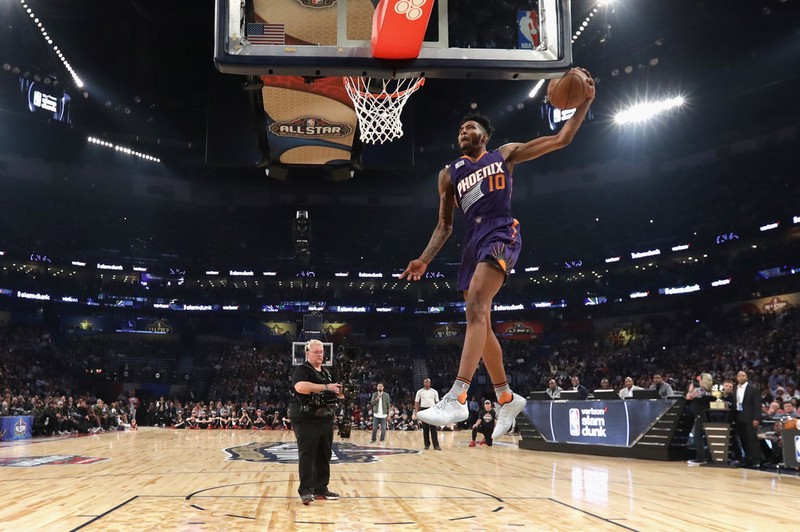 Many of us don't know who Derrick Jones Jr. was until he joins the slam dunk contest last year and showed us how athletic he is. He was with the Phoenix Suns when he joined the contest last year and now he is playing for the Miami Heat. Jones Jr. is not that good of a player overall when he was in Phoenix, but when he since he joined Miami, Jones Jr. is showing that he can contribute in a real game. But when talking about dunks, he should always be on the conversation.
Miles Bridges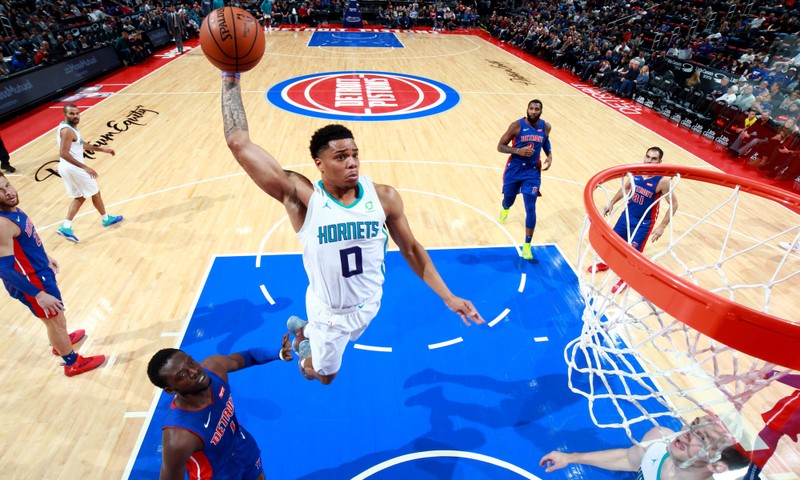 Miles Bridges is one of the best dunkers today in the NBA in my opinion. I saw some of his in-game highlight dunks and I can say that he's too athletic and I feel the power in his dunks. He became one of the most exciting players to watch because of his emphatic slams even against a defender. He can also convert contact dunks which makes him more exciting to watch. He's one of the most athletic PF's and he is so hyped in college. Now is the time for him to prove that he is totally the player they expected him to be.
Dennnis Smith Jr.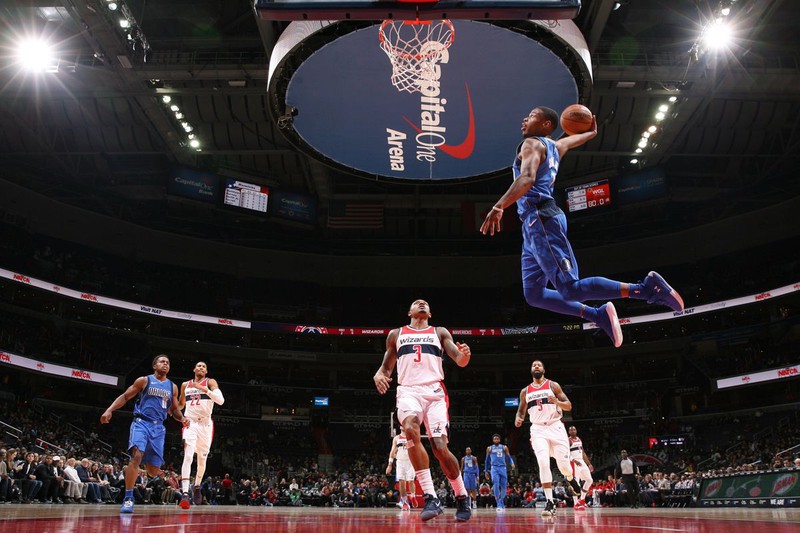 This kid can really fly. He is one of the smallest guards in the league but still he's one of the best dunkers in that position. Dennis Smith Jr. can throw it down hard even against a defender in front of him. He has no fear and I've seen several highlight dunks from him that deserves to be seen in the Slam Dunk contest. I can compare his explosiveness to Russell Westbrook and he is one of the most exciting to watch in an open court because he will surely give you some highlight dunks.
That is all for today folks! Who is your pick? Let me hear your take so drop your comments now and let's have some basketball talk! :)