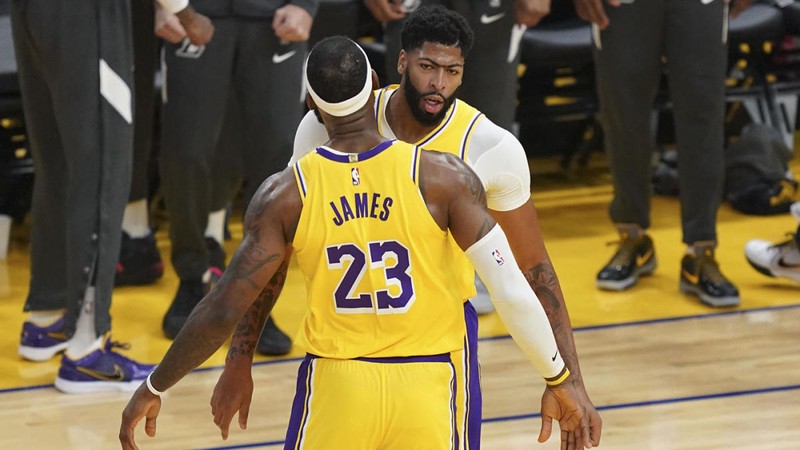 What's up basketball fans! I am here again @dwin0603 to give you another exciting basketball discussion for another episode of NBA Talk, and today we will talk about the latest news and updates for the 2019 offseason! Let's start!

As expected from the new-look Los Angeles Lakers, they had an impressive NBA preseason debut beating the Golden State Warriors with a huge margin. And of course, people have been waiting to see the duo of Anthony Davis and LeBron James. The two superstars did not disappoint and early chemistry has been displayed in their first game together.
James immediately gave some praise to his new teammate calling him a monster in his impressive Lakers debut.
James recently missed the playoffs for the first time in 8 years. This is the first time that he had a very long offseason and it's a good thing. He had a great time spending his long offseason for a good rest and letting his body get ready for the upcoming season.
And in his first preseason game, it looks like James' great offseason pays off. This Lakers squad is scary and the new duo of LBJ and AD looks promising. Let's see if they continue to dominate when the regular season begins.
That is all for today folks! I would love to hear your thoughts about this article, so drop your comments now and let's have some basketball talk. 😁

Promo Links:
https://www.sportstalksocial.com/@dwin0603
https://friendster.io/dwin0603
https://www.facebook.com/hooppress/
https://www.facebook.com/nbacourtvision/?modal=admin_todo_tour
https://jamaa.com/profile/dwin0603