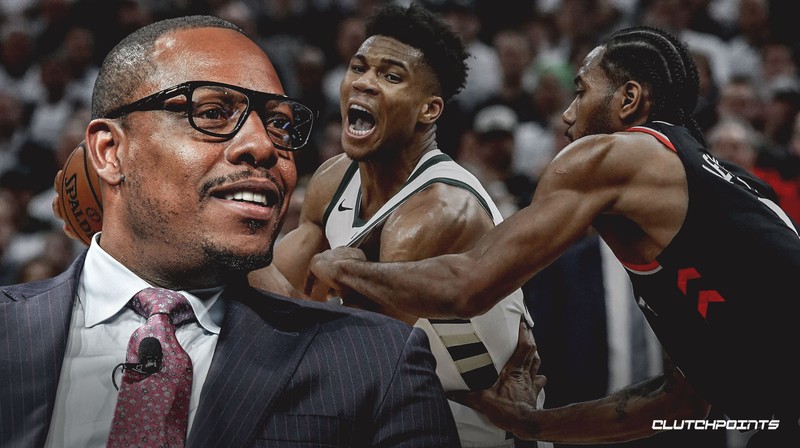 What's up basketball fans! I am here again @dwin0603 to give you another exciting basketball discussion for another episode of NBA Talk, and today we will talk about the latest news and updates for the 2019 offseason! Let's start!

Paul Pierce has been known for making false predictions. And this upcoming season, Pierce made his choice of who he thinks is going to win the NBA Championship. He is rooting for Giannis Antetokounmpo and the Milwaukee Bucks to win the title.

Giannis won MVP last season while the Bucks set the best record in the NBA which might be the reason why Pierce is rooting for them this year.
Milwaukee has a better chance this season as Kawhi Leonard went West joining the Los Angeles Clippers. This means that the Bucks and the Philadelphia 76ers are the teams to beat in the East and the Bucks has a strong case to be the NBA champ but that would be a difficult task considering that they might face the Los Angeles Clippers or the Lakers.
That is all for today folks! I would love to hear your thoughts about this article, so drop your comments now and let's have some basketball talk. 😁

Promo Links:
https://www.sportstalksocial.com/@dwin0603
https://friendster.io/dwin0603
https://www.facebook.com/hooppress/
https://www.facebook.com/nbacourtvision/?modal=admin_todo_tour
https://jamaa.com/profile/dwin0603