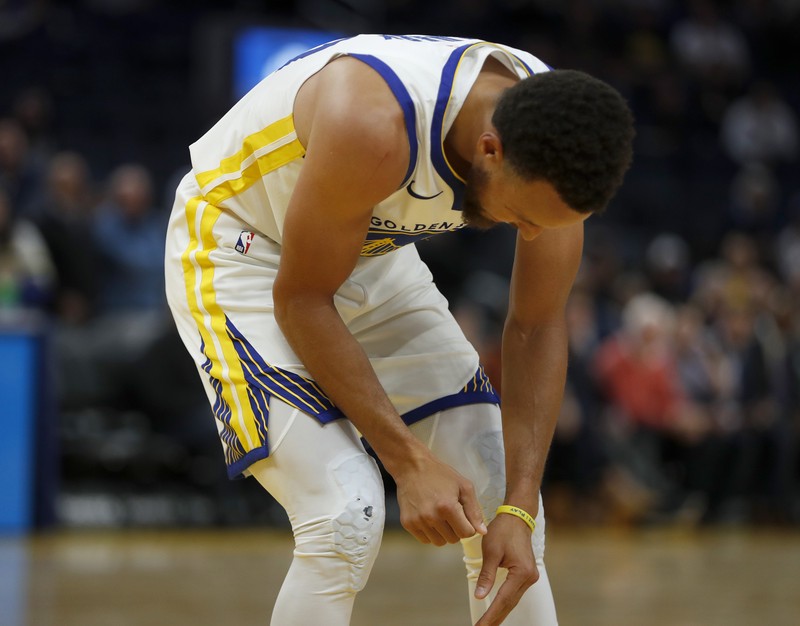 What's up basketball fans! I am here again @dwin0603 to give you another exciting basketball discussion for another episode of NBA Talk, and today we will talk about the hottest and latest news around the NBA. Let's start!
After dominating the NBA in the last five years, the Golden State Warriors' dominance seems to be over in the eyes of many people. Problems after problems came to the franchise and it looks like the Warriors are not going to the playoffs this season. They are currently playing with new and young guys. This is not the team that won championships in the previous years.
First, they lost Kevin Durant in free agency, Klay Thompson was out for a long time and will likely miss the entire 2019-2020 season due to an injury. And now, the biggest blow to the franchise this season is losing their franchise superstar Stephen Curry. Curry broke his hand in their game against the Phoenix Suns recently and it's a serious injury. He will likely miss two to three months.
Despite that, Curry gives a warm smile to the fans and thank all the supporters.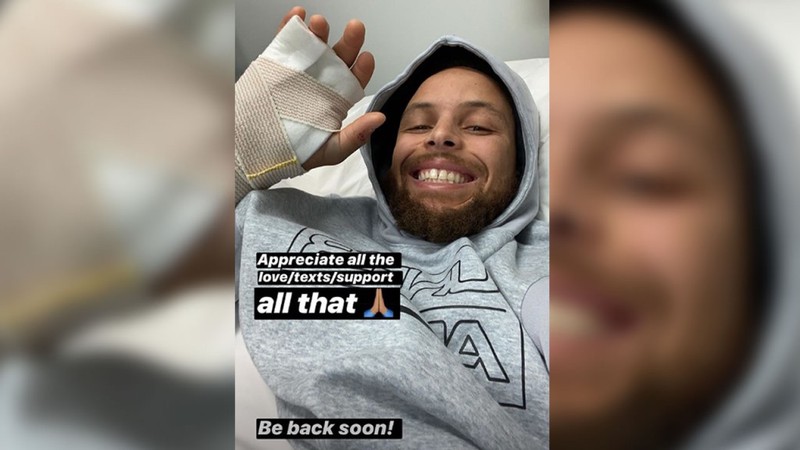 Their newest addition D'Angelo Russell will take all the load and the team would have to rely on him from now on. Let's see how far can Russell bring the dubs before Curry and Thompson return.
That is all for today folks! I would love to hear your thoughts about this article, so drop your comments now and let's have some basketball talk. 😁

Promo Links:
https://www.sportstalksocial.com/@dwin0603
https://friendster.io/dwin0603
https://www.facebook.com/hooppress/
https://www.facebook.com/nbacourtvision/?modal=admin_todo_tour
https://jamaa.com/profile/dwin0603