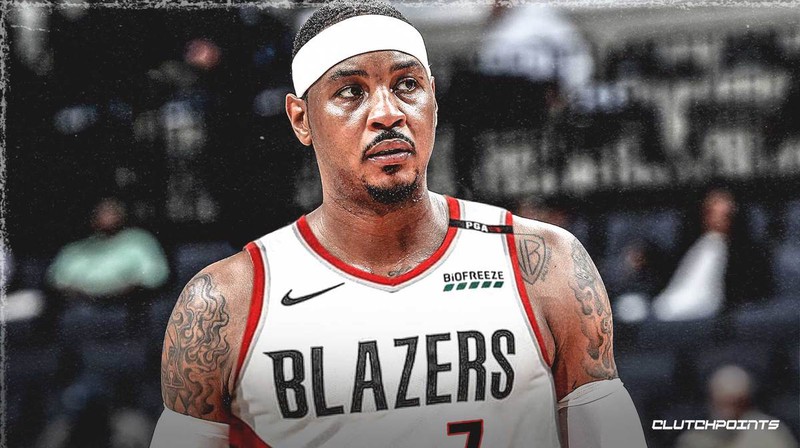 What's up basketball fans! I am here again @dwin0603 to give you another exciting basketball discussion for another episode of NBA Talk, and today we will talk about the hottest and latest news around the NBA. Let's start!
The Portland Trail Blazers didn't have a great start this season. They are at the bottom of the Western Conference now after going to the Conference Finals last season. And in their pursuit of something that could change their direction this season, they went to the veteran forward, Carmelo Anthony.
Anthony has been looking for a team that will give him another chance in the NBA. He has been out in the league for more than a year, and finally, the Blazers picked him up hoping that he could give them additional firepower while their frontcourt is weak due to injuries.

It's simple, the Blazers need Anthony and Anthony need the Blazers. It's only a matter of time for both parties to figure out how they can help each other. And for Melo, he needs to fit in immediately because the Blazers can kick him out when he disappoints due to his non-guaranteed contract. Melo will make his debut tomorrow against the New Orleans Pelicans.
That is all for today folks! I would love to hear your thoughts about this article, so drop your comments now and let's have some basketball talk. 😁

Promo Links:
https://www.sportstalksocial.com/@dwin0603
https://friendster.io/dwin0603
https://www.facebook.com/hooppress/
https://www.facebook.com/nbacourtvision/?modal=admin_todo_tour
https://jamaa.com/profile/dwin0603