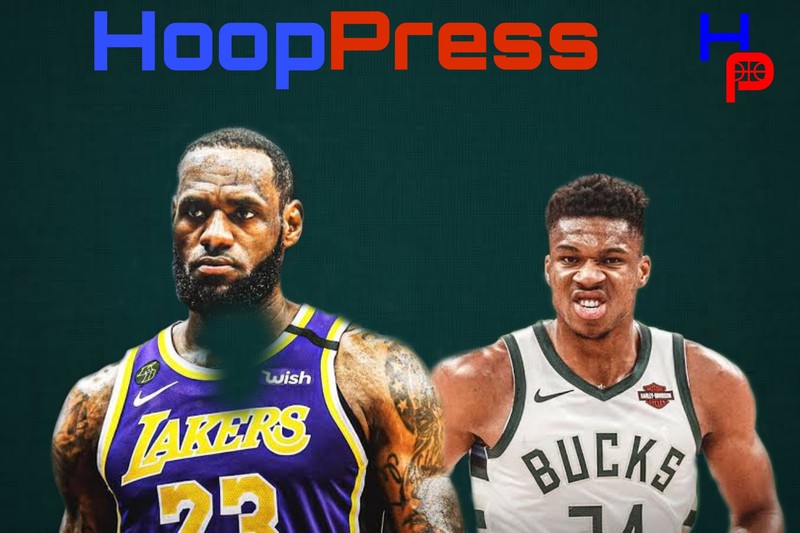 What's up basketball fans! Let's check out some NBA Highlights from the 2019-2020 NBA season today as we stay home to keep prevent the spreading of the Corona Virus.

Check out the best dunks of the 2019-2020 NBA Season! Including some dunks from LeBron James, Giannis Antetokounmpo, Aaron Gordon, and more!
Don't forget to subscribe to our youtube channel and follow us on Facebook and Instagram.
Follow us on IG: @hooppress.ph
Follow and like us on Facebook: https://www.facebook.com/hooppress/
Subscribe to our Youtube Channel: https://www.youtube.com/channel/UCV5SEzBoquyjgpe3jtJisKQ?view_as=subscriber
That is all for today folks! I would love to hear your thoughts about this article, so drop your comments now, and let's have some basketball talk. 😁

Promo Links:
https://www.sportstalksocial.com/@dwin0603
https://friendster.io/dwin0603
https://www.facebook.com/hooppress/
https://www.facebook.com/nbacourtvision/?modal=admin_todo_tour
https://twitter.com/dwin0603
https://jamaa.com/profile/dwin0603
https://www.linkedin.com/in/aldwin-napiza-a82904188/