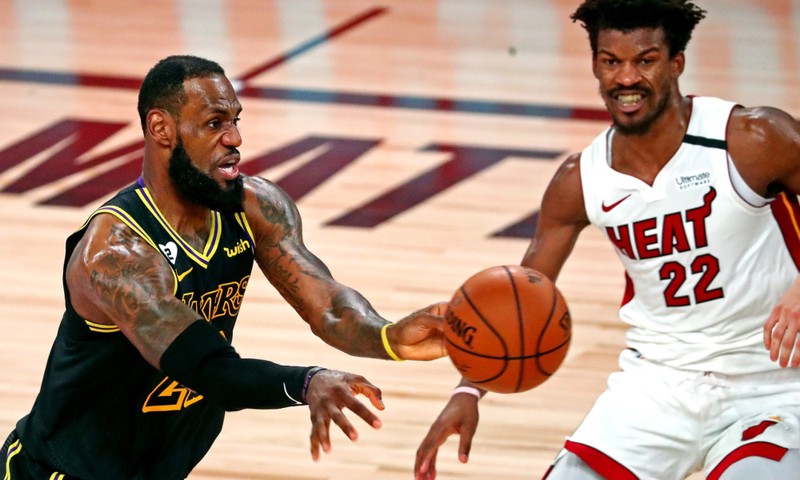 What's up basketball fans! So, we are back again guys. I am @dwin0603 and I am here to give you some NBA News and rumors today as we stay home to keep prevent the spreading of the Corona Virus.

The Miami Heat stay alive as Jimmy Butler led them to a 111-108 win to extend the series and force a Game 6. Butler had another terrific performance finishing with 35 points, 12 rebounds, and 11 assists including 5 steals. Duncan Robinson added 26 points shooting 7 for 13 from three-point distance. Miami overcomes LeBron James' 40 points, 13 rebounds and 7 assists as Danny Green and Markieff Morris turn into J.R. Smith in the final seconds of the game wasting their chances to win close the series and win the title.
Check out Green and Morris' ugly possession to end the game.
Follow us on IG: @hooppress.ph
Follow and like us on Facebook: https://www.facebook.com/hooppress/
Subscribe to our Youtube Channel: https://www.youtube.com/channel/UCV5SEzBoquyjgpe3jtJisKQ?view_as=subscriber
That is all for today folks! I would love to hear your thoughts about this article, so drop your comments now, and let's have some basketball talk. 😁