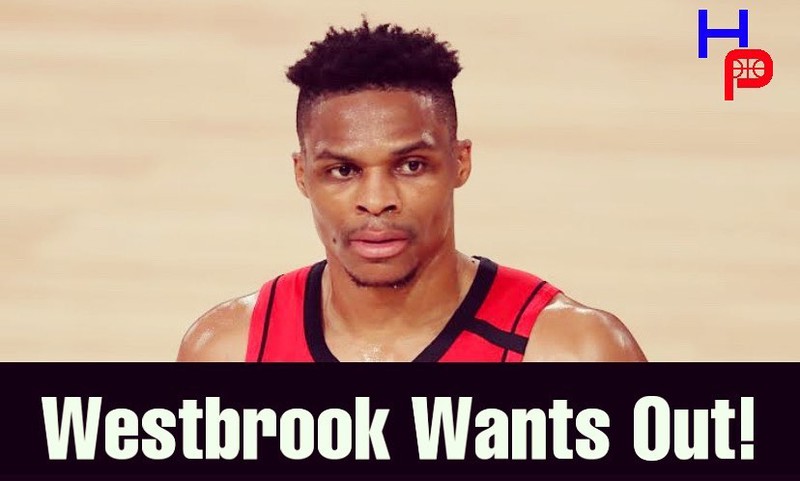 What's up basketball fans! So, we are back again guys. I am @dwin0603 and I am here to give you some NBA News and rumors today as we stay home to keep prevent the spreading of the Corona Virus.

Breaking News: Russell Westbrook wants out of Houston!
Who should trade for him? Clippers? Lakers? Sixers? Suns? Where should he be traded? The Clippers are clearly front runners as they already showed interest in the former MVP. The Lakers have no legit trade asset for Russ. The Phoenix Suns is also a nice destination. And the Sixers, they might not want to join the Westbrook sweepstake as they already have a floor general in Ben Simmons. What do you think?
Thoughts?
#russellwestbrook
#traderequest
#houstonrockets
#traderumors
#basketball
#nba
Follow us on IG: @hooppress.ph
Follow and like us on Facebook: https://www.facebook.com/hooppress/
Subscribe to our Youtube Channel: https://www.youtube.com/channel/UCV5SEzBoquyjgpe3jtJisKQ?view_as=subscriber
That is all for today folks! I would love to hear your thoughts about this article, so drop your comments now, and let's have some basketball talk. 😁