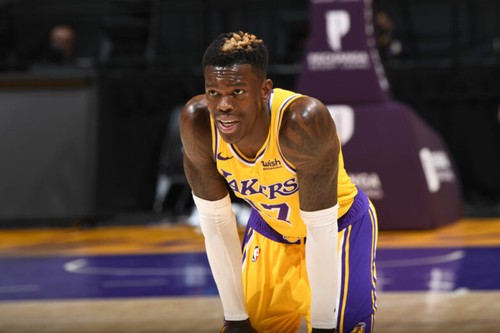 What's up basketball fans! So, we are back again guys. I am @dwin0603 and I am here to give you some NBA News and rumors today as we stay home to keep prevent the spreading of the Corona Virus.

Andre Drummond debuts but played just 14 minutes after suffering a toe injury. He scored 4 points with 2 assists as the Lakers struggle to get a win without LBJ and AD. The Milwaukee Bucks defeat them, 112-97. Meanwhile, the Antetokounmpo brothers made history as they share the floor and became the only three brothers other than the Holiday brothers to play an NBA game together.
What should the Lakers do? I think this will be a challenge to Kyle Kuzma. Let's see if he can step up to help the Lakers get a win without their superstars.
Follow us on IG: @hooppress.ph
Follow and like us on Facebook: https://www.facebook.com/hooppress/
Subscribe to our Youtube Channel: https://www.youtube.com/channel/UCV5SEzBoquyjgpe3jtJisKQ?view_as=subscriber
That is all for today folks! I would love to hear your thoughts about this article, so drop your comments now, and let's have some basketball talk. 😁