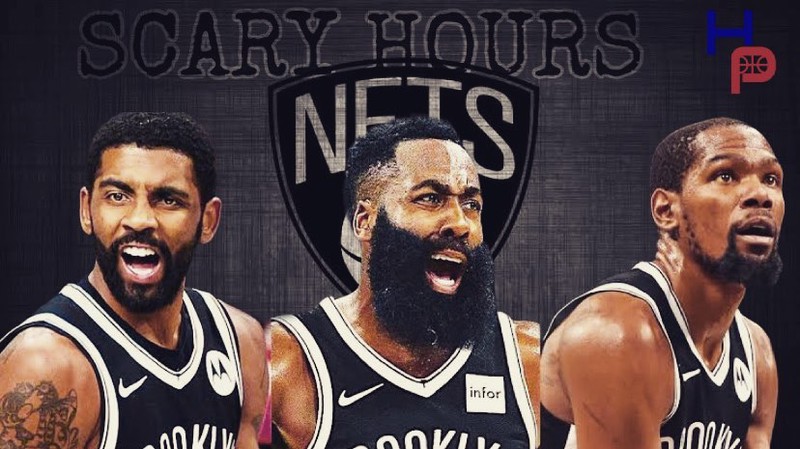 SCARY HOURS FOR THE BOSTON CELTICS AS THE BROOKLYN NETS GET THE 3-1 LEAD 🔥🔥🔥
Kevin Durant, Kyrie Irving, and James Harden combined for 104 for the Brooklyn Nets as they beat the Boston Celtics, 141-126 to get the commanding 3-1 lead. The Nets big 3 scored 104 of Brooklyn's 141 points. Wow! Durant had a game-high 42 points, with 4 rebounds, and 5 assists. Kyrie Irving added 39 points, 11 rebounds, and 2 assists while James Harden finished with 23 points, 5 rebounds, and 18 assists. Harden also impacted the game defensively with 2 steals and 3 blocks.
For the Boston Celtics, Jayson Tatum put up another insane performance to carry the Boston Celtics finishing with 40 points, 7 rebounds, and 5 assists but wasn't enough to get the win. Without Jaylen Brown, Tatum is carrying all the loads but this series is likely finished.
Thoughts?
#brooklynnets
#kevindurant
#kyrieirving
#jamesharden
#bostonceltics
#jaysontatum
#nbaplayoffs