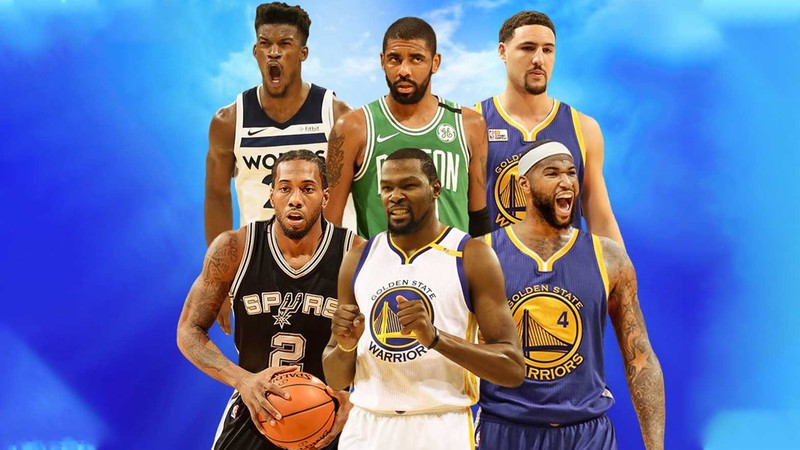 What's up basketball fans! I am here again @dwin0603 to give you another exciting basketball discussion for another episode of NBA Talk, and today, we will talk about the top teams who has the most cap space for the next season. Let's start!
Having a bad season makes a team think of moves that can make them better for the following season, and one best move for a team is to create enough cap space to try and land a superstar. But even if a team creates a huge cap space, it's still difficult to lure a superstar to play for your team. There are a lot of things to consider like the City they will play for, the money they can offer, the current roster, things that is hard to attain at the same time to please a player and convince him to play for the franchise. Many teams already failed in luring a superstar even after creating a huge cap space. And today, we will discuss the teams that has the biggest cap space next summer.
Los Angeles Lakers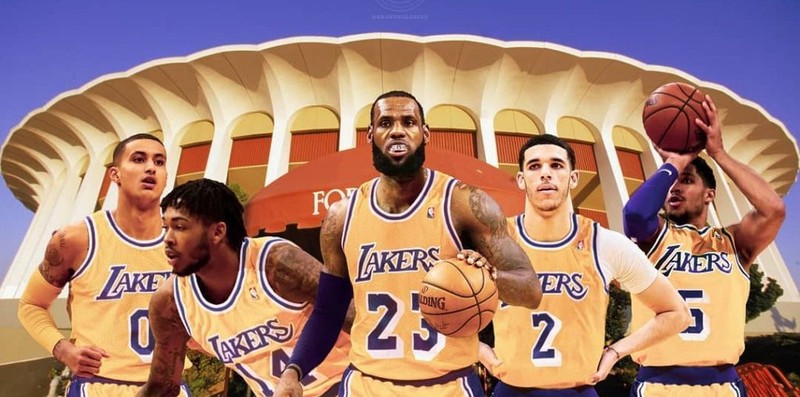 The Los Angeles Lakers are in a great position right now. They did a very great job last summer signing LeBron James and at the same time, they still have enough money for next summer to sign one more max player with their 35 million dollars cap space. They are currently on a quest to get Anthony Davis from the Pelicans but it looks like none of their assets interests the Pelicans and they may fail to acquire him before the trade dead-line. But despite that, they still has the chance to get another superstar next summer not named AD. It can be Kevin Durant, Kyrie Irving, Klay Thompson or DeMarcus Cousins. Who knows, we just have to wait until the trade deadline to make things clearer. Let's see if the Lakers can get AD.
Indiana Pacers, Sacramento Kings and Atlanta Hawks
I put together these three teams because I think that these are the teams that will have a hard time in luring a superstar for their franchises. The Pacers will have 48.8 million dollars next summer but I don't expect them to make a big move or signing in free agency. I think they can just get enough role players and build the team around Victor Oladipo.
The Hawks already got two young talented players in John Collins and Trae Young. They are also projected to get another pick, probably top 5 next draft night but they are still not ready to compete. I also don't think that they can sign big time superstar even with their 53.4 million dollars. Atlanta is not a big market and I think it will be hard for them.
The Sacramento Kings showed great improvement this season led by De'Aaron Fox and Buddy Hield. They had a very nice young core including Bogdan Bogdanovic, Willie Cauley-Stein and Marvin Bagley plus a 58.7 million dollars to offer a superstar but I still think that they will not also convince a star player to join them because they are still not capable of competing with that roster. So, expect them also to just add some veterans and role players next summer.
Los Angeles Clippers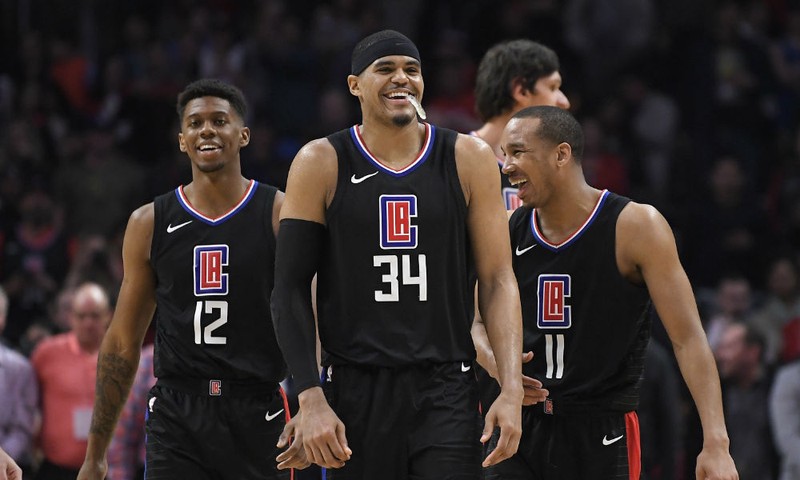 The Los Angeles Clippers was a huge surprise this year having a strong season that nobody ever expected. After trading Chris Paul and Blake Griffin, no one ever thought that they can still be a relevant team in the Western Conference. They have a decent roster right now with Tobias Harris and Sweet Lou leading and the good news for them is, they will have 61.7 million dollars next summer. That only means that they can land 2 max players in the summer and according to rumors they are the favorites to land Kawhi Leonard, Jimmy Butler, or maybe Kyrie Irving. This will be a much exciting summer for the Clippers.
New York Knicks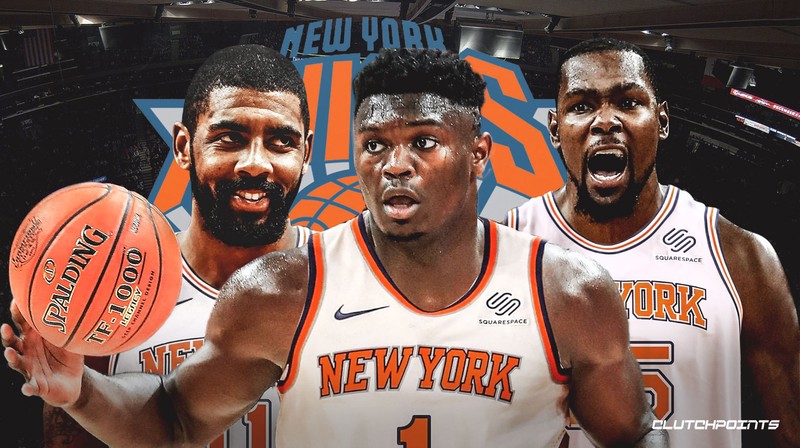 Next summer is the greatest chance for the New York Knicks to make the Big Apple great again. There are a lot of bright things that awaits them. The free agency, the draft night, it will be so much excitement for Knicks fans as they try to get 2 max players with their 74.5 million dollars cap space. They risk trading their best prospect (Kristaps Porzingis) for the last decade even without any commitment from any top tier free agents in 2019. That move can be the worst in the history of their franchise but they still risk it. They should pull this one big or screw up and remain a mediocre team for another years to come. New York is the City everybody dreamed to play for and it will be hard to resist signing with their franchise especially if you have another superstar to sign with. The Knicks are the favorites to land Kevin Durant and Kyrie Irving next summer plus they have a chance to draft either Zion Williamson or RJ Barrett. Next summer will be huge for the Knicks and Knicks fun should hope that they don't screw this one. Let's see if they will find success next season.
That is all for today folks! Enjoy reading. I would be glad to hear your thoughts about this article so drop your comments now and let's have some basketball talk! :)