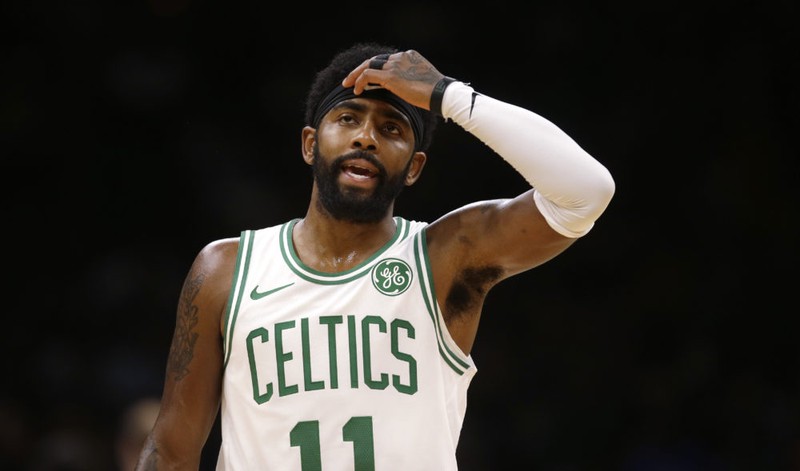 What's up basketball fans! I am here again @dwin0603 to give you another exciting basketball discussion for another episode of NBA Talk, and today, we will talk about the buyout market after the trade deadline passes and who should the Boston Celtics sign. Let's begin!

The Trade deadline is over and we saw the top teams in the Eastern Conference loaded up after the deadline. The Raptors got Gasol from the Grizzlies while the Bucks got Mirotic from the Pelicans. The Sixers also added a nice player in their roster named Tobias Harris and created their own version of a super team. Surely that was some huge boost for the top teams in the East but the Boston Celtics looks left out after not getting anything significant in the Trade deadline. Then, they lose two games in a row against Los Angeles teams as the Lakers and the Clippers beat them consecutively. Now, they still have a chance to improve their roster by looking at the buyout market and we're gonna take a look at the best available players for them.
Enes Kanter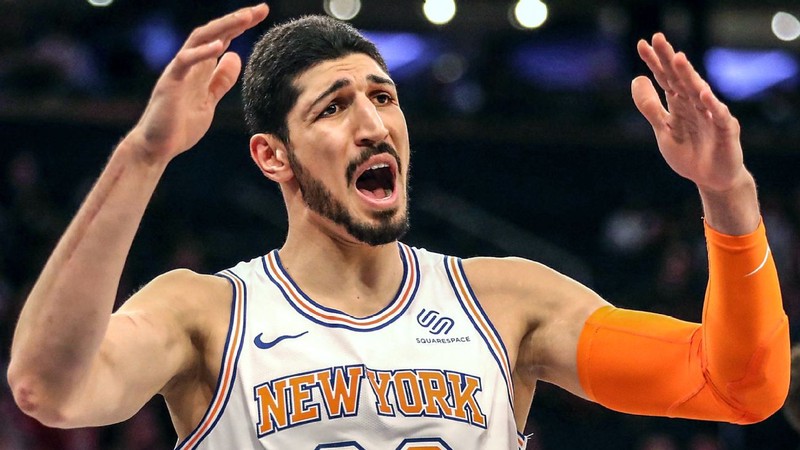 The New York Knicks officially released Enes Kanter after some personal issues with him. Now, teams can now battle it out and try to sign him. He's still a great rebounding center who can also score in the paint with his fine offensive skill sets. Kanter is still young and his presence in the paint will help the Boston Celtics on both ends of the floor. Actually, Kanter can help any team so the Celtics should be more aggressive to get him because many teams will surely be interested in him. He can be a great fit with Coach Brad Stevens and can be a nice bench player.
Dwight Howard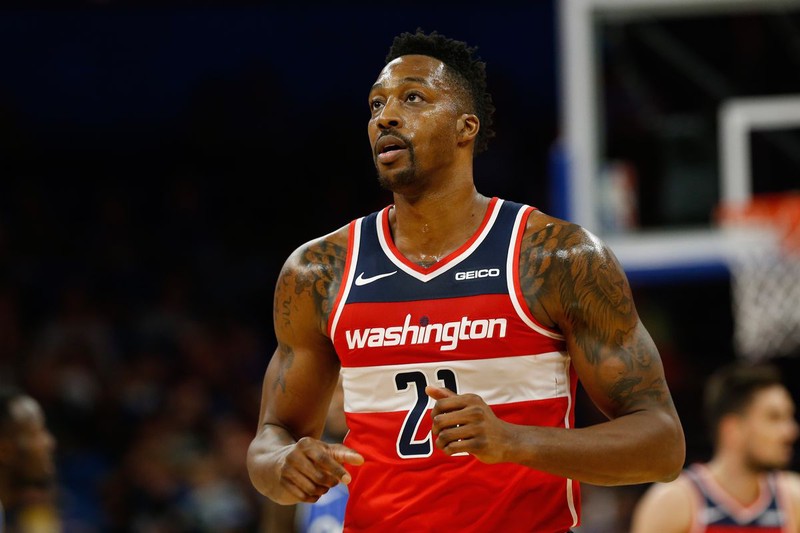 In the final years of Dwight Howard's career, i'm sure he still wants a taste of true competition. He hasn't been expose in some playoffs action for a long time and it's the best chance for him to sign with the Boston Celtics and get another chance to contend for a championship. He's still not officially been waived by the Washington Wizards but i think he will be waived very soon as the Wizards are not going anywhere this season after missing John Wall for almost a year. Despite Howard's age, he can still be a nice rim protector and a dominant rebounder. He can also be one of their scoring options in their second unit who will match up against much weaker bench players.
Markieff Morris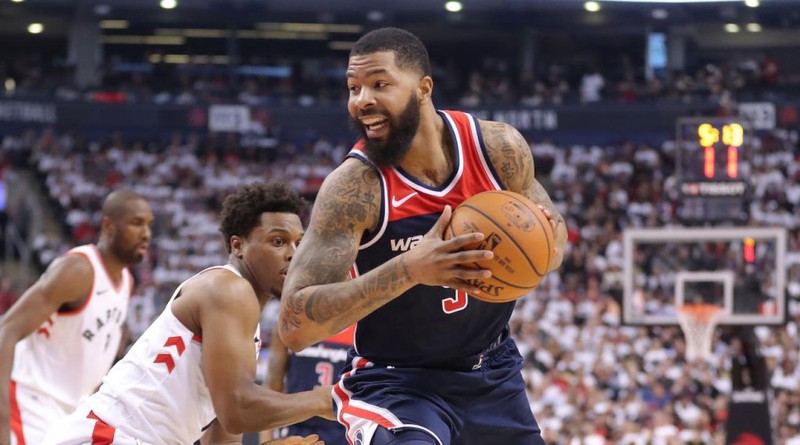 Last but not the least is the twin brother of Celtics forward Marcus Morris, Markieff Morris. Markieff has been waived by the Pelicans after the Wizards dealt him to the Pels. He's been injured for quite some time and he will try to be healed as soon as possible to play for a new team. I'm sure the twin brothers would love the idea to play again alongside each other in Boston. That can also probably make each other better. We saw how much valuable Marcus is right now and his twin brother can probably give the Celtics the same energy his brother is giving them.
That is all for today folks! What do you think? Can there be a reunion between the Morris brothers? Or will the Celtics get a big man? I would be glad to hear your thoughts about this article so drop your comments now and let's have some basketball talk! :)