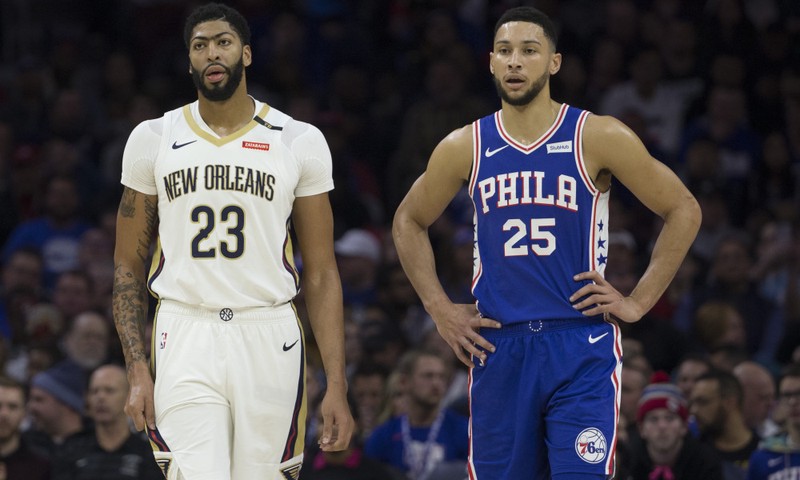 What's up basketball fans! I am here again @dwin0603 to give you another exciting basketball discussion for another episode of NBA Talk, and today, we will talk about a rumor about the AD trade talks. Let's begin!

After the Lakers failed in their pursuit on Anthony Davis before the trade deadline, AD will stay with the Pelicans and play with them for the rest of the season. Reports said that the Boston Celtics will likely be AD's destination in the summer as they are the only team that interests the Pelicans. Boston also had the assets that the Pels wanted. It is known that the Pels are craving for Jayson Tatum whom I think is a little bit overrated because the Lakers offer is pretty nice and the Pels might regret someday that they didn't deal AD to the Lakers.

How can you passed on Brandon Ingram who have such high potential, Kyle Kuzma who's already proven himself as a great scorer at his young age being the 2nd best scorer for the Lakers next to LeBron, and Lonzo Ball who's projected to be one of the top passers in the league and one of the smartest point guards who can play defense at an elite level. That might end up as one of the most regrettable trades in NBA history.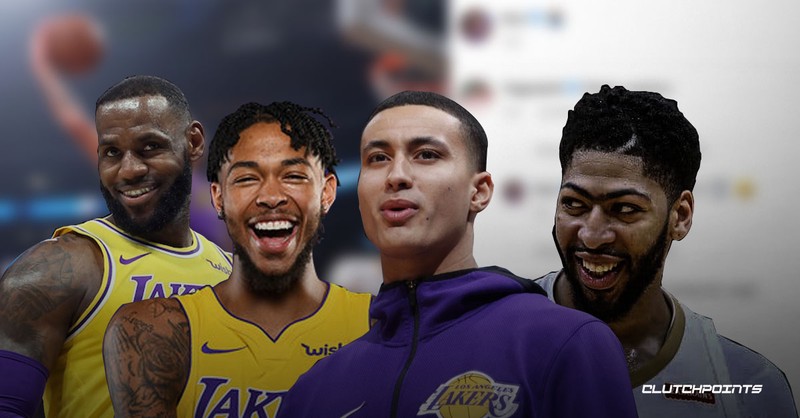 However, after all the rumors and news about the AD sweepstakes, there is one thing that you might not know about the AD saga. Did you know that the Philadelphia 76ers and the Pelicans talked about an AD to Ben Simmons trade? Yes, That is true but there are no details about the proposed trade. The didn't went through so it's not that interesting.
There is no clear answers why the deal didn't happen. Maybe the Pelicans' asking price is way too much that's likely can be more than Ben Simmons alone. Imagine a big 3 of AD, Embiid and Jimmy Butler, that would be scarier than the Sixers' current super team with Tobias Harris added. Maybe the Sixers didn't push the trade because they are scared that AD might just walk away when he becomes a free agent and that means they will trade Ben Simmons for a 1 year rental. Well, the trade did not happen but AD already requested a trade so let's expect that he will be moved next summer.
That is all for today folks! What is your thought? Let me hear your opinions about this article so drop your comments now and let's have some basketball talk! :)