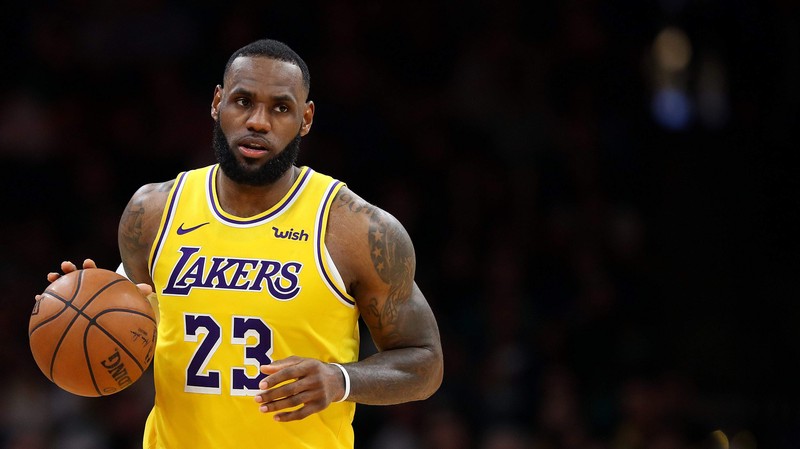 What's up basketball fans! I am here again @dwin0603 to give you another exciting basketball discussion for another episode of NBA Talk, and today we will talk about the players that the Lakers can pick up from the buy out market. Let's start!

After actively trying to get Anthony Davis from the Pelicans and ending up to failure, looks like the Los Angeles Lakers' playoffs hopes is in jeopardy. This is the worst record that LeBron James have in his team since his rookie season with the Cleveland Cavaliers. The Lakers failed to get a second star to pair with James and also failed to get some valuable talent to help the Lakers in reaching the playoffs. They only got Reggie Bullock from the Pistons and that's it. They weren't able to pull up big trades and they are struggling now. The Hawks even beat them recently and the schedule ahead of them is pretty tough. It's been a crucial time for L. A. so they should now make a move to fix the problem and for them to still have a chance to make it to the playoffs with less than 30 games remaining.
They should make a move now before it's too late. Maybe it's good if they fire Luke Walton or get some pieces in the buyout market. And speaking of the buyout market, here are some players that I think can help the Lakers get a playoff spot.

Carmelo Anthony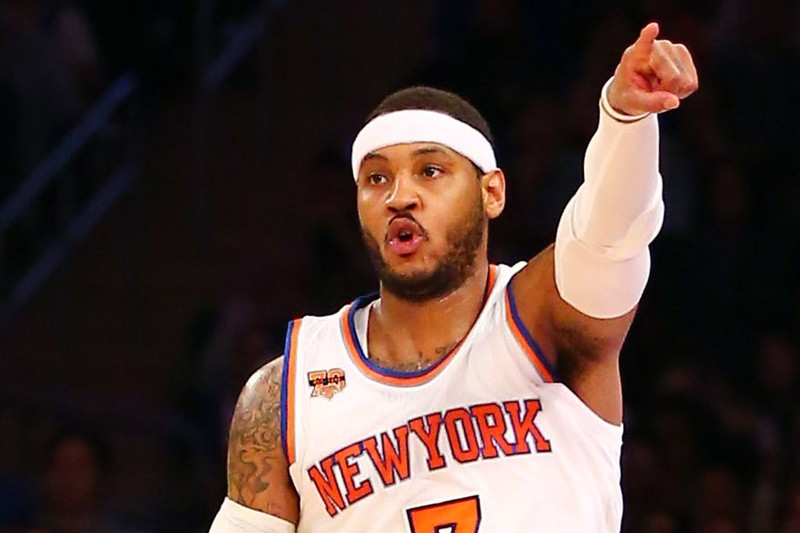 I've always wanted this to happen. Now that Melo is on the verge of retirement, this is the best thing for him to happen. Playing with one of his closest friends LeBron James and end his career in a great way where people can appreciate him and not put some hate and criticism in him. I believe Melo can play a good 15-20 minutes off the bench and put some scoring numbers on the board. It's rumored long ago that the Lakers and Melo have some interest on each other and now that he is now a free agent, we might see him play for L.A. soon and LeBron James would surely love to share the court with Melo.

Greg Monroe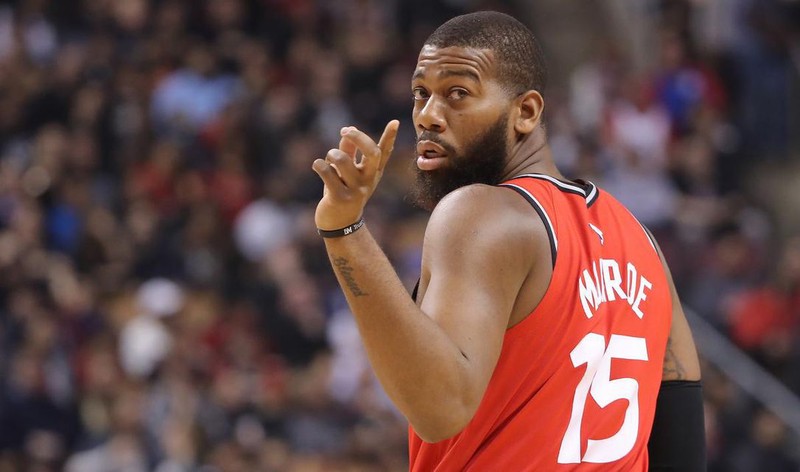 With Marc Gasol coming to the North, looks like Greg Monroe will again loose some playing time and will likely be bought out by the Raptors. At the this moment in Monroe's career, he's still trying to find himself a new home where he can show his talents and get enough playing time after his career took a major downfall after his stint with the Detroit Pistons. However, Monroe is still young and still a nice scoring option in the paint with his post moves but his defense is the problem. If the Raptors bought him out, the Lakers could give him a shot considering their lack of front court pieces.
Markieff Morris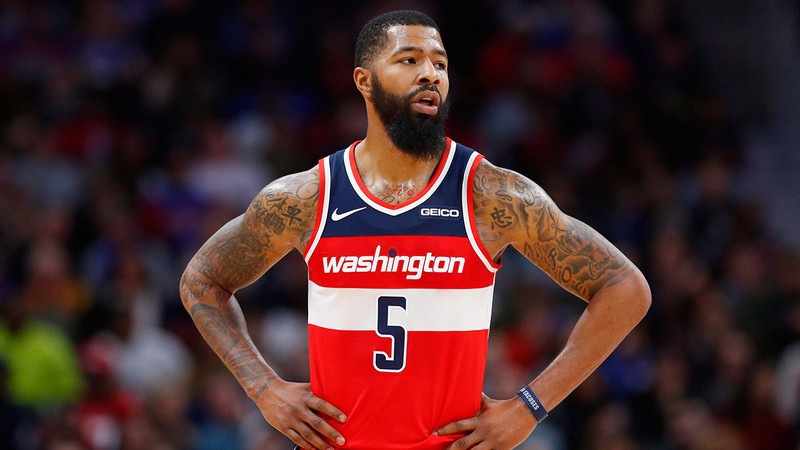 Markieff Morris is still recovering from an injury but according to reports, the injury is not that serious and he only needs a second opinion to make a come back as soon as possible and it's most likely that he will come back to the court for a new team. The Wizards will likely buy him out and the Lakers should aggressively lure him to play in L.A. He can be a great help off the bench for them and fill the voids in the scoring struggles of their second unit. Like his twin brother Marcus who is playing extremely well for Boston, he can also provide the same thing with his shooting from beyond the arc and the inside presence he can give. He almost has the same game as his brother. So, the Lakers should take this opportunity before anyone else does.
That is all for today folks! What do you think? Who do you think can help the Lakers from this list? I would be glad to hear your opinions so drop your comments now and let's have some basketball talk! :)