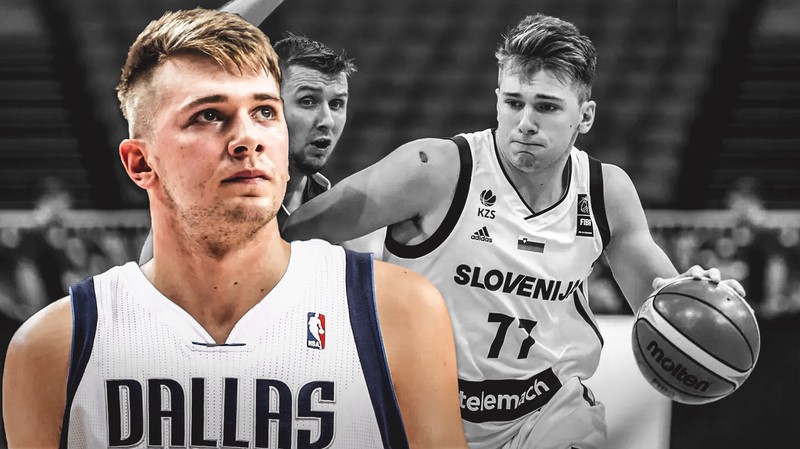 What's up NBA fans! It's my fifth day doing this segment and I'm very happy with the support I am getting. I'm surprised that many people here in scorum read my blogs everyday. Thanks to all of you and I appreciate all the support. Today, I am here again @dwin0603 to give you another exciting basketball discussion and I will feature the Slovenian star Luka Doncic who is on the head lines every night. Let's do this!
After the Dallas Mavericks won the NBA Finals in 2011 and Dirk Nowitzki meets father time, the Dallas Mavericks started to slow down and their winning culture started to disappear. Year after year, the Mavericks are looking to revive their winning culture and come back to the playoffs. In the 2017 NBA draft, they were able to get one of the best steals of the draft named Dennis Smith Jr. Dennis Smith was selected by the Mavericks as the 9th overall pick but he outplayed some of the higher picks in his draft class. He was a nice pick up at the point guard position but still not enough to bring Dallas to the playoffs. They waited another year and in free agency, they were able to sign one of the top defensive big men in the NBA DeAndre Jordan. And finally they found the Magic that will lift them up and revive the winning culture they are craving as they drafted the Slovenian sensation, Luka Doncic.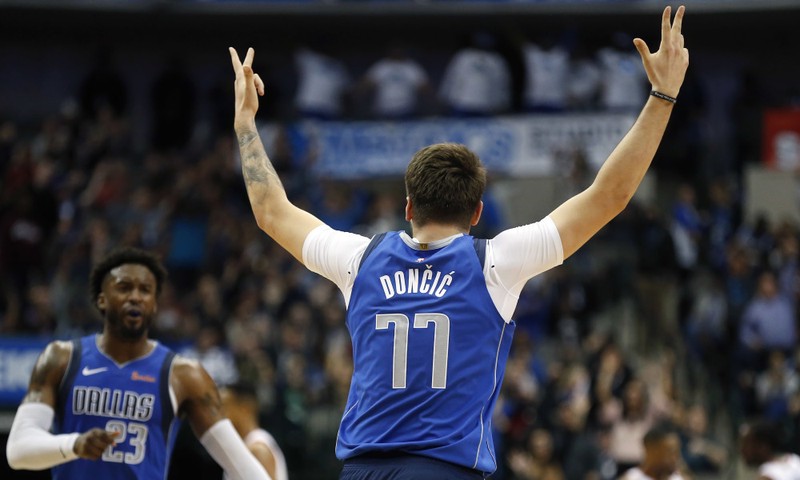 We know Luka will be a good player but not at the level he is right now. He exceeds all of our expectations as he dominates his draft class full of really good players. Nobody ever thought that Luka will be this good in his rookie year. Luka is very solid and everybody is noticing his talent. He is very consistent so far this season.
What do you think about Luka's future? If he is too good in his rookie year, what more can he bring to the league when he reach his full potential and his highest ceiling? Luka has the chance to be the next big thing in the NBA. He is currently averaging 19 points, 6.7 rebounds and 5.1 assists a game with a Player Efficiency Rating of 17.74. Very impressive for a rookie. He is the top scorer among all rookies and he's shooting 43 percent from the field and shooting an above average from the three-point area at 36 percent. One more important thing about his stats is his fourth quarter efficiency. He is one of the top 4th quarter scorers in the whole league! Yes, the whole NBA. What a rookie! He is clutch, and he is not afraid to take responsibility. He uses his high basketball IQ and skill sets and making the most out of it.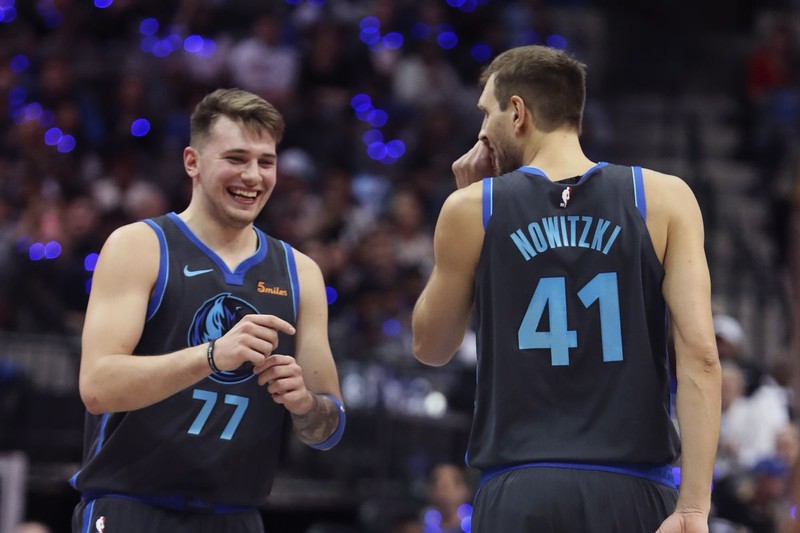 Stats are not the only impressive things about Luka. What more exciting about this kid is the impact he is bringing to the team. He makes them better. He is so smart and so good. He is not a rookie anymore, he can compete with the big boys. He is playing at a very high level and he will surely just get better from here.
I feel that he will be the man in Dallas. He can be their best player, their franchise player for years. The Mavericks did a really great job acquiring Luka from Atlanta via trade at draft night. The Hawks will regret that decision in the future. Now that Dirk Nowitzki is nearing retirement, he can now pass the torch to this kid Luka Doncic and be the new face of the franchise.
That is all for today NBA fans! What do you think about Luka? I am starting to like his game. How about you? I will be glad to hear your opinions. Thank you! :)