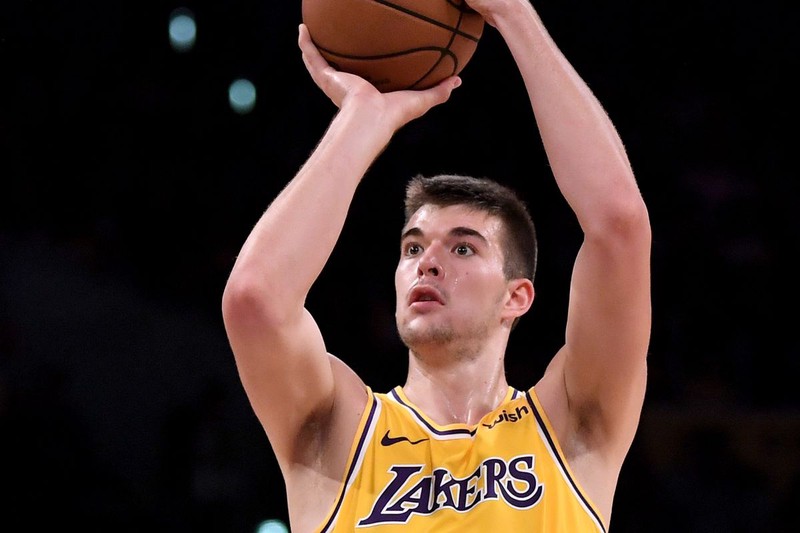 What's up basketball fans! I am here again @dwin0603 to give you another exciting basketball discussion for another episode of NBA Talk, and today we will talk about the reason why the Lakers traded the rising young center Ivica Zubac. Let's begin!

Before the trade deadline, everybody was expecting the Lakers to complete a trade for Anthony Davis but when the deadline passes, the Lakers ended up getting only Mike Muscala and Reggie Bullock. Lakers are in a bad position right now and they might not make the playoffs. Muscala and Bullock will not change anything significant. So, it's still the same situation before and after the trade deadline.
Ivica Zubac emerges as an effective center for the Lakers when JaVale McGee was injured. Zubac showed that he can add some firepower from the inside providing some offense and doing good at the defensive end of the floor. Now, why did the Los Angeles Lakers get rid of him?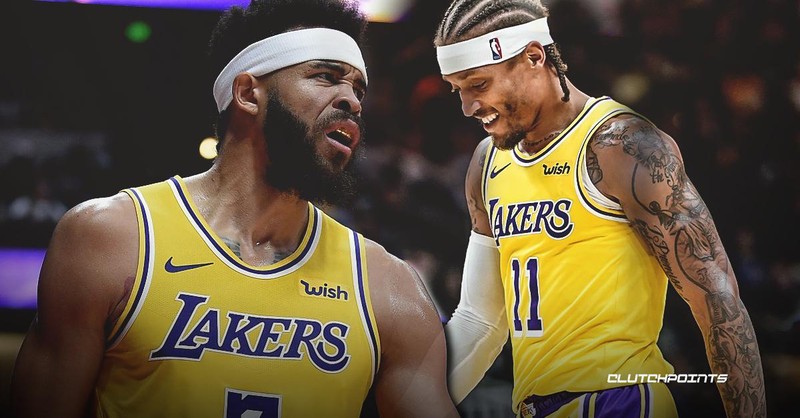 The main reason why the Lakers traded Zu is because he is getting better. Are you confuse? Zu is becoming a great center and because of that he will surely cost too much in the off-season and the Lakers will not have enough money for him. They love Zu, they wanted to hold on to him, they always love Zu but the situation is getting harder for the Lakers to still keep him.
Another reason is Michael Beasley. Do you remember the altercation between Lakers veteran and Coach Luke Walton? things got heated up back then and the Lakers should do something about that to fix the problem. So, their solution is get rid of Beasley and the only way to do that is to include him in a trade package. Also, McGee has been concerned with his playing time. His minutes decreased because of the emergence of Zubac. I really think this is a good move to bring the team closer together and get rid of some problems.
Anyway, it's still a long way to go and the Lakers needed to win crucial games if they still wanted to make it to the playoffs. This move right there can maybe help them a little bit to move on and push the tempo. Now, it's all up to LeBron and his team mates if they can really make a last push to get to the playoffs. Let's see if this will work out well with the Lakers.
That is all for today folks! I would be glad to hear your opinions about this article so drop your comments now and let's have some basketball talk! :)