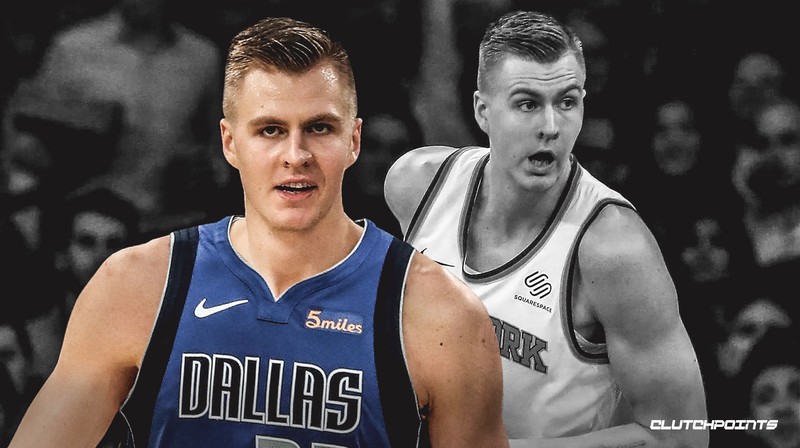 What's up basketball fans! I am here again @dwin0603 to give you another exciting basketball discussion for another episode of NBA Talk, and today we will talk about the real reason why the New York Knicks traded Kristaps Porzingis.

One of the biggest story in this year's trade deadline is the blockbuster trade that sent New York's franchise cornerstone Kristaps Porzingis to the Dallas Mavericks in exchanged with athletic young point guard Dennis Smith Jr. and the expiring contract of DeAndre Jordan who's likely to be bought out by the Knicks soon. I think of it as the biggest trade that happened this year because it can change the future of the NBA with the new duo of Luka Doncic and Porzingis.
So, what's the real reason behind this Knicks move? Yeah, for sure I know you're thinking that they are saving more cap space but here is my question, is it already guaranteed that they will surely convince a superstar or two to move to New York in the off-season? Is it already sure so they traded their only franchise player? Porzingis is not just your ordinary franchise player, he has a very high potential and I think he can change the future of a team so why trade him? Yes, the Knicks are now in a good position and ready to go all in this coming free agency but what if they failed to lure max players? what if Durant re-signs with Golden State and Irving re-signs with the Celtics? There's a lot of what ifs in their situation right now and the questions can only be answered after the end of free agency.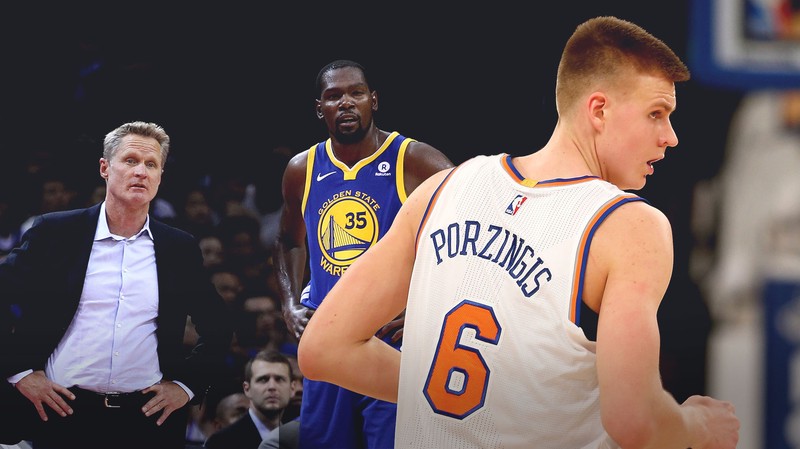 According to Zach Lowe of ESPN, Kristaps is not excited about playing together with Kevin Durant. New York's biggest priority in the off-season is Kevin Durant so if the Unicorn is not traded, he will likely be playing alongside Kevin Durant and be the second option in New York. Kristaps wanted to be the face of the franchise. He wanted to be that man and New York still insisting their pursuit for Kevin Durant so Kristaps has no choice but to get out. That's the reason why the Knicks are too quick to ship him because Kristaps himself wanted out of New York.
We cannot blame the Knicks because they cannot choose Porzingis over Durant. Up to this point, their decision is still fine. The only way they will regret their decision is when they failed to sign KD or Kyrie in the off-season. Kristaps can't grow beside those two superstars, I think he can develop more playing alongside Luka Doncic who's also a developing player. Dallas can be scary in the near future and New York can become a dynasty if their plans goes well. It only shows that the Knicks are going all in and aggressively for Kyrie and Durant. Let's see if they can achieve all their plans well.
That is all for today folks! I would be glad to hear your opinions about this article so drop your comments now and let's have some basketball talk! :)