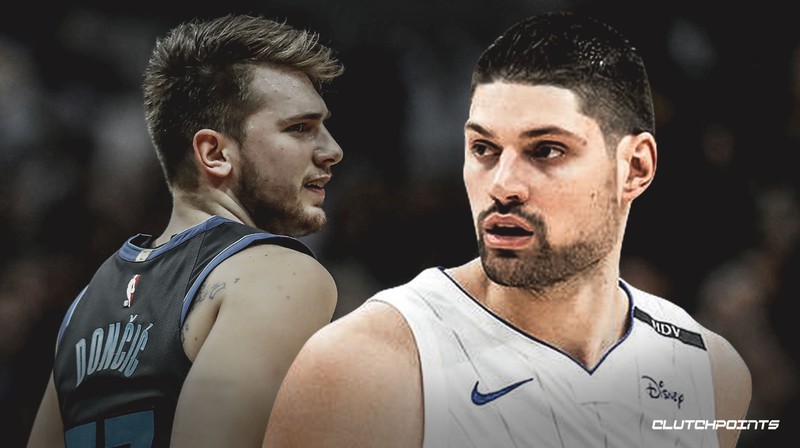 What's up basketball fans! I am here again @dwin0603 to give you another exciting basketball discussion for another episode of NBA Talk, and today we will talk about a possibility of Nikola Vucevic going to the Dallas Mavericks next season! Let's start!

The Dallas Mavericks started their rebuild by drafting the European sensation Luka Doncic and recently acquiring New York's franchise player Kristaps Porzingis. Those moves by the Mavericks gave them big hope to be a contender again now that the Dirk Nowitzki era is coming to an end. So far this season, Luka Doncic showed that he is really something else and the hype is becoming so real as he led the Dallas Mavericks to a respectable record. He took the league by storm and already showed that he will become one of the best players in the league for years to come. Doncic I believe is locked to win the Rookie of the Year Award.
Kristaps Porzingis is a superstar already if he did not get seriously injured. He already proven to the league that he can be ball against the best bigs in the world with his unique skill sets. He's one of those modern day bigs that can dominate inside and outside the painted area with an outside shooting consistency.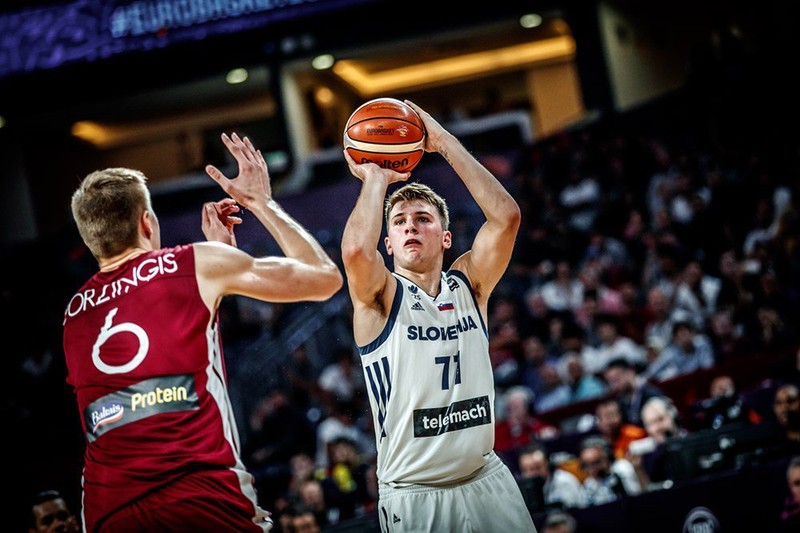 Now, if you think the Mavericks are done, you're wrong because they have bigger plans in their bags. According to the news, the Dallas Mavericks are interested in acquiring the all-star big man Nikola Vucevic. Vucevic recently becomes an all-star and in my opinion, Vucevic is a very underrated player for so long in his career. Now that he is on his prime and the Magic is in a fine position in the Eastern Conference, people already noticed the 28 year old center. He is only 28 years old and it will be a nice fit putting him beside Doncic and Porzingis. They will build a pretty nice European Big Three that can put up many wins for Dallas. Vucevic is in the final year of his 4-year deal with the Magic and with lot of failures with the organization, I'm sure Vucevic will try to find something new and something that can make him feel wins. When he became an unrestricted free agent at the end of the season, Dallas will have their chance and I think they will go all in for him.
This is a New Era for the Dallas Mavericks and their fans should rejoice now and get ready for a ton of wins next season if they completed their European Big Three. It will be an interesting trio and Luka will be their main man for sure. Let's see if Dallas can pull this up.
That is all for today folks! I would love to hear your comments about this article so drop your comments now and let's have some basketball talk! :)