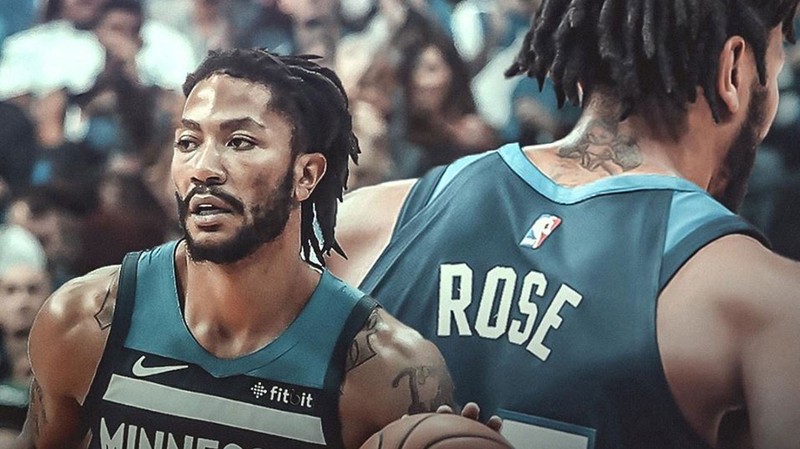 Hello Basketball fans! New Year is almost on it's way and the NBA action is getting better. I am here again @dwin0603 to give you another episode of NBA Talk and today we will talk about the candidates for the Sixth Man of the Year Award. Let's start!
Every NBA team wants to create a very solid starting lineup. But a team cannot be successful with just a solid starting five. They must have a great second unit to provide bench scoring when the starters need to rest. And in every bench players, there is always one player who leads this second unit and he is called the Sixth man. The sixth man is the best bench player in a roster and every year, the Sixth man of the Year Award is given to the best bench player who played a starter-like minutes and provide big numbers like a starter. Now let's take a look at my top candidates for the Sixth man of the year award.
Julius Randle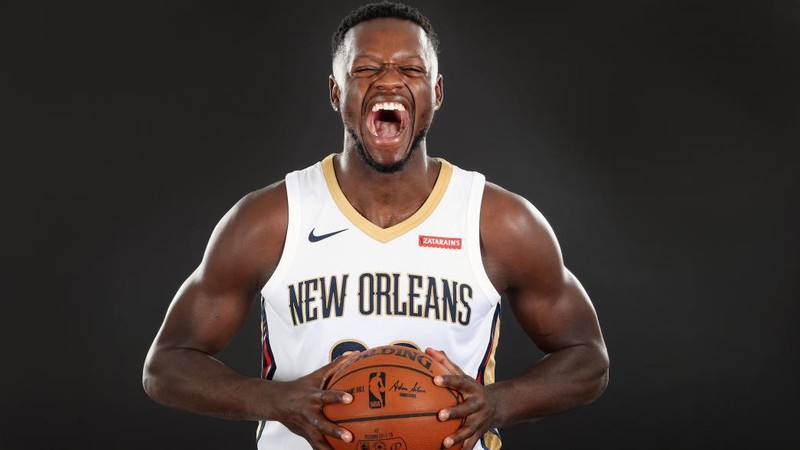 If you're not watching the Pelicans often then you look at Julius Randle's stat line, you will thought that Randle is a starter. Why? because he is averaging 19.5 points, 9.3 rebounds and 0.5 blocks with a Player Efficiency Rating of 21.65. Can you imagine that? He is just playing 28 minutes off the bench and he is averaging like a starter. The Los Angeles Lakers must be regretting their decision letting Randle walk away and the Pelicans should be very happy signing him with just a 2-year 18 million dollars contract. That was a great deal for a player who is producing that big numbers. Randle has been more aggressive and smart since leaving the Lakers and he is playing well alongside Anthony Davis. He's one of the most consistent bench players in the league right now and he has a strong chance in winning the 6th man of the year award.
Dennis Schroeder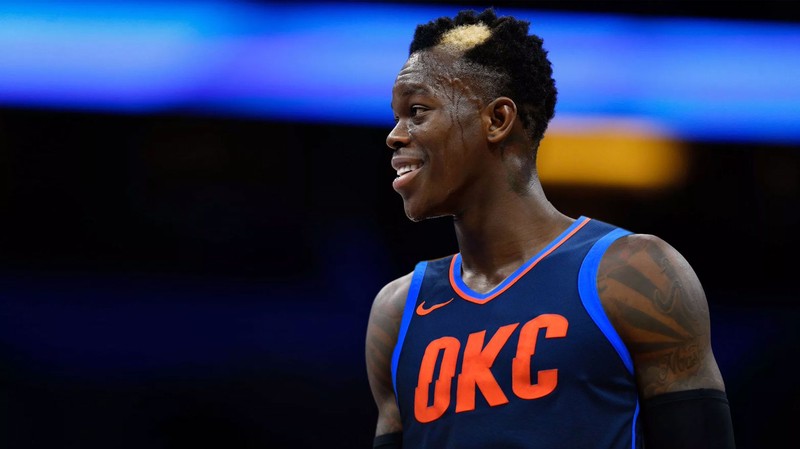 The German guard Dennis Schroeder was traded to the Oklahoma City Thunder in exchange for Carmelo Anthony this past off-season. Schroeder is currently averaging 16.1 points, 4.6 assists and 3.9 rebounds for the Thunder. Schroeder is a talented player who can be a starting point guard for any team. But with Russell Westbrook, he will be just a back up point guard. But even as a back-up, Schroeder is still playing well and I think he is playing the best basketball of his career right now with OKC. Schroeder is also one of the most consistent bench scorers in the league right now and the Thunder should be happy having him because they have no legit sixth man since James Harden was traded.
Derrick Rose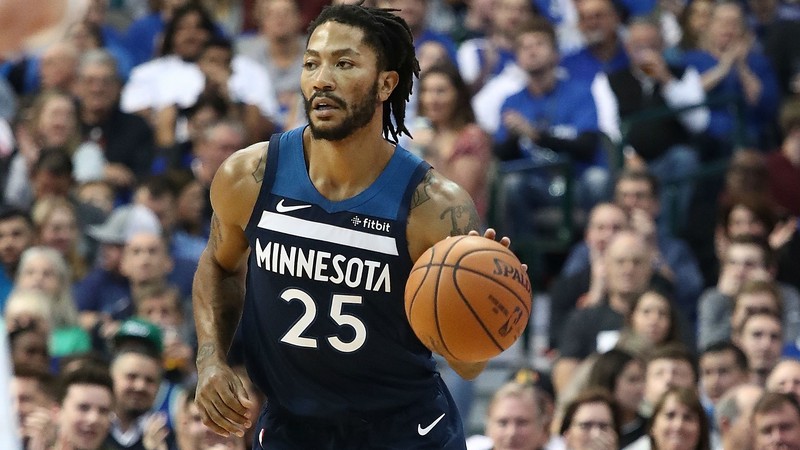 Derrick Rose has been hot since the last post season. He has given the chance to revive his great career and show the fans that he can still ball. The Wolves are not having a good season right now after all the dramas but Rose has been one of their most consistent guys providing them the bench scoring they needed. This season must be his breakout season after his severe injury. Now, he is finally back. His confidence is back and he is not afraid every single night. He is not thinking of his injuries anymore. He just plays his heart out on the court and do what he does best night in and night out.
I don't even remember the last time that Rose played very aggressive before he came to Minnesota. Now, he is like the Derrick Rose who is relentlessly attacking the basket and not afraid to bang bodies finishing with his acrobatic layups. Rose is averaging an outstanding 18.9 points, 4.8 assists and 2.8 rebounds with a player efficiency rating of 19.74. He's even shooting threes at 46 percent, his highest percentage in his career.
That is all for today basketball fans! What's your take for the Sixth-man of the year this season? Do you agree with me? Drop your comments now and lets have some basketball talk! :)