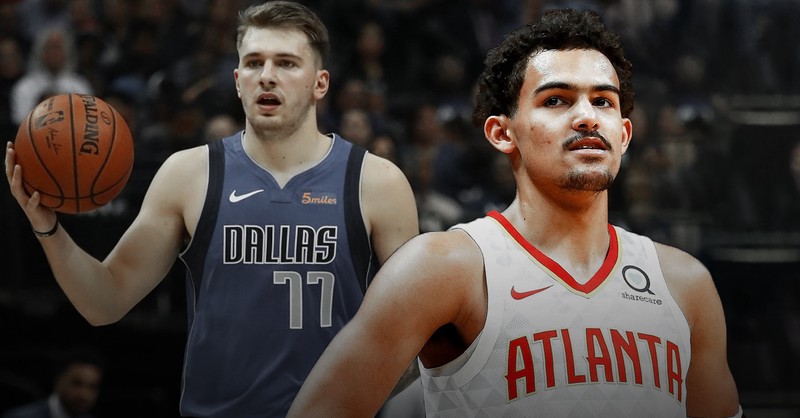 What's up basketball fans! I am here again @dwin0603 to give you another exciting basketball discussion for another episode of NBA Talk, and today we will talk about the best candidates for Rookie of the Year Award! Let's do this!

As the regular season coming down to its last quarter, it should now be known who are the true contenders for the Rookie of the Year race and as of now, a lot of rookies are showing much improvement from a slow start to being notice by the league. Now, let's take a look at my top rookies for the 2018-2019 season.
Mitchell Robinson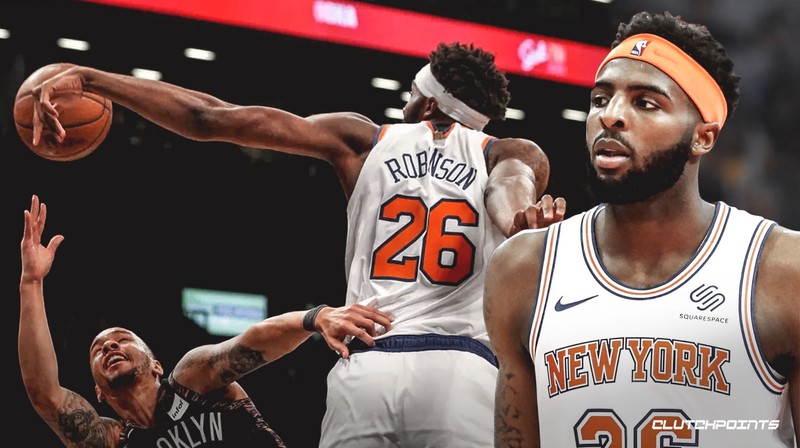 I think nobody is talking about this kid here Mitchell Robinson but lately, he took my attention because of his defensive tools that was outstanding in my opinion. The Knicks are very lucky drafting him 36th overall and I don't know why so many teams pass on him. He's not that much of an offensive big but he can position himself right to make an easy bucket and his length and athleticism helps him catch lobs and score against other bigs. He's also a very dominant rebounder and shot blocker who averaged 2.3 blocks a game in just 18 minutes of action. Wow! just 18 minutes man!
Jaren Jackson Jr.
Looks like the Memphis Grizzlies caught a gem in the draft as the power forward rookie Jaren Jackson has been terrific for Memphis all throughout this season but injury stopped him to show his talents til the end of the season. He's been the modern day big that every team is craving for. He can shoot from the outside consistently and he can play inside efficiently. He's a quick and lengthy forward who can also play lock down defense.
Marvin Bagley III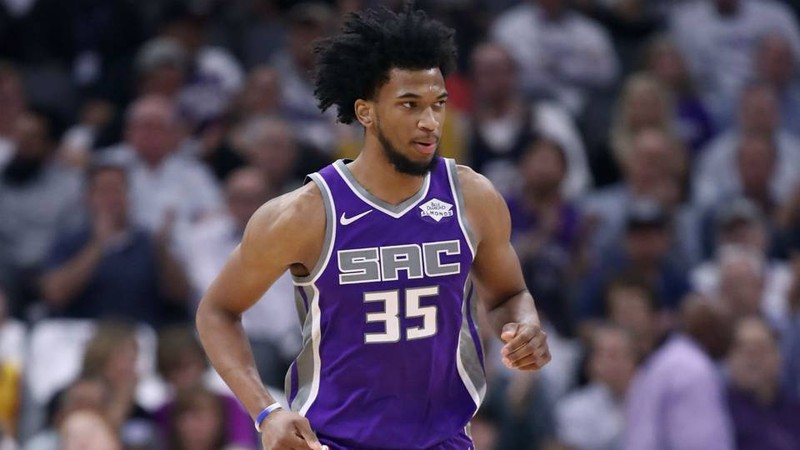 Marvin Bagley's lack of consistency in his outside shooting has been an issue for him since he entered the league but despite those flaws, he's still able to show that league that he can be a great player without that. He showed that he can contribute in a different way and it's effective. He's been playing at the 4 position at a high level with no signs of slowing down. And because of that, he helped the Kings contend for a playoff spot.
Deandre Ayton
The number 1 overall pick backed up why he was chosen the 1st pick with his dominance under the basket and playing great basketball against the best in the world. Even though he's not the best player in this class, he's still the top center that the Suns needed and gives them a double-double every night. The only thing to for Ayton to improve is his defensive abilities. He sometimes became a nice rim protector but he should be consistent to be a complete center.
Trae Young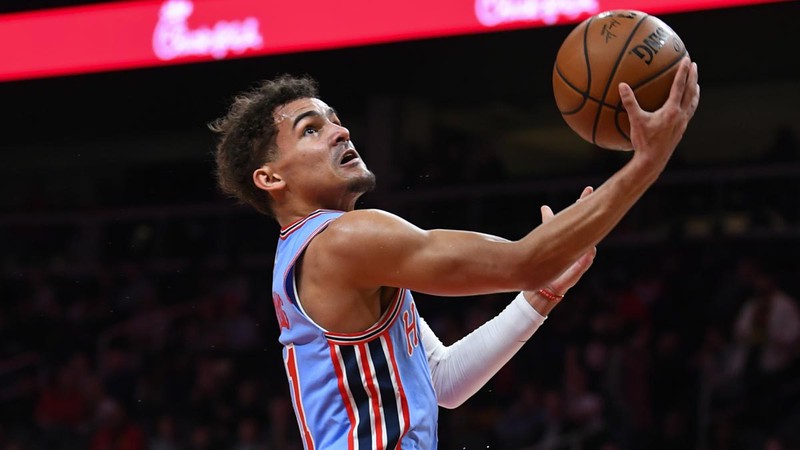 This kid Trae Young has a strong case in taking home the Rookie of the Year award in my opinion. Luka Doncic is just too hyped but I think it's a close fight between them. Trae has shown us that he is a real threat and a real Steph Curry potential player. I really believe that he can reach that level in the future and bring success to his team. He started slow and looks like he couldn't find his rhythm, but as of now, he's shots are falling consistently and I think he finally found his range and is now being comfortable in his game. He's also one of the best play makers and not everyone is seeing that.
Luka Doncic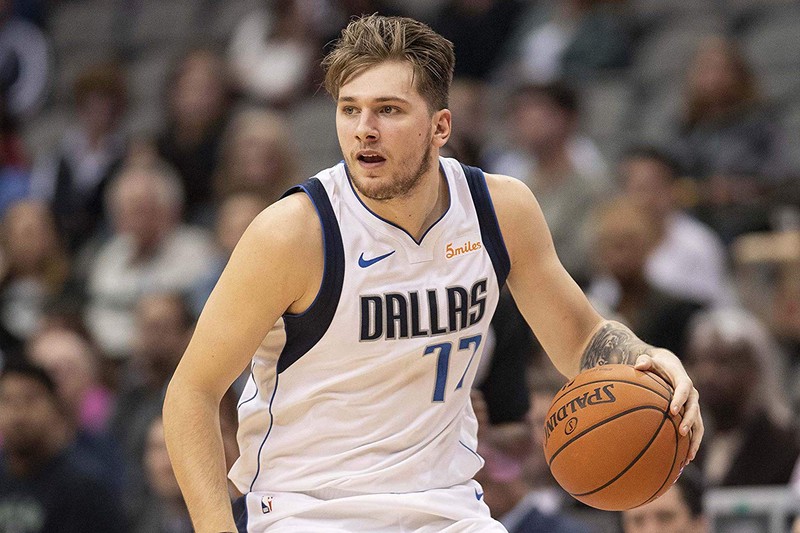 Luka is almost the complete player in this draft. He is I think the most NBA ready player in this class both physically and mentally. It looks like he was playing in the NBA for a long time with the way he toys the opponents and the way he take over games and hit big shots, it's just unbelievable. Luka will surely be Dallas' franchise player even with Kristaps Porzingis on board. Luka's future will clearly be an outstanding career that awaits him. He's bound to be one of the best players and has the potential to be the face of the league. I think he will take home the Rookie of the Year Award.
That is all for today folks! Who's your rookie of the year? Let me know it here so drop your comments now and let's have some basketball talk!