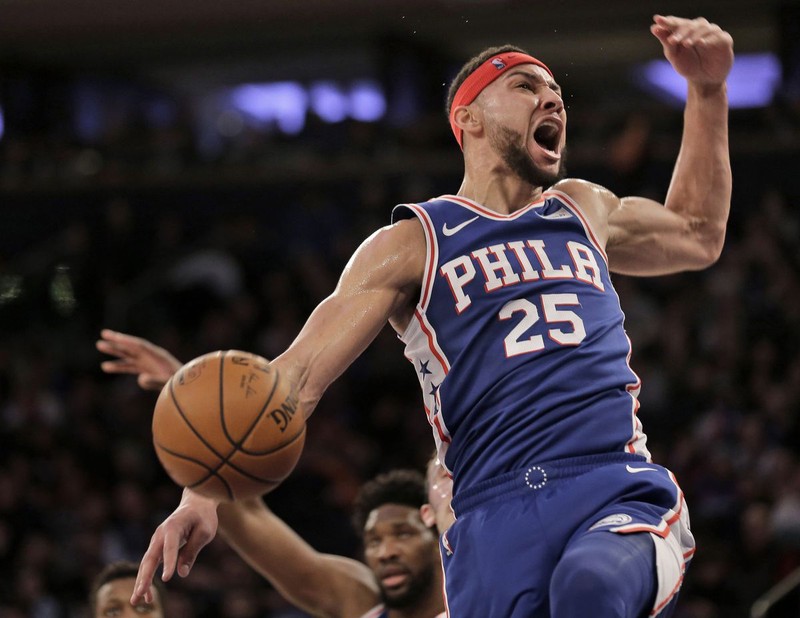 What's up basketball fans! I am here again @dwin0603 to give you another exciting basketball discussion for another episode of NBA Talk, and today we will talk about how Ben Simmons is dominating the league without a decent jumper. Let's do this!

A 6-foot-10, 230 lbs point guard, 22 years of age and only on his second season in the NBA. So how is Ben Simmons dominating the league without shooting outside the paint. Well, let me answer the question. Ben Simmons is a basketball genius! Let me break down how Simmons makes the basketball court his playground.
Simmons' Basketball IQ and Vision
Most dominant point guards are small, quick, crafty, a floor general, an orchestrator, have nasty cross overs and handles like Chris Paul, John Stockton, Steve Nash, Jason Kidd, Isaiah Thomas. And today, shooters, scoring threats from anywhere in the court like Steph Curry and Kyrie Irving. So how is a 6-foot-9 guy who never takes mid-range jumpers, shooting bad at the free throw line and three pointers become so good in a league where 3-pointer is the main weapon?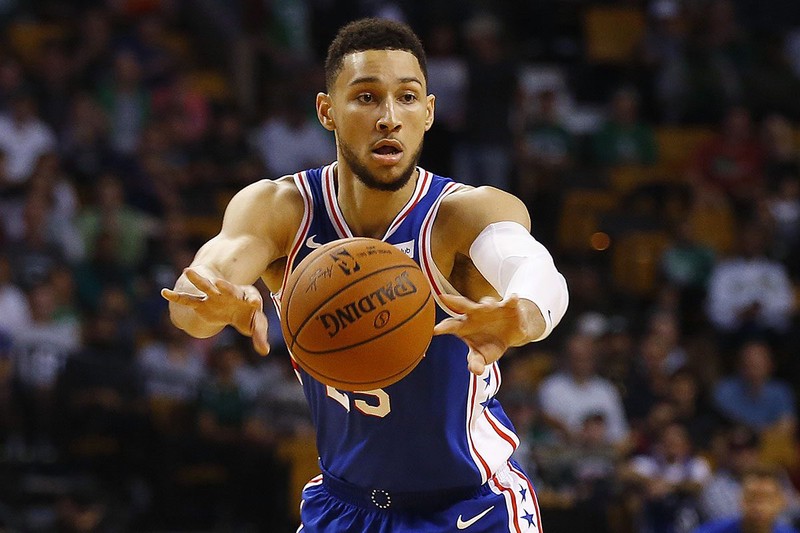 Ben Simmons is a freaking basketball genius who has a tremendous court vision plus a high basketball IQ. He can mess around defenders and make the right play even if he doesn't have the ball in his hands for too long. Let me explain this, most point guards needs time to make decisions and to create the right play. They touch the ball longer while surveying, they hold it for a while reading the defense before they make the correct move. But Simmons doesn't need to touch the ball for too long. He can locate his team mates at the right position even in a unexpected situation. He is always looking to attack the rim and when the defense comes, he can ball fake or make a no look pass and fool his defenders with ease.
His basketball IQ is so good that he reads the defense before it even comes to him. His vision is at another level. Opponents knows that Simmons can't shoot so they take advantage of it but when defenders go under on him he just runs straight at them and try to figure some play in whatever the situation gives him. Also, he is so good in driving to the rim so they just makes it easier for him to drive if they go under him or back off against him. That's why it doesn't matter if he cannot shoot a jumper.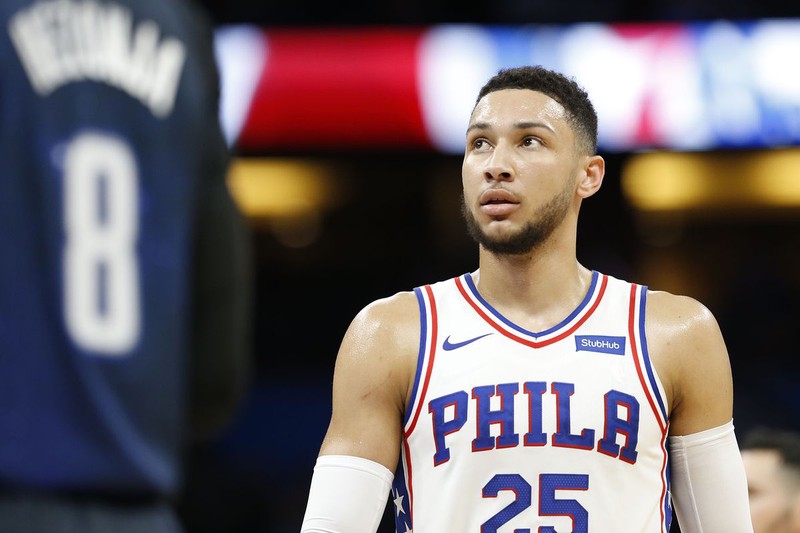 He has the size and the quickness to blow by defenders and makes it hard for them to defend against him in the paint. Those size and quickness helps him also play good defense plus his strength and height that can be a mismatch especially when he is playing at the point guard position.
Truly, Ben Simmons is a one of a kind player that comes once in a generation. He's already a superstar now and he will be better for more years to come. And if the time comes that he can also shoot jump shots and three-pointers, I think he can become the best player in the league and win MVP and championships.
That is all for today folks! What can you say about Ben Simmons? Do you agree with my take? Let me hear your opinions about this article so drop your comments now and let's have some basketball talk! :)

I'll leave you with some of Ben Simmons highlights. Enjoy!