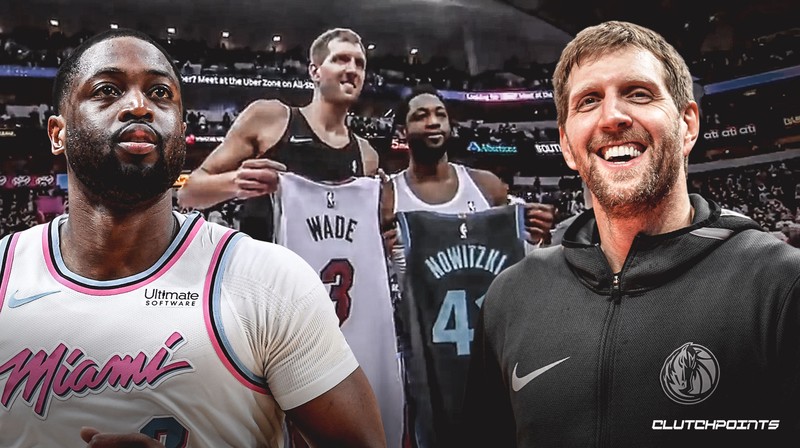 What's up basketball fans! I am here again @dwin0603 to give you another exciting basketball discussion for another episode of NBA Talk, and today we will talk about the most loved players as of today in the league. Let's begin!

The NBA is full of challenges and hardships on and off the court. So a player should have both the mentality to face all the criticism and mentality on how handle every bad situation he can be in. NBA fans can have an immediate change of heart. They can love you now then hate you tomorrow. So, sometimes, some players tend to be put in a pressure cooker and forcing themselves to live up to the expectations of the fans.
The media mostly control this kinds of situations because they can become a major influence in every NBA fans. They can change their minds and make them believe a news or rumor even if it hasn't been proven yet. Now let's take a look at the players that are most loved by the fans right now.
Derrick Rose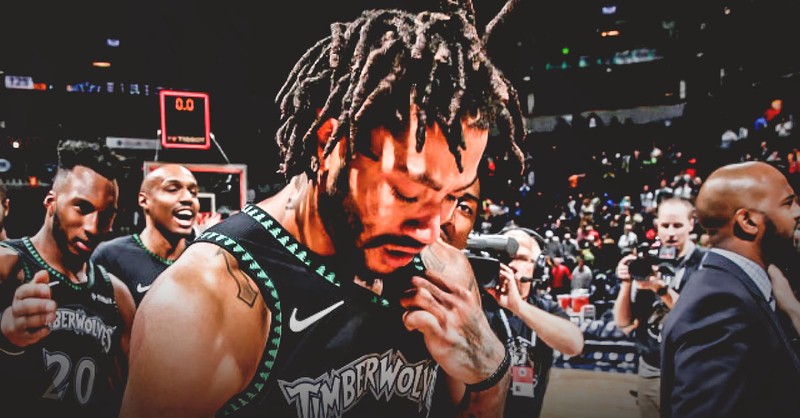 After all that he's been through, most fans loves to see Rose rise up and become successful again, and this season, it happened. Derrick Rose had himself some spectacular performances as he consistently plays well with the Minnesota Timberwolves off the bench. There are a lot of challenges, ups and downs in Derrick's career but the youngest MVP showed the league that he still got it. Now, he is a top notch candidate to win the Sixth Man of the year award as the fans are starting to see Derrick Rose playing better than ever.
Luka Doncic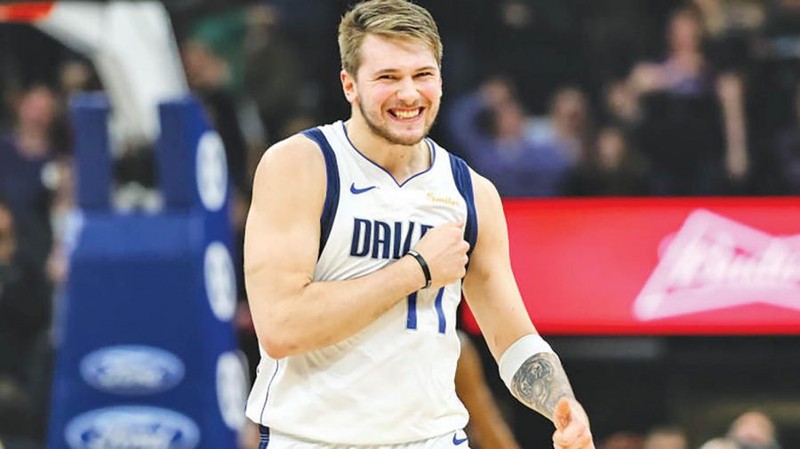 Everybody loves the European sensation. The number one overall pick of the last NBA draft selected by the Dallas Mavericks. Doncic always wanted to put on a show and give the fans what they deserve every time he stepped on the court. Luka has found a place in the hearts of NBA fans and he has been liked all over the league. He's been one of the most exciting tom watch rookie in history of the game and his positive personality has been one of the best things about him and one of the main reasons why he has been loved by the fans.
Dwyane Wade and Dirk Nowitzki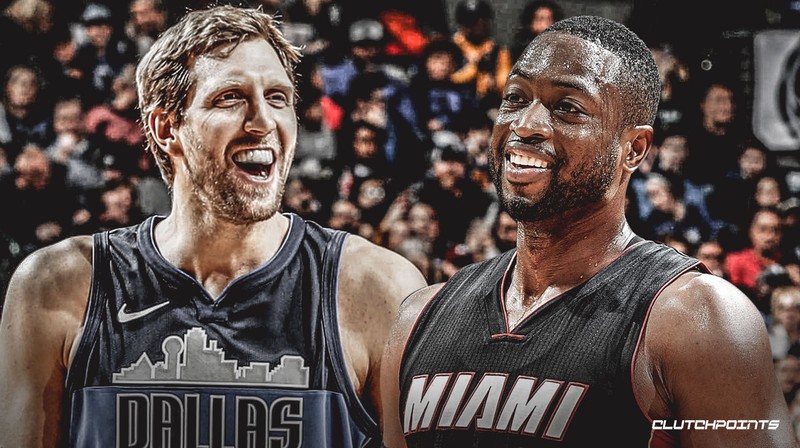 These two legends will surely be missed. I'm sure nobody wants to see them retire and many are saying that they have more left in the tank especially D-Wade but I think this is it for them. In think Wade will not play another season in the league as well as Dirk even if they want to play more years. D-Wade for me is a top 3 shooting guard in the history of the league and Dirk is a top 5 power forward of all-time. They are both NBA Champions, both first ballot Hall of Famers and will surely leave a huge mark in the history of the NBA.
That is all for today folks! I would be glad to hear your opinions about this article so drop your comments now and let's have some basketball talk! :)