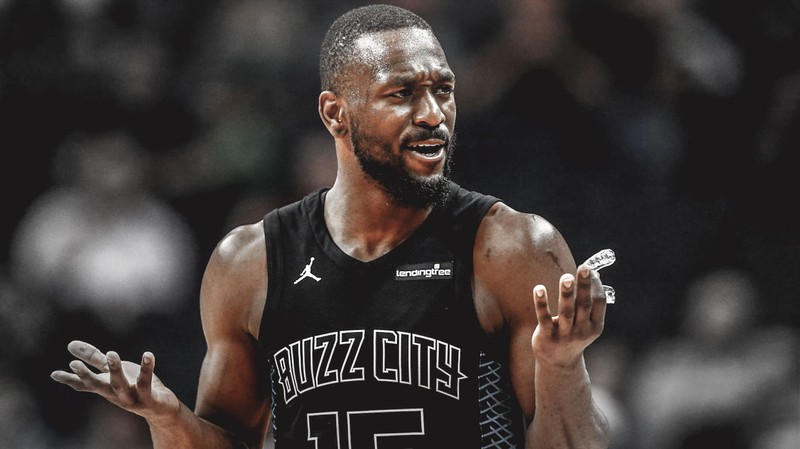 What's up basketball fans! I am here again @dwin0603 to give you another exciting basketball discussion for another episode of NBA Talk, and today we will talk about Kemba Walker and his future with the Charlotte Hornets. Let's start!

Last season, the Charlotte Hornets tried to shop their franchise superstar point guard Kemba Walker which hurts him a lot because he gave all he's got for the City of Charlotte and his loyalty for the City was been never broken. I can say that he's one of the most loyal superstars in the league because despite all of the failures he still chose to play with all his heart and did not show any sign of wanting out of the team.
The whole league is now different from the past decade where almost every team has a chance to compete. But now, superstars are starting to team up in one franchise for a better chance of winning a championship. Their loyalties are tested and some times their decision of choosing to join a team where they can get an easy way to the NBA Finals hurts their legacy as they sacrifice their loyalty for championships.
Kemba is not that type of guy. After the Hornets tried to betray Kemba, he still keeps his loyalty and plays his heart for the team. This season, the Hornets just held onto him and stay away from all the trade talks that include Kemba. And because of that, Walker responded to them and gave them a strong season being named an Eastern Conference All-star starter.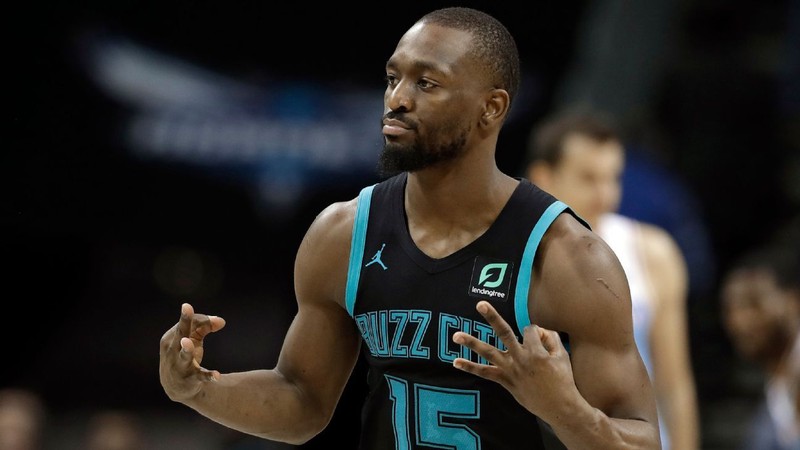 Even though Walker played at a high level this season, the Hornets are still not a contender in the East. They are still struggling and those failures over the course of Kemba's career in Charlotte, that might actually make him leave and try to bring his talents elsewhere. There are no certain destinations for Kemba as of now but according to Sam Amick of The Athletic, Kemba will likely leave the Hornets in the Summer.
Kemba will be a great help for a team who's looking for a second star. What about the Los Angeles Lakers? Could we see LeBron James/Kemba Walker tandem? It will be very interesting if that happens. Let's see what will Kemba do in the summer.
That is all for today folks? Where do you want to see Kemba play next season? I would be glad to hear your opinions about this article so drop your comments now and let's have some basketball talk! 😁