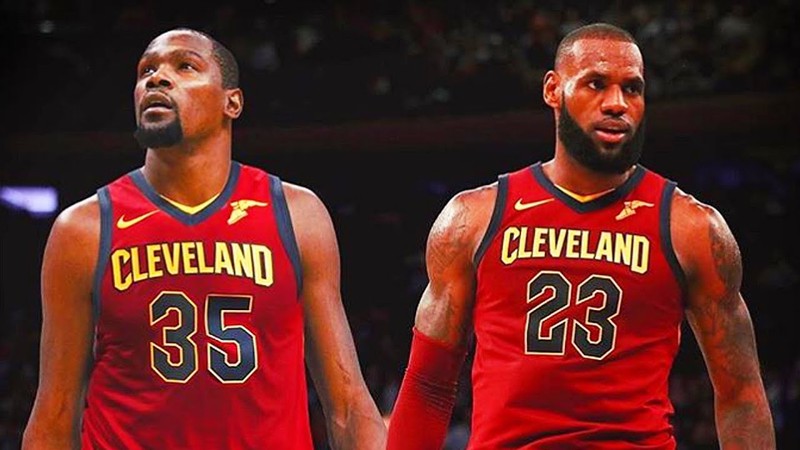 What's up basketball fans! I am here again @dwin0603 to give you another exciting basketball discussion for another episode of NBA Talk, and today we will talk the Cleveland Cavaliers and how they tried to acquire Durant after winning the 2016 NBA finals. Let's do this!

After one of the most historical and incredible Finals series, winning the championship from a 3-1 deficit, David Griffin and the Cleveland Cavaliers did not stop there as they tried to acquire another MVP, Kevin Durant. It wasn't enough for Griffin as he wanted to add more firepower even after winning the chip.
After just a few days winning the finals in June of 2016, David Griffin called for a meeting and gathered all of his staffs in the front office and ask them to try to find ways to get Kevin Durant. He wanted them to explore options that can land the superstar forward. Everybody on that meeting knew that it was an impossible task and it will cost them almost their whole roster to land that caliber of player. It's a big dream to achieve and they all know that but still, they have to follow the directives from their GM.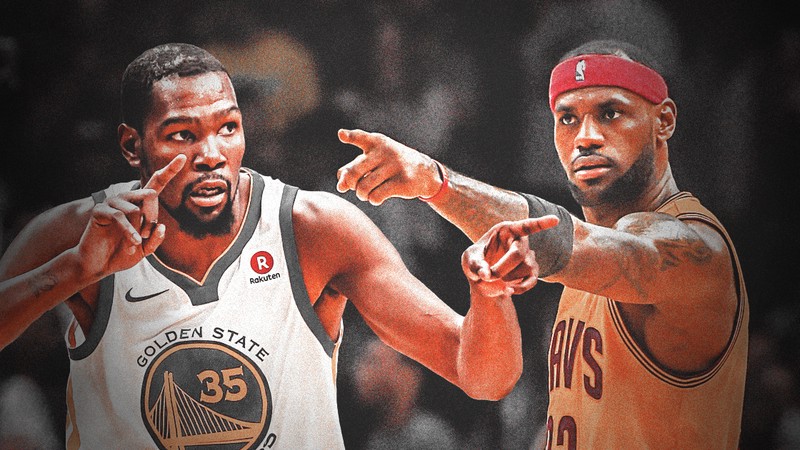 This could've been the biggest big three ever formed if the Cavs got Durant. Can you imagine Durant, LBJ and Kyrie Irving playing on the same team? That would be a nightmare for every opponent every night. I think that would be even stronger than the current Golden State Warriors. Yes, that's my opinion and I know many will disagree with me.
But it's truly not possible because of these facts that I would share to you. First, Kyrie Irving would not want to be the third option. Remember that he forces his way out of Cleveland because he wanted to shine in his own spotlight. Second, it will never be a long term team because of the money. And lastly, Kevin Durant would not want to team up with LeBron James because he wanted to beat him.
That is all for today folks! So, what are your thoughts? Do you agree with me? Well, there are many what-ifs in the sports world and we don't know what it can change in the history of the game. I would be glad to hear your opinions about this article so drop your comments now and let's have some basketball talk! :)