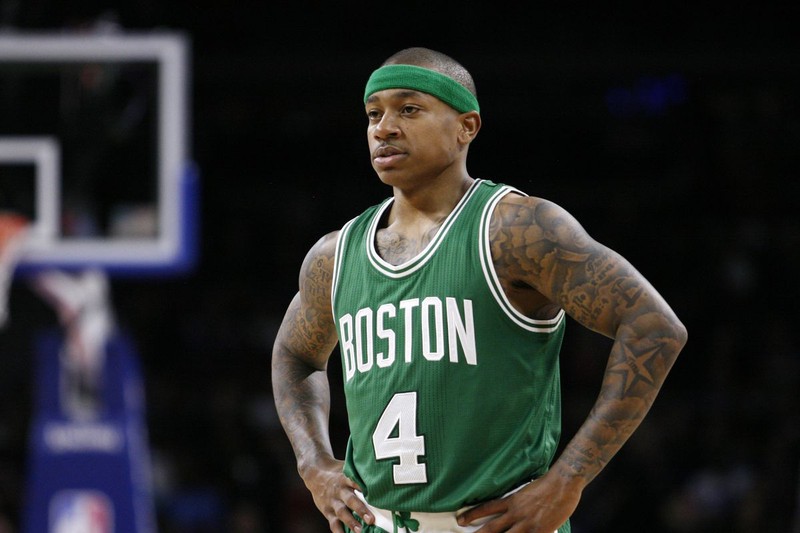 What's up basketball fans! I am here again @dwin0603 to give you another exciting basketball discussion for another episode of NBA Talk, and today we will talk about Isaiah Thomas and his future in the NBA. Let's start!

Another tough point in Isaiah Thomas' career has arrived and today, he will have to prove himself again if he still deserves a roster spot in the NBA after the Denver Nuggets pull him out of the rotation coming from an injury. There's still no clear reason why the Nuggets cut him. Maybe they have no use for him or they are loaded with guards. But whatever the reason is, the 5-foot guard still was once one of the top elite point guards in the league when he was with the Boston Celtics (his hesitation move was a killer back then). I think the best part of his career was when he was with the Celtics after he brought them to the top of the Eastern Conference and to the playoffs.
Thomas would likely end up with teams that needed a starting point guard, maybe a lottery team or something like a team that needed a backup point guard. He can also join a contender to fulfill his goal of a finals appearance or winning a championship or maybe he can be a great sixth man. Remember that Isaiah wanted a max contract when his contract expires but as of now, he's not worth that much. His value declined so fast that teams are just ready to sign him for a veteran minimum. It's really hard to deal with injuries and sometimes it may be the one who can ruin a players career and make his value skyrocketing downwards.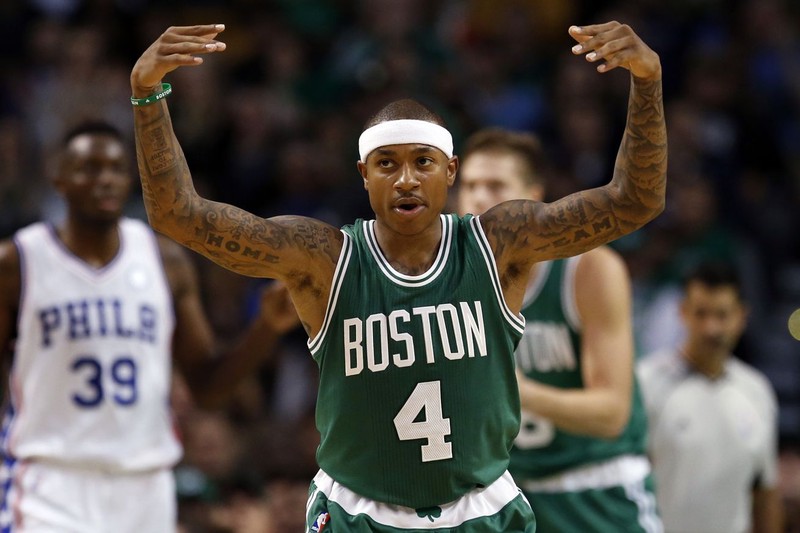 I think the ideal place for Isaiah Thomas is in Boston. The City of Boston loves him and he loves playing at the Garden where one of the best fans in the NBA are there to cheer for him. Isaiah Thomas gave all of his heart, blood, and sweat to the City of Boston bu the Celtics betrayed him. After all, he has done for the City, the franchise still traded him even after the success they've got with him leading the team.
Well, Boston is still a nice place for him to come back but the problem is, their roster is loaded at the guard position because there is Kyrie Irving, Jaylen Brown, Terry Rozier, and Marcus Smart. It's impossible for the Celtics to distribute the minutes well if they added I.T. in the lineup. At the end of the day, Thomas will end up as one of the best under 6-feet players in the league. Let's see where he will be playing next.
That is all for today folks! I would be glad to hear your opinions about this article so drop your comments now and let's have some basketball talk! :)