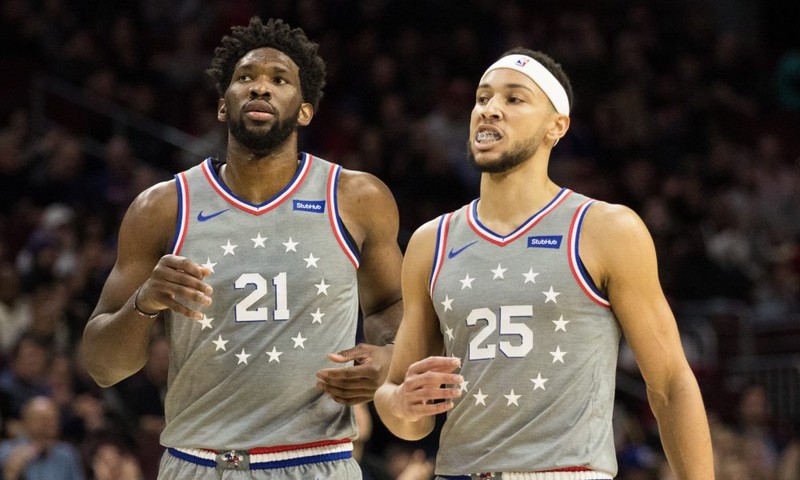 What's up basketball fans! I am here again @dwin0603 to give you another exciting basketball discussion for another episode of NBA Talk, and today we will talk about the top players who had a huge come back after missing their rookie season. Let's do this!

Playing their Rookie season is the first step for players to start their career but sometimes a player just couldn't start playing in the NBA after they are drafted. There are a lot of circumstances that can stop a player from playing his first year in the NBA, one main reason is due to injuries. Some are because of personal issues and lastly, some players just wanted to finish college before entering the biggest league. Now, I am going to give you my list of the top players that missed their rookie season then come back strong.
David Robinson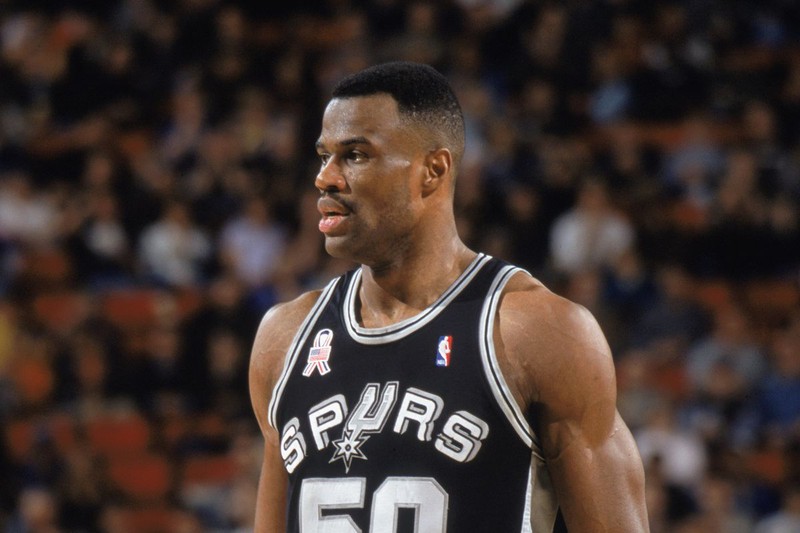 Robinson is well-known in the league as The Admiral and one of the best power forwards ever played in the NBA. After the San Antonio Spurs selected him as the first overall pick in 1987, he did not play yet because of his military duties (maybe that's the reason why he is called The Admiral). So, because of that, he take off two years to complete that duty. He then played the most awaited rookie season fans are been waiting for and he did not disappoint. Robinson recorded 24 points and 12 rebounds in his rookie year.
Blake Griffin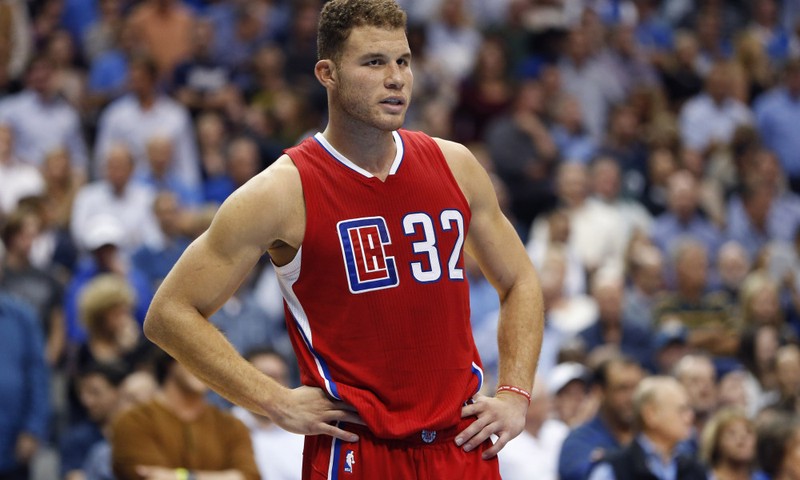 Fans are so hyped about Blake Griffin when he was in college. People saw him as another dominating player who can change the game of basketball so the L. A. Clippers selected him as the 1st overall pick. But all the excitement turned into disappointment after Blake injured his knee cap in a preseason game. And due to that, the Clippers became patient and waited until he recovers and that cost them to missed Griffin's rookie season. When he came back, he won rookie of the year averaging 22 points and 12 rebounds.
Ben Simmons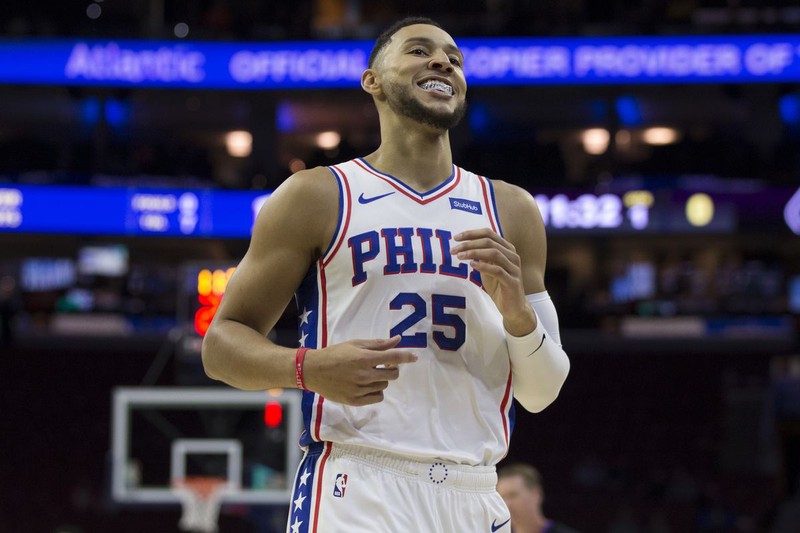 Ben Simmons is a prodigy in peoples eyes. People looked at him as the next LeBron James who can change the game and break records. He's the number one prospect and the Sixers selected him first overall. But injury stopped him from stepping on the court in his rookie season. During a practice in Philly, Simmons fractured his foot which makes him sidelined in his first year in the NBA. When Simmons returns in the 2017-2018 season he posted a spectacular 15-8-8 stats that made him won Rookie of the Year. And from that point, Simmons didn't show any signs of slowing down and he's getting better every day.
Joel Embiid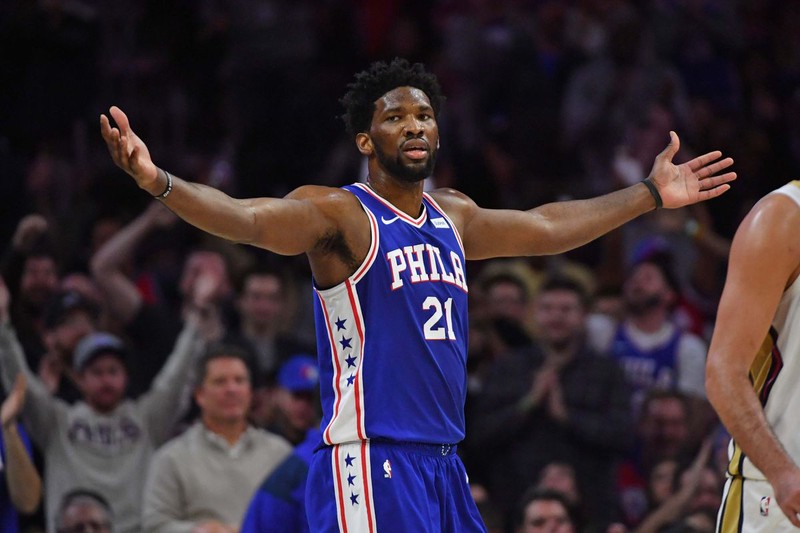 Philly has gone through a lot as another one of their top draft picks Joel Embiid sat out his whole rookie season because of a fractured foot. He did not only miss the first season but also the second season of his career. He was a top prospect who's projected to be the top center in the league someday and he did not disappoint. Early in his first playing years, he already showed that he's gonna dominate the league and he did it. And now, I can say that he is the top center in the league today.
That is all for today folks! I would be glad to hear your comments about this article so drop your comments now and let's have some basketball talk! :)