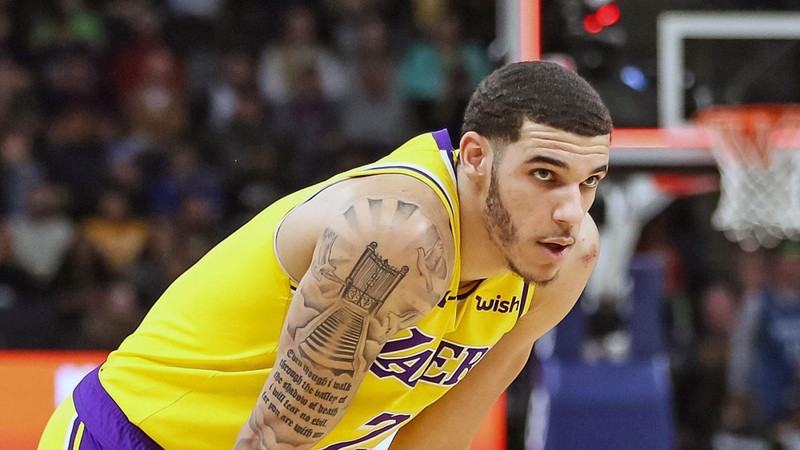 What's up basketball fans! I am here again @dwin0603 to give you another exciting basketball discussion for another episode of NBA Talk, and today we will talk about Lonzo Ball and his thoughts about being in the Anthony Davis trade talks. Let's begin.

Zo is on the center of all the trade talks about Anthony Davis and the Lakers circling all over the league because he's the best asset they can offer. Zo suffered an injury and last saw action in January. Since then, he was not able to play because he's recovering from the injury. He's been silent since the injury and all the trade talks and now, he finally speaks up.

Zo said that he is very motivated. He wanted to be the best player he can be and now looking forward in the summer to improve his game. He doesn't want the pressure to affect his desire to get better. He's been frustrated that he wasn't able to have a full summer yet do dedicate himself and to keep working so this is now his chance now that he's going to be healthy in the summer. He just wanted to stay positive and stay motivated.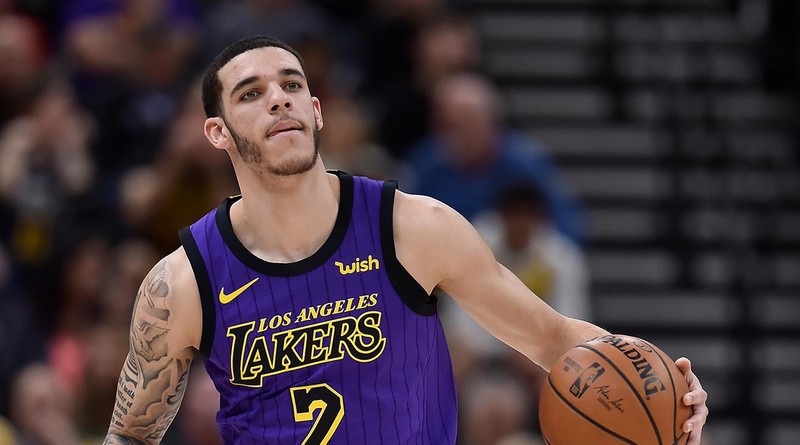 Truth to be told, the Lakers becomes worst when Zo went down. Their defense gets worst and they fell down in the standings from 5th seed to 10th seed. He was the biggest factor there in defense.
And when he's asked about the possible trade, he responded well and said that players can only control things that they can so if he is going to be traded, just be it. He will just be ready always and his main goal is to be the best player he can be for whichever team he' ll end up.
Trade talks should not affect Zo's game and he should be more focus on playing and getting better if he will not be traded especially because he and LeBron have the potential to be a great duo. The Lakers are better whenever Zo and LBJ are playing together on the court. It's more efficient than LBJ/Ingram or LBJ/Kuzma so he should focus more on his play and his health.

That is all for today folks! I would love to hear your thoughts about this article so drop your comments now and let's have some basketball talk. :)