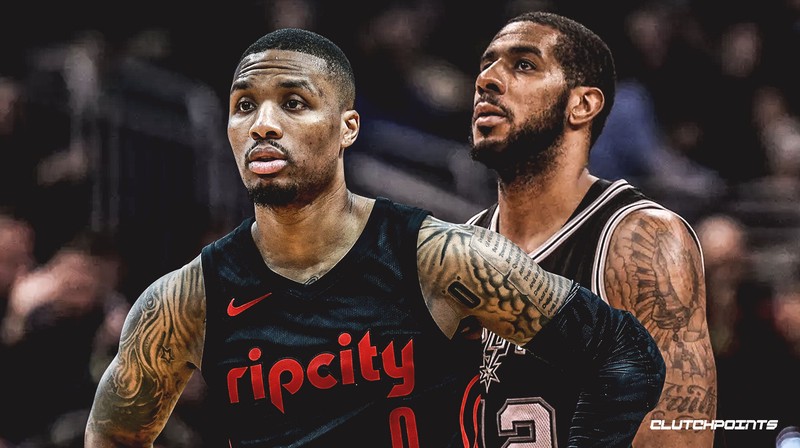 What's up basketball fans! I am here again @dwin0603 to give you another exciting basketball discussion for another episode of NBA Talk, and today we will talk about LaMarcus Aldridge and the possibility of him going back to Portland. Let's begin!

Do you remember the time when LaMarcus Aldridge was Portland's hero? He was Portland's franchise player and a teammate of Damian Lillard. He was Portland's superstar before Dame came to the NBA and he was the one leading them to the playoffs. I remember the time when he was down those sweet turnaround jumpers and scoring 50+ points in a Blazers' jersey. Portland was one of the top teams in the West during that time. He and Dame had some great playoff runs in Portland but weren't able to reach the Finals.

Back in 2015, Aldridge was traded to the San Antonio Spurs. It feels very different because he was with the Blazers for a long time and everybody thought that he would finish his career there. But anyway, there is still a chance for him to go back and finish his great career in Portland. If he is serious for a potential come back, it's possible.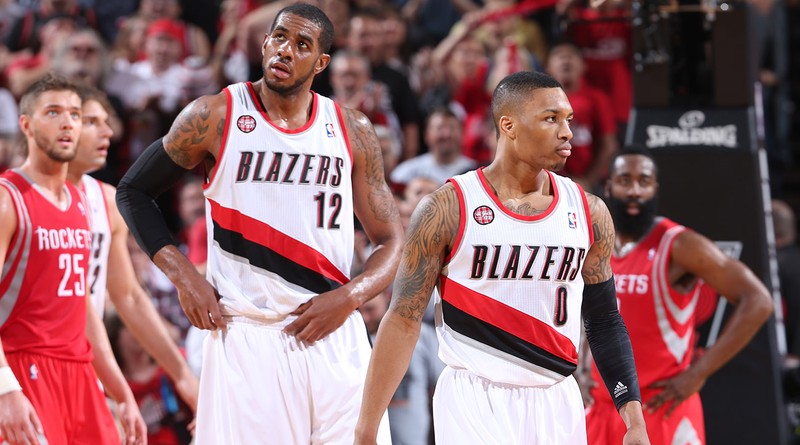 Aldridge also discussed his return with his old teammate, Lillard and he told him that he wanted to come back and finish there. He always keeps telling Dame about that. Aldridge signed a four year deal with the Spurs and then a two-year extension that will keep him as a member of the Spurs until the 2020-2021 season so the Blazers will have to wait that long. Aldridge will also turn 35years old when that time comes so it will never be the same. I think he will meet father time soon.
But if Aldridge comes back, it will be good for the fans to see him again play for Portland besides Damian Lillard just like the old times. I personally wanted to see that too.
That is all for today folks, let me hear your opinions about this article so drop your comments now and let's have some basketball talk. 😁