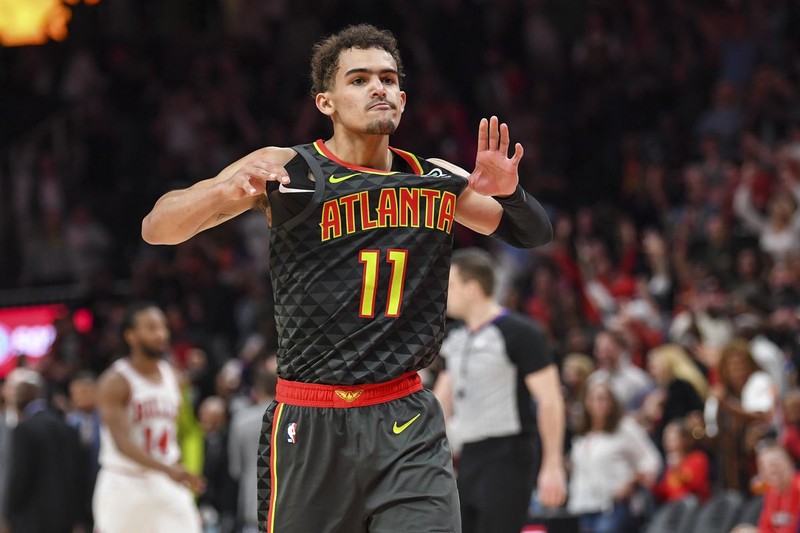 What's up basketball fans! I am here again @dwin0603 to give you another exciting basketball discussion for another episode of NBA Talk, and today we will talk about the rookies that exploded after the all-star break. Let's do this!

Every rookie has their own classifications. Not every one of them plays the way they are expected to be during the early days of their career. Some of them exceed expectations and some of them take time to reach the level that will meet the expectations. Some of them tend to struggle because their mind and bodies are not ready to take on the pressure. That sometimes results in a major downfall of their confidence. There are times that a team make a major shook up on their roster in the all-star break and their rookies were given more playing time and chance to prove themselves. Now, these are the top rookies who exploded after the all-star break.
Marvin Bagley III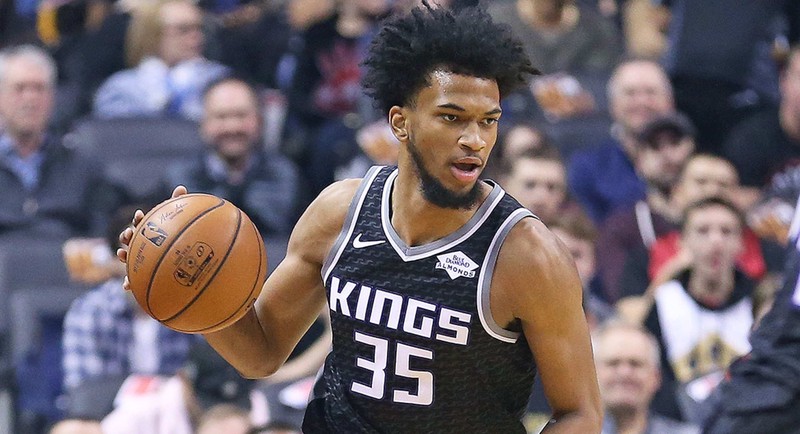 After a slow start, Marvin Bagley finally found himself and is now playing well for the Sacramento Kings as a starter at the power forward position. He is now proving his worth and proving why the Sacramento Kings GM chose him as the 2nd overall pick passing on players like Luka Doncic and Trae Young. He's not that good as a shooter to be a typical stretch 4 and he's a little bit skinny and undersized to play the 5 but he's showing some rebounding skills and offensive consistency after the all-star break. He's now averaging 14 pts and 7 rebs per game.
Mitchell Robinson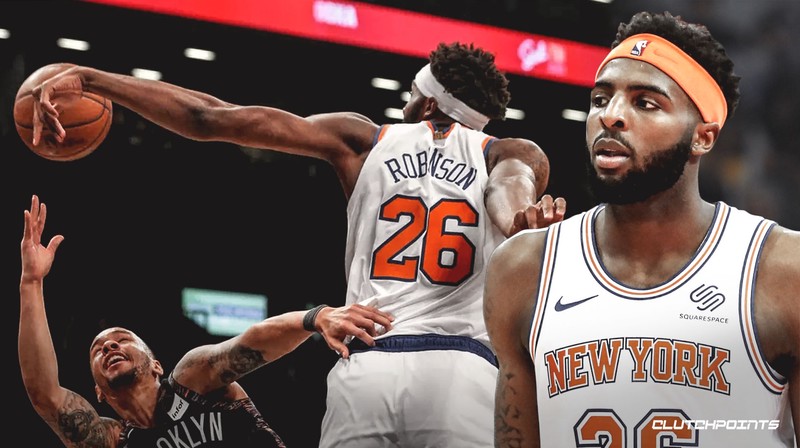 The New York Knicks did a great job drafting this kid Mitchell Robinson as he became a dangerous rim protector that can be a great center in the future. In my opinion, he can be considered as the biggest steal of the last NBA draft. Maybe the arrival of DeAndre Jordan has helped him to develop his game. His defensive awareness is at a very high level and has the potential to be a defensive player of the year type of player. What's more impressive about him is the minutes he's playing. He is playing less than 20 minutes only per game but still averaging a very impressive 2.4 blocks.
Trae Young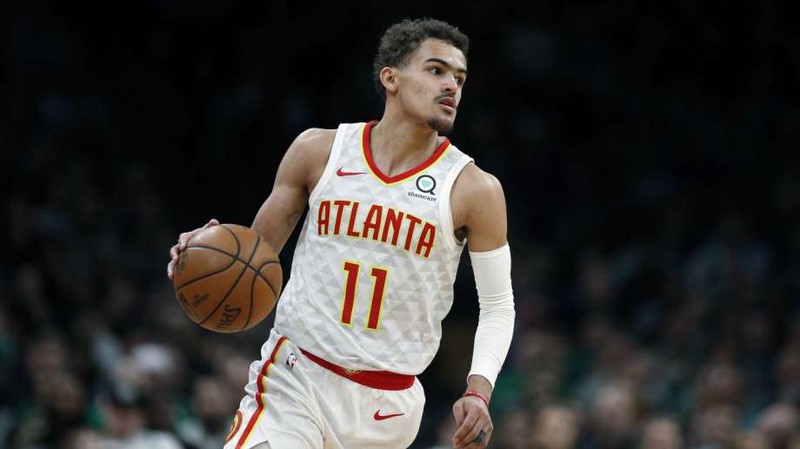 Before Trae Young was drafted, he was being compared to Stephen Curry because of his nasty cross overs and his unlimited range but when he stepped foot into the biggest hardwood, he slowed down and struggle in his early games while his rival Luka Doncic is playing so well since the start of the season. And because of that, people thought that Doncic is a lock to win the Rookie of the Year Award but after the all-star break, Trae started to make a noise. He started making a strong case to compete for the ROY award and he's killing his opponents with his spectacular performances in the last 2 months. Looks like he gains some confidence and now averaging almost 20 points and almost 8 assists per game with his Curry-like type of game.
That is all for today folks! I would love to hear your thoughts about this article so drop your comments now and let's have some basketball talk! 😁