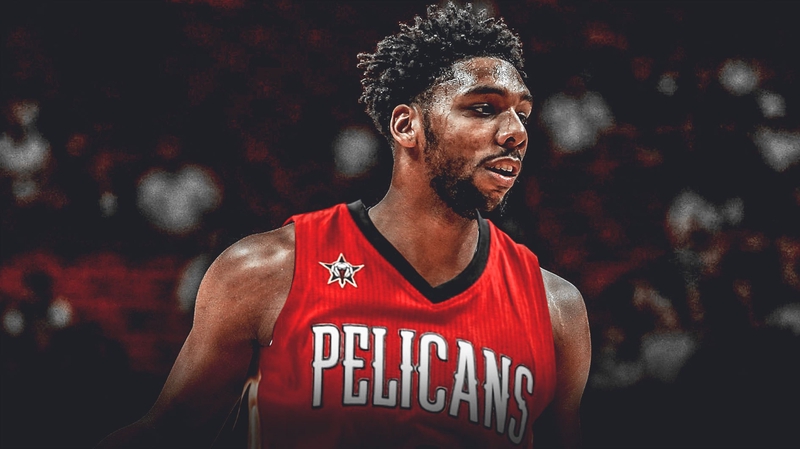 According to ESPN's Adrian Wojnarowski, the 22 year old third year center agrees to a deal with the New Orleans pelicans. The deal is said to be a two-year deal where the first year is guaranteed and has a team option the following year. The third overall pick out of Duke university is a free agent before he signs with the Pelicans.
Okafor averaged 12.9 points, 5.3 rebounds and 1.0 assists per game shooting 51.5 percent from the field and 68.2 percent from the free throw line throughout his career but last season with the Brooklyn Nets, he just averaged 6.3 points and 3 rebounds. okafor played whole seasons with the Philadelphia 76ers but injuries held him back and stopped him from developing his skills and reaching his full potential. Early in December, the Sixers traded Okafor to the Brooklyn Nets because of the emergence of Joel Embiid.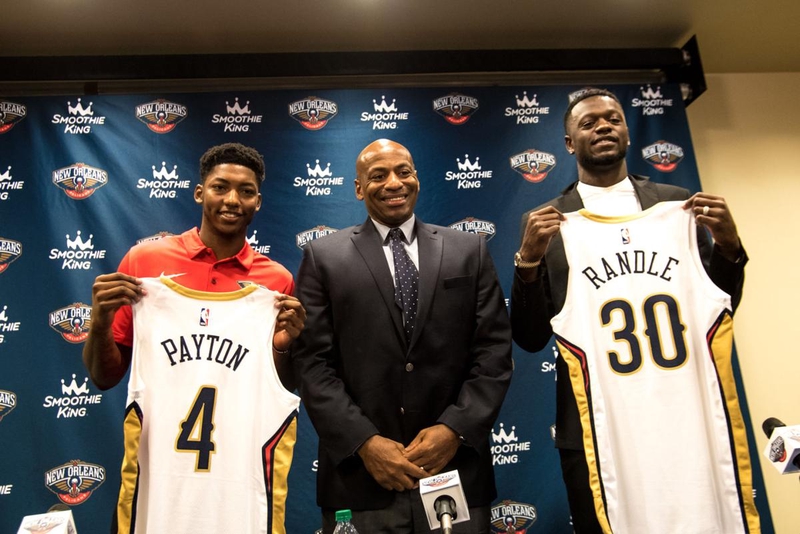 The Pelicans added depth top their frontcourt after acquiring Okafor. Earlier this off-season the Pelicans signs Juluis Randle. The Pelicans has a strong front court now led by Anthony Davis and Nikola Mirotic. After the Pelicans lost DeMarcus Cousins in free agency to the Golden State Warriors, they immediately backed up their front court with these talents. I think Davis and Mirotic will start and Randle and Okafor will lead the second unit. The Pelicans didn't just strengthen their front court, they also fill the void Rondo left in their back court by signing Elfrid Payton. Payton is a good point guard who could be a great back up to Jrue Holiday.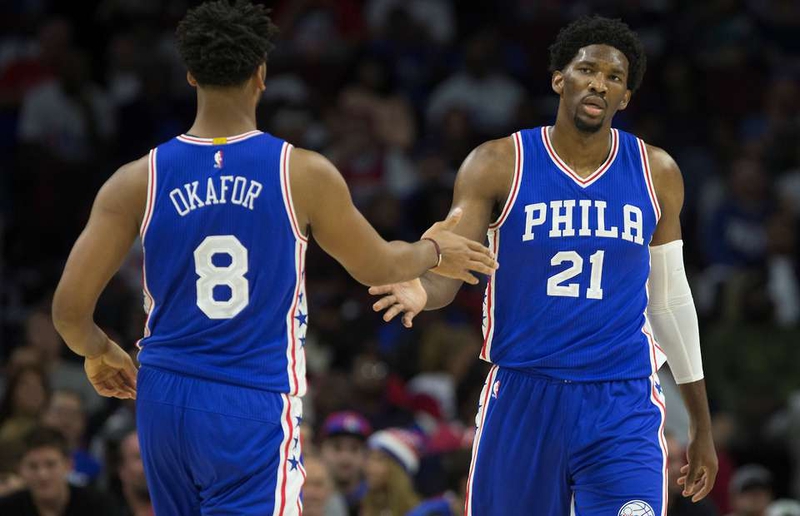 Okafor is a great offensive player at his young age. He can go toe-to-toe with other big man offensively but defense was an issue with him. Okafor can bully his way to the rim and punish his opponents with his strength. He also has outstanding footwork that helps him trick opponents in the post and gives him so many options offensively. But his career took a major down fall after Joel Embiid started to play. Embiid is a much better player player. Their difference in talent is huge. Joel Embiid is the perfect big man every NBA team wants. A modern type of center who can shoot from long range consistently and can dominate the paint.

People are critiziing the Sixers for drafting Okafor because they think the Sixers could've drafted a more talented player than Okafor like Kristaps Porzingis or Devin Booker but who can resist the talent of Jahlil Okafor after his college days? He was brilliant with Duke, and that's what attracts NBA scouts and get him to the top 3 of the 2015 NBA draft.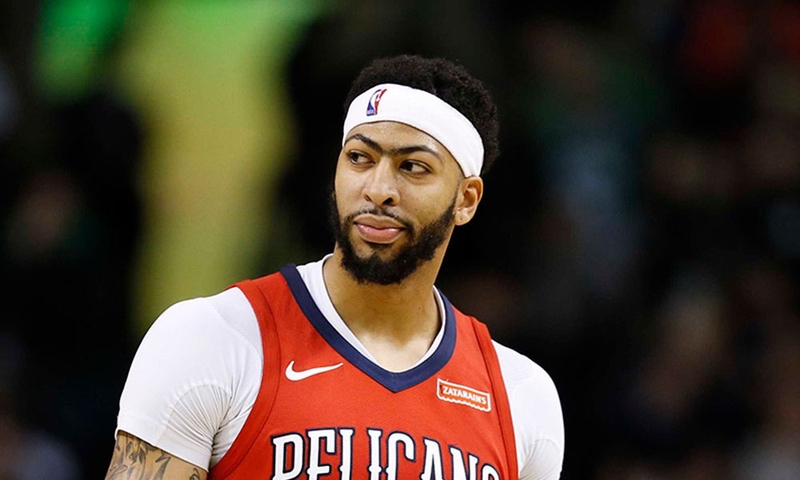 Jahlil's still young and teaming up with the likes of Anthony Davis can make him grow and improve his game. Davis can mentor him and become a better player. His style of play is like an oldschool big man who just position himself in the post and score with his post-up moves unlike the stretch bigs that dominates the NBA today. He can't shoot from the three point territory and can't shoot from mid-range consistently. Big man in the NBA today has evolve and almost all of them can shoot the three ball now like Joel Embiid, Karl-Anthony Towns and many more.

Let's see what Okafor can bring next season with the Pelicans. Can he help the Pelicans reach the playoffs in this stacked Western Conference? I Can't wait for the next season to start. Thanks for dropping by guys! Good Day!