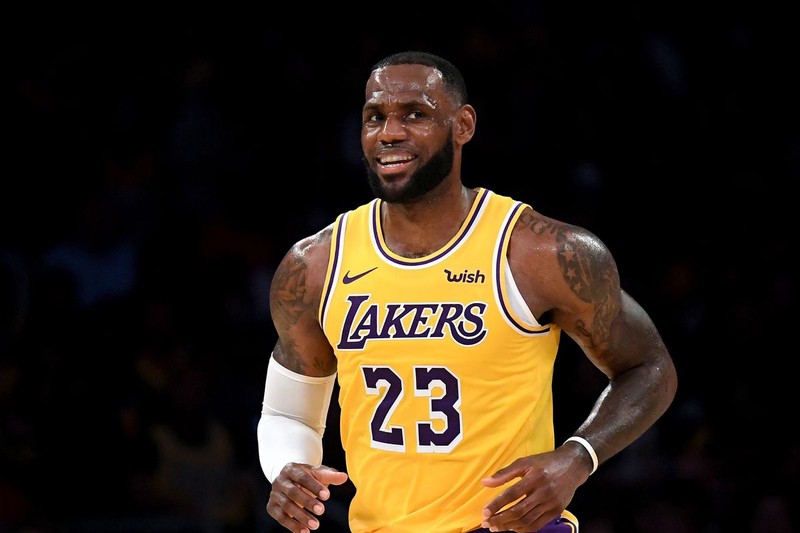 This NBA season has sure a lot of surprises. Many changes happened during the off-season and many dramas are always around the league. Players are traded, Coaches are fired, coming back from an injury, there are a lot of pressure for everyone in the league and some superstars have something to prove. Those things can be a challenge for them which can make them better.

LeBron James
The Los Angeles Lakers is one of the best franchises in NBA history and many NBA legends and Hall of Famers played for the purple and gold and won many championships there. The Lakers are one of the worst team in the league after the post Kobe Bryant era but now they are ready to climb back to the top again with the arrival of LeBron James.
James always feel pressure every night and every game. I don't understand why he has so many haters despite his amazing achievements. Maybe because he is so good that people do not want to accept that. Anyway, this season will be one of the toughest for LeBron. This will be the greatest challenge of his career in my opinion. Can he lead the young Lakers team? Can he bring championships to Los Angeles like what the Legends did back in their times? LeBron should now be feeling very pressured but I know he's one of the best players that are able to handle the pressure and not affect his game. Let's see if LeBron can exceed our expectations.
Gordon Hayward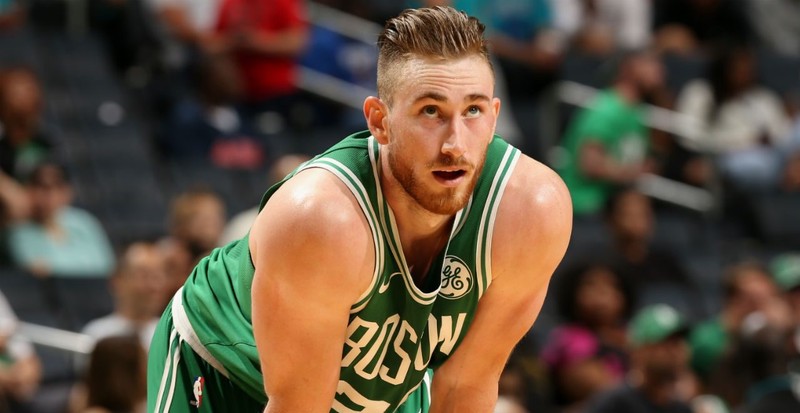 Gordon Hayward came off from a horrible injury in his Boston Celtics debut last season. It's very nice to see players to recover fast from an injury. I hate injuries. It always ruins a supposed to be great careers. I am thinking how can Gordon Hayward handle the pressure? He may be thinking over the injury every time he plays and it may affect his game because he can be more cautious now in playing.
But in time, I am sure that Hayward will come back just like Paul George did. George came back stronger than ever and Hayward can also do that. Boston have so many young stars at the wings today and maybe Gordon Hayward could be easily overshadowed by one of the young guys and put him off the bench. It will take some time for him to get to his top form but let's see if he can still become the all-star he was before the injury.
Kawhi Leonard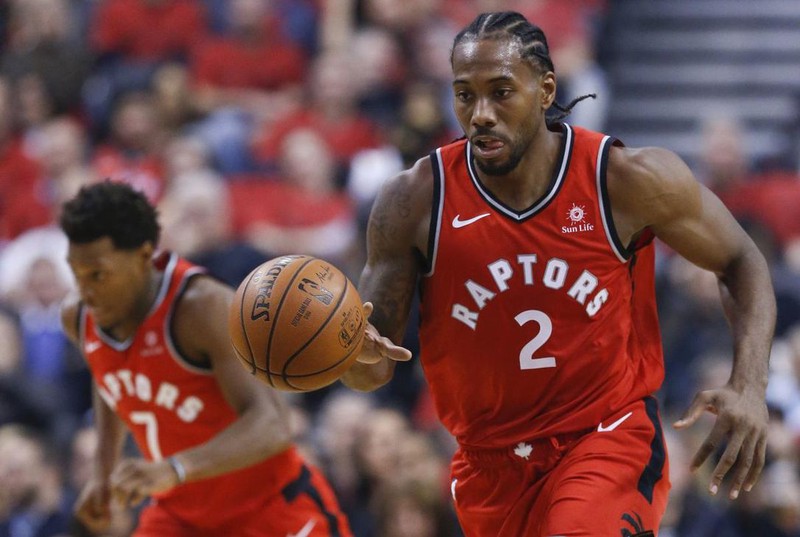 Recently, a lot of drama started in San Antonio because of Kawhi Leonard. He expressed his feelings towards the team and demanded a trade out of San Antonio. Kawhi was unhappy with how the Spurs treat his injuries. He expressed his disappointment publicly and did not stop until he was traded. He is not the type of guy who will do such teams but the situation in San Antonio left him no choice but to asked for a trade.
Kawhi did not play for a long time so he should prove to the league that he's a guy worth of that attitude to demand for a trade. Honestly, at first, I don't think Kawhi can come back to his top shape after not playing for a long time and after all the dramas he's been through but man, Kawhi is taking the league by storm and putting incredible numbers. He is top 2 in the MVP conversation behind Steph Curry right now and I think he's become even better. Kawhi is already proving that he's worth the trade. Toronto is doing dine and Kawhi is the main reason why they are the number 1 team right now.