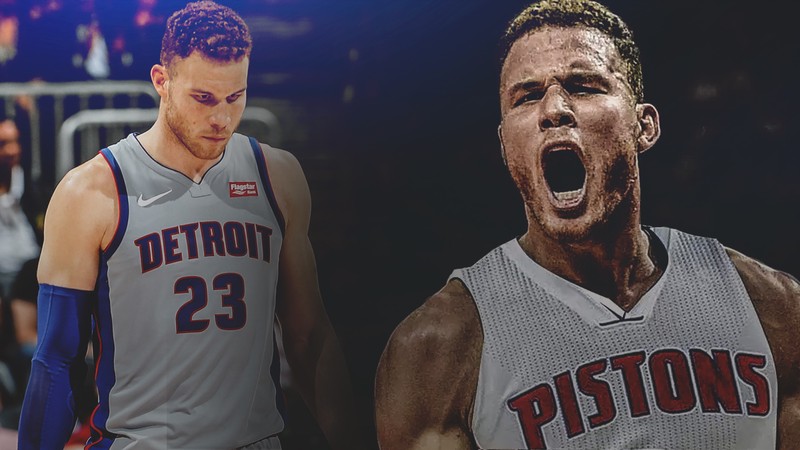 Some NBA players tends to be forgotten when they stop playing. Some are recovering in an injury for a long time and some are just aging dudes who became a bench player after years of excellence. But I think, once a great player, always a great player so even though a great player stops playing for a long time, they can still shine when given a chance. Now, I'll show you some of those players who are forgotten in a short time and are now making an NBA come back this 2018-2019 season.
Danilo Gallinari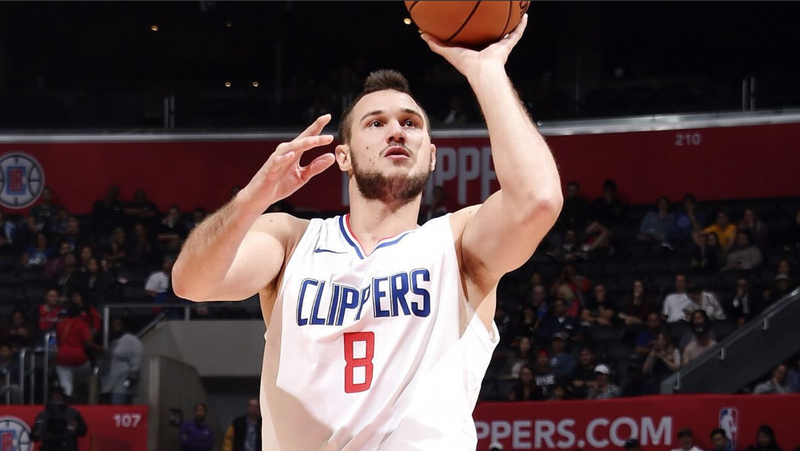 I know some of you forget about this man after not being active this past season. Gallinari's skills are forgotten because of his injuries but this season, Gallinari is having a great start with the Clippers. He missed almost the entire 2017-2018 season with the Clippers and almost half the season of his last 2 years in Denver. But now, he's back and he's one of the reasons why the Los Angeles Clippers is the top team in the Western Conference. He's one of the tough players to stop because of his unique skillsets at his height. He can move fast and drive to the rim. He's a good ball handler and he can shoot the outside shot and mid-range. Gallinari is a 6-foot-10 guy who can give you 18 points a night and it's really hard to stop a guy with that height and skills. Let's hope he stays healthy and play at that level the whole season. He averaging 18.6 points and 5.9 rebounds per game.

Blake Griffin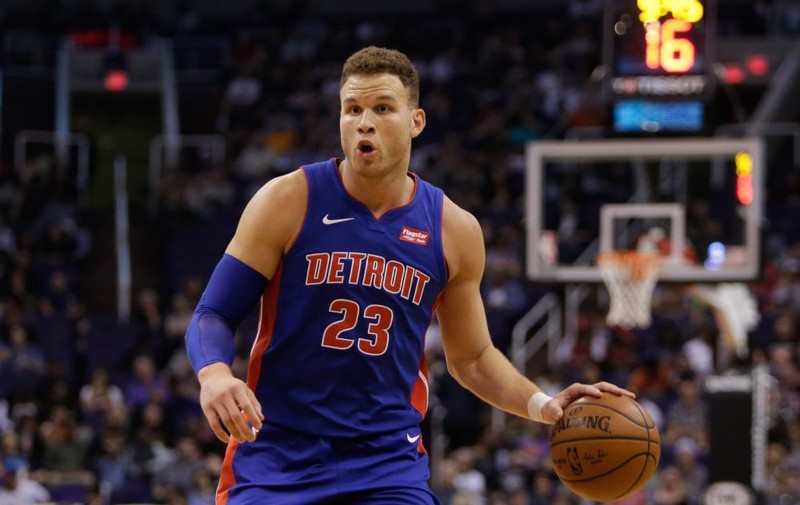 Now let's take a look at Blake Griffin. Griffin is balling like he's gonna get back to the all-star game in February 2019. He's a monster now and drops huge numbers every single night. Griffin works hard during the summer and improved his basketball skills, especially the outside shooting. He was injured in his last games in the 2017-2018 season for Detroit but that wasn't a serious injury and also the Pistons did not make the playoffs last season so it's not a big case.
Griffin wasn't as effective in his final years as a member of the Los Angeles Clippers and also in his first year in Detroit. I think the reason is because of his outside shooting and he cannot protect the rim consistently so he wasn't a huge impact back then. But this season, he is averaging 25.3 points (career high) 10.4 rebounds and 4.8 assists shooting almost 40 percent from beyond the arc. He improved his shooting from deep and he's now a reliable three-point shooter. That was a huge impact in his game because he's become more of a threat everywhere and that elevates his game so much.
Derrick Rose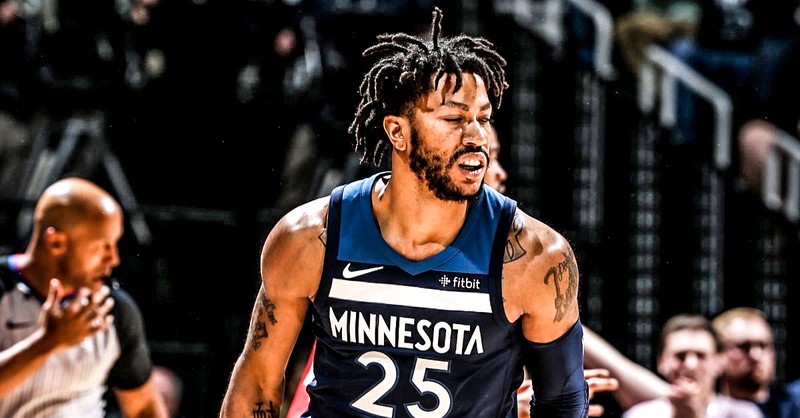 Derrick Rose. I know you are expecting this one if you're an NBA fan. Derrick Rose is taking over the NBA and making some noise in the internet. Derrick Rose is absolutely back and he's been a dominant player again in my opinion. Rose is probably the second-best player in Minnesota this season averaging 19.5 points, 4.6 assists and 3.6 rebounds with a Player Efficiency Rating of 20.53. Before going to Minnesota, Rose last played in Cleveland where he injured his left ankle and thought of retiring. Yes, he almost retired after that short stint with the Cavs and thank God he did not do it.
When I said Derrick Rose is back, I didn't mean the 2011 MVP Derrick Rose, I am saying that Rose reshaped his game and improved his overall basketball skills. And yeah, he still goes to the rim and finish with his acrobatic layups, he can still beat his man off the dribble and pull up from mid-range but he's not as explosive as he was before. And because of that, Rose worked hard to elevate his game and improve his three-point shooting. He's shooting a career high 47 percent from the three-point line. Wow. The NBA is all about three-point shooting now. Teams with a great three-point shooting have more chance of winning. That's the most impressive things about Derrick Rose this season. He's very efficient and deadlier because of that additional feat.
It's cool to see a former season MVP that missed a lot of games revive his career and even elevates his game after going through a lot of injuries and tough times. I admire Derrick for what he's done and how much he sacrificed to be in a position where he is right now. He is now running for Sixth Man of the Year award and let's hope he just stay healthy and play at a high level until his career is totally done.
So, what do you think folks? Do you have any other players in mind that fits right here? Drop it here and let's discuss it. Have a great day basketball fans! And thank you Scorum! 😊