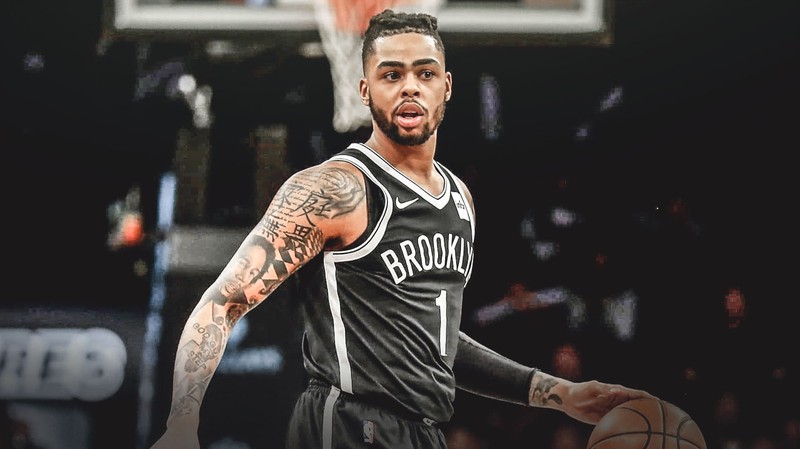 In the NBA, players cannot always control or choose the path that they want to achieve in the league. Being selected in the NBA draft is already a hard achievement for basketball athletes. Staying in the league for a long time is also a hard task. Some can stick around not getting enough playing time. Some are just not in the right place at the right time. That is one of the reasons why I think that some players are having a breakout season after signing new contract with another team. Today, I'm gonna give you my take on some players which I think will not re-sign with their current team and will have a fresh start with another franchise to have a chance to prove themselves and start a brand-new career.

Terry Rozier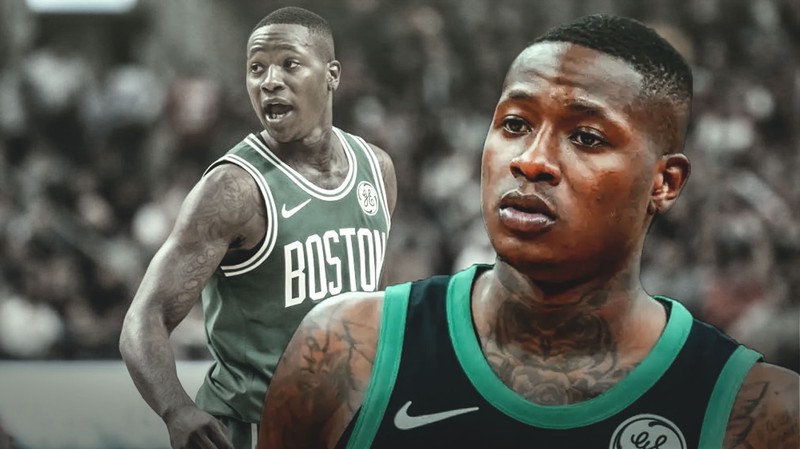 I think Terry is sure to leave the Boston Celtics because of his desire to become a starter and develop his talent more. He cannot do that in Boston because he only has a little playing time because of their star point guard Kyrie Irving. We all watched Terry last playoffs where he delivered and stepped up in the absence of Kyrie. Boston also couldn't afford Terry if they will resign Irving. And I'm sure their top priority is to retain Irving. So, Terry would surely leave Boston and find a new home where he can let his potential reach it's ceiling and become a superstar level of talent.

Emmanuel Mudiay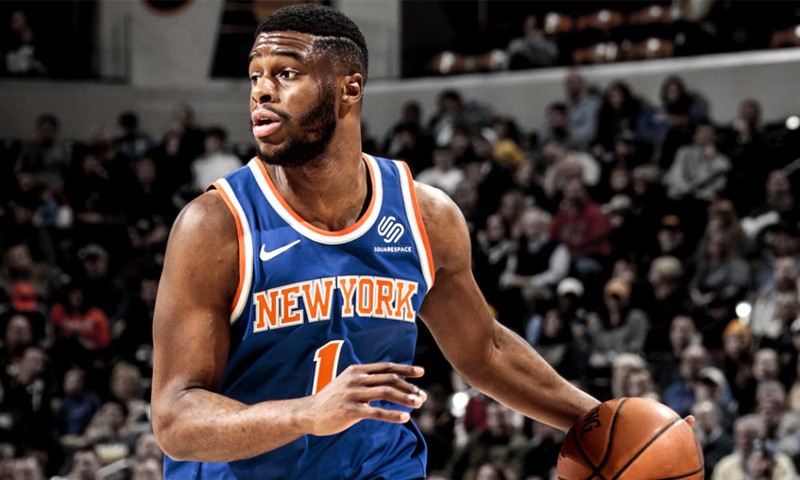 This one is not guaranteed but the chances are high. Emmanuel Mudiay established himself as one of the biggest busts these past few years. Early in his career, he couldn't live up to the expectations and failed to be the player he was before entering the NBA. The Knicks have too many guards and I think they will not retain some of them next season, so maybe Mudiay is on his way out of New York. I say it's not guaranteed because the Knicks should be wanting him to stay after some outstanding performances these past few games. He's been clutch in their past few games and he's giving the Knicks some solid numbers.

D'Angelo Russell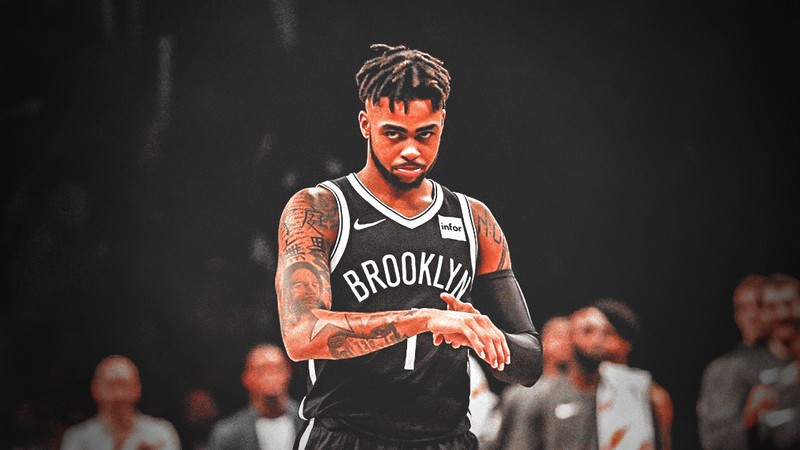 Russell might not be the ideal point guard every team is looking team but when you look at how he plays, we can say that he is a hell of a scorer. He can shoot the ball and can penetrate to the rim. He can have some big nights but he can't do it consistently and another problem with his is his slow development. He's not improving so much every year and I think he should work more to get a huge contract. The Nets are aiming for a top free agent next summer so they will unlikely re-sign Russell to save more for their desire top free agent.

Drop your comments now and let's have some basketball talk! :)