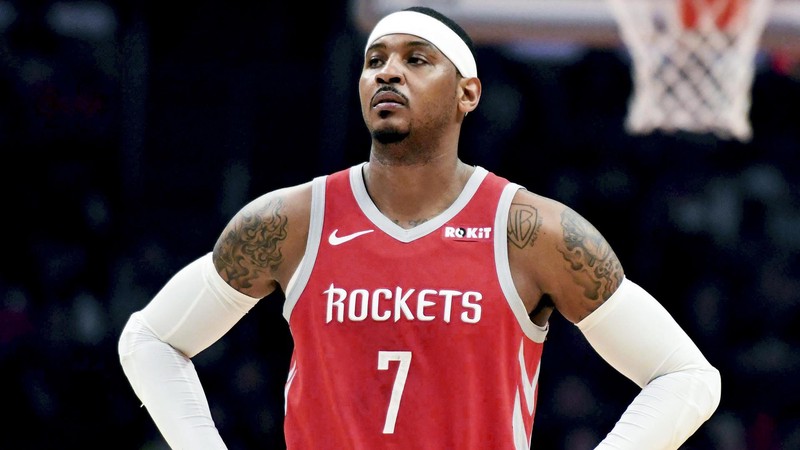 Carmelo Anthony was once a top 5 player in the league and the best scorer in the NBA. Now, father time has come and Melo has past his prime. It's hard for a superstar to handle this kind of situation where you have to sacrifice and play a different role after being a superstar your entire career. 16 seasons, 10-time all-star, scoring champion, 6-time all-NBA selection, I think all of those achievements are enough for him to be in a superstar status. I don't believe that he should retire right now because I want to see more of him. I believe he's got more left in his tank but not as good as he was back then. He's a sure hall of fame, I think you would agree.
Melo should understand that he is not the player he was 5 years ago. He can still play but not as a superstar anymore. He can be a role player or a sixth or seventh man for a team. Look at Dwyane Wade, Vince Carter, Richard Jefferson, those players know where they should be and what are they still capable of doing. Melo can play basketball until he wants but he should understand that he cannot defeat father time. The problem with him is he cannot accept the fact that it's already time for him to be a role player or a bench. He still thinks of himself as a star but it's not like that anymore.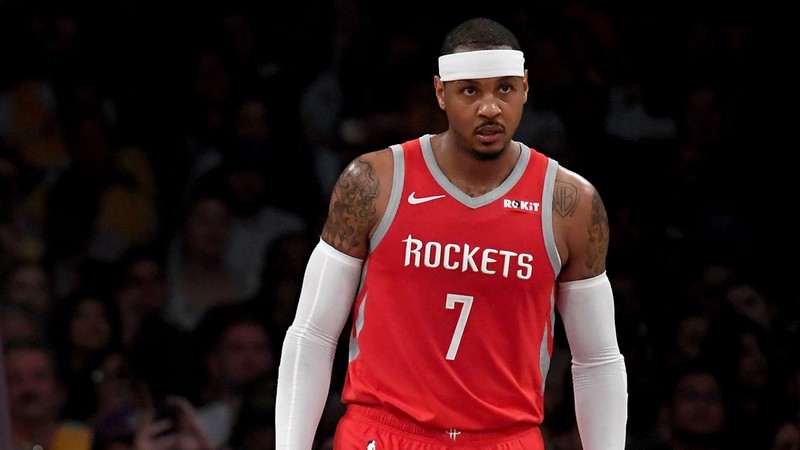 I know what happened with him in Houston taught him some lessons. I know he's already there. He's already accepting it slowly. He listens and accepted any role he was given in Houston but it just doesn't fit. He's trying so hard to make it work but it's not working. He should not push himself to play his game in the modern NBA today. It's different and he couldn't adjust to the game that is being played today.
It will be hard for him to find a team that will be interested in his services. Many believed that Melo already played his last NBA game in Houston and he will never find another team to pick him up. Contending teams would not want to take a risk and ruin their chemistry by signing Melo even for a veteran-minimum. Also tanking teams would not also be interested in Carmelo Anthony as of now. Melo's reputation falls down these last three years after failed stints in New York, Oklahoma City and now Houston.
So, what's next for Carmelo Anthony? Would there be any team willing to get their hands on him? Should he retire? Let's see.