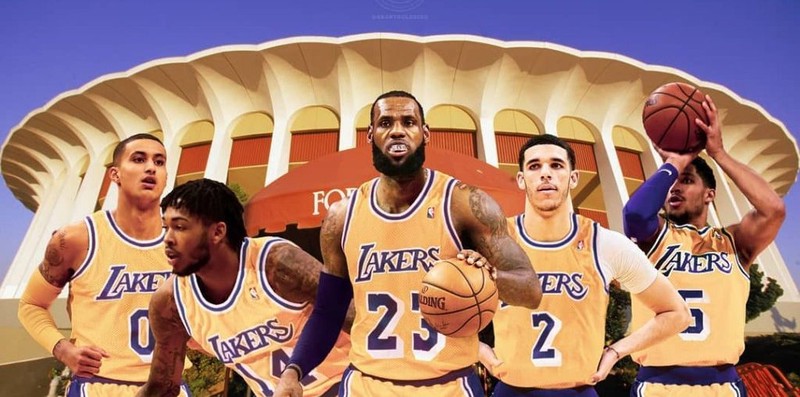 What's up basketball fans! I am here again @dwin0603 to give you another exciting basketball discussion for another episode of NBA Talk, and today we will talk about the Los Angeles Lakers and what are their plans with their 4th Overall pick. Let's begin!

An important Off-season is coming for the Lakers. To a lottery pick that becomes a 4th overall and a nice looking cap space that can be filled with a max free agent. It will be an exciting year for the Lakers as they try to improve their roster around LeBron James. They have a handful of gems to use for trade and build a new super team. Some teams are busy scouting and looking for a young prospect to use their draft pick but it seems that the Lakers have a different thought in mind.
According to rumors, the Lakers are looking to trade their 4th overall pick to a proven veteran. Well, that's a great move I believe. Because you don't want to wait for a young player to develop and waste another good year of LeBron's aging career.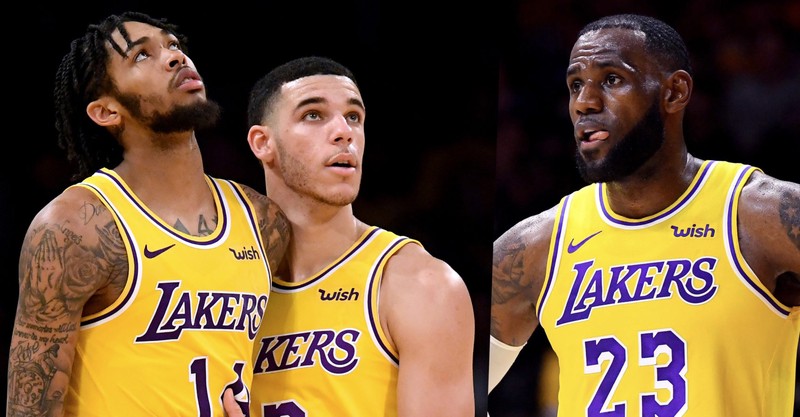 L.A.'s last season was a tragedy after falling out of a playoff spot with a record of 37 wins and 45 loses. The Lakers are open and currently entertaining some inquiries about the No. 4 pick. They wanted a player who is established enough that can help LeBron in their playoff run. They may be saving the pick for a huge trade but still listening to offers. Anthony Davis is still in their interest but it's likely not happening. We never know, but the chances are not really high.
As the free agency nearing, I expect the Lakers to make some big moves and they might trade other young stars and not just the 4th pick. Kyle Kuzma, Brandon Ingram, and Lonzo Ball might be on the move too. Let's see what will happen in July.
That is all for today folks. I would love to hear your thoughts about this article, so drop your comments now and let's have some basketball talk. 😁