Ja Morant's team reaches its 11th straight victory. Meanwhile, Bruce Brown and Coffrey detonate with their wins.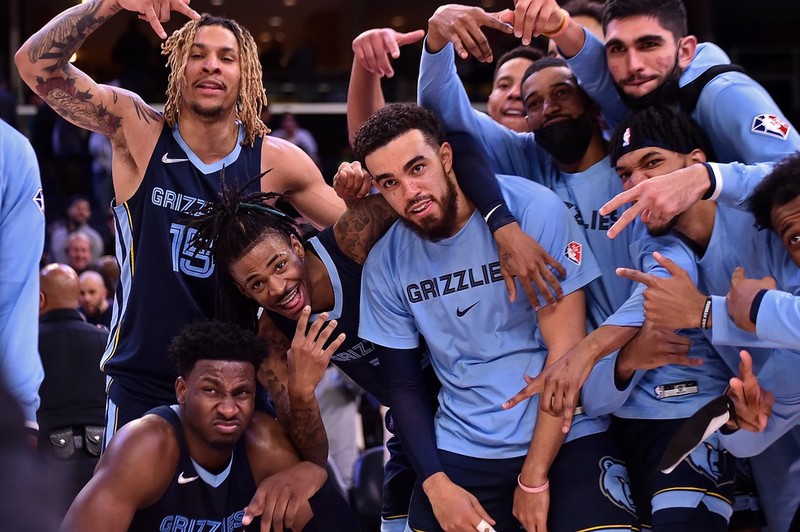 In the game, Morant led the team with 16 points, 8 rebounds and 9 assists. Jaren Jackson also shone with 20 points, 5 rebounds and 5 blocks. Memphis is currently in 3rd place in the Western Conference with 30 wins and 14 losses.
Crava y crava
Bruce Brown had no pity on the rim at the Barclays Center in New York. The Brooklyn Nets player made a respectable shot against the Oklahoma City Thunder. Even with the beautiful basket, the team from New York lost 130 to 109 to OKC.
And one is always too little, right? So here's this great shot by Amir Coffey for the Los Angeles Clippers. But the team from Los Angeles didn't get the victory either. The Clippers lost 113-89 to the New Orleans Pelicans.
Go where?

Still in the game between the Clippers and Pelicans, Brando Ingram made a splash. The Pelicans player gave Coffey a respectable feint. Rumor has it that the Clippers' No. 7 is looking for the ball until now!