Basketball fans all over the world already know that Luka Dončić wears a proud title of 2018-19 NBA Rookie of The Year.
What you (maybe) don't know yet is that the guys and gals at the same NBA have produced this fabulous mixtape packed with Luka's antics, heroics and magic. It's really well worth watching.
Enjoy
Quoting from the video:
How did he do it?
Cover image from the video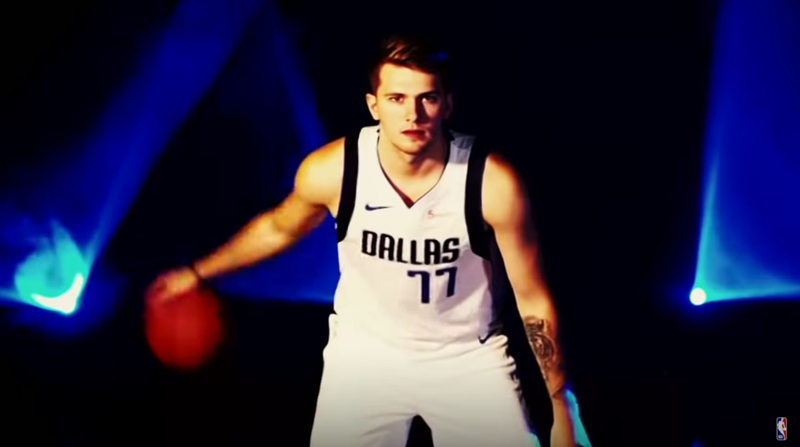 Better and better