How many times in the history of the NBA has happened that two Slovenian players were the leaders and the best players of the respective teams?
Zero times. Until the last night, that is.
On March 28th, 2019, Team Dragic hosted Team Doncic in Miami, USA. It was a Slovenian party with more than 2000 loud and proud Slovenian supporters coming in all the way from Slovenia to cheer both players.
This image is also the first. The recap of the official video report.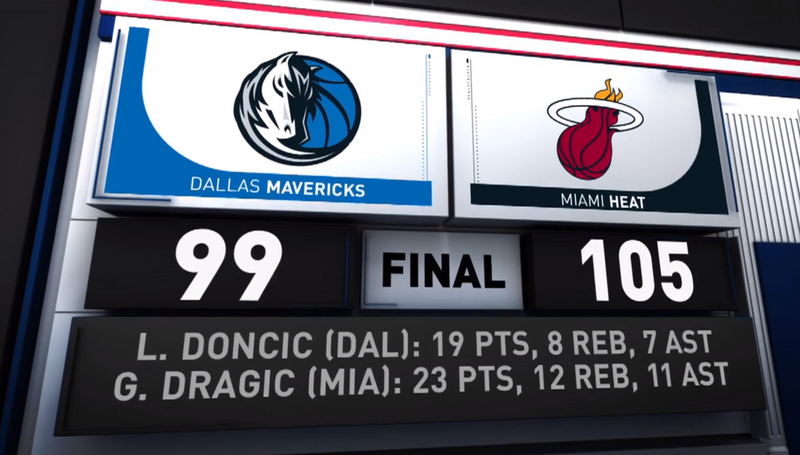 Two Slovenian guys featured on it.
During the day and the weekend, I will post more reports and videos about this historical night and game.
In the meantime, have a swift Friday and a wonderful weekend to come.
Better and better