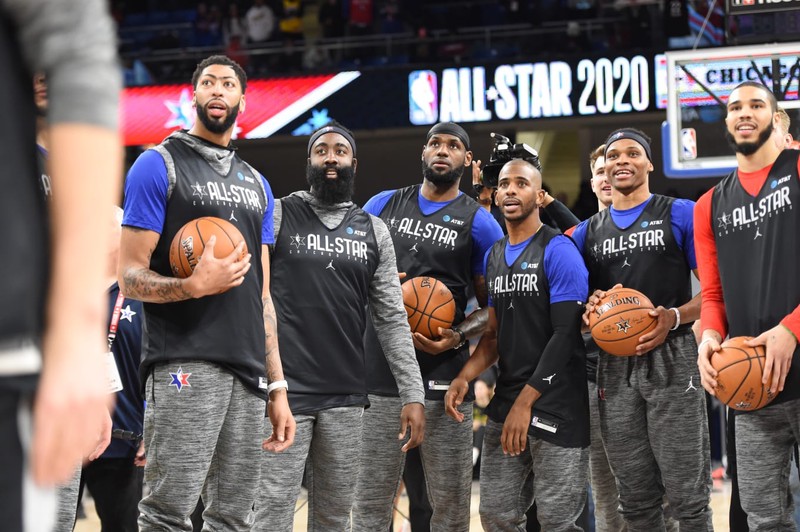 We had another NBA All-Star weekend and it has lots of stories.. That was the 69th time that whole NBA got together, had fun, had competitions.. I believe 2020 All-Star was one of the best one in last 10 years.. Usually in last couple of years we didn't watch too many great All-Star games.. Thank God this new format saved the game! The All-Star game was great specially the last quarter.. I have watched some defence and loved it! That should be the way in All-Star games..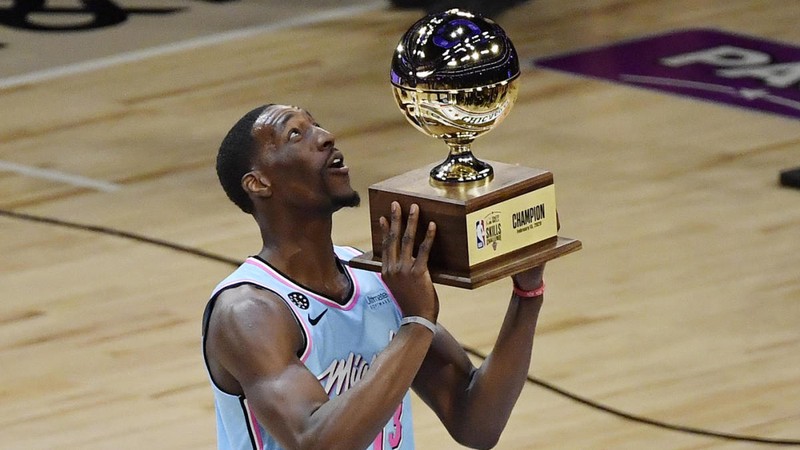 First i want to congratulate Bam Adebayo, who played great in Rising Stars Challange and became a champ.. He is not good at his 3 pointers (He is averaging %9 behind the yard this season:) but he could managed to score 3/6 that night.
Also the Slam Dunk contest was great i think but we had some questionable decisions.. Many of us thought that Aaron Gordon won the trophy but he didn't! Even Derrick Jones Jr. congrated him for his championship.. Lots of poeple blamed Dwyane Wade for that..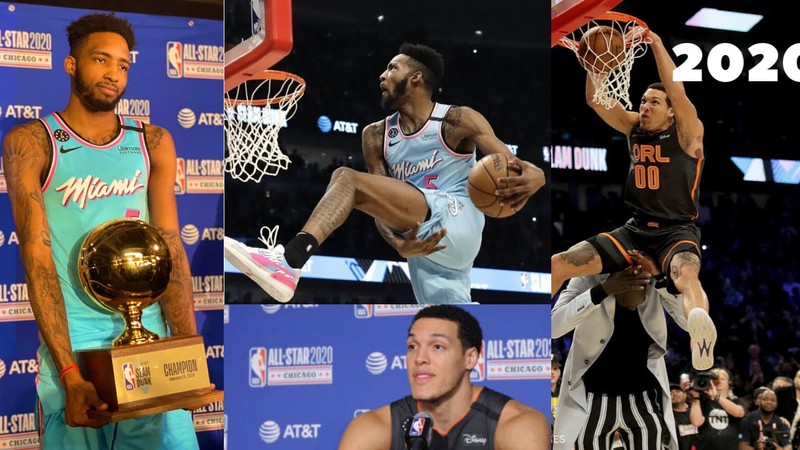 The main part of the 2020 All-Star was Kobe Bryant.. They changed the game because of him.. And they did the right thing.. Many of players and celebrities showed respect to Black Mamba and weared his outfits.. I specially loved the Bookers jacket.. Wanted to show you some of thems;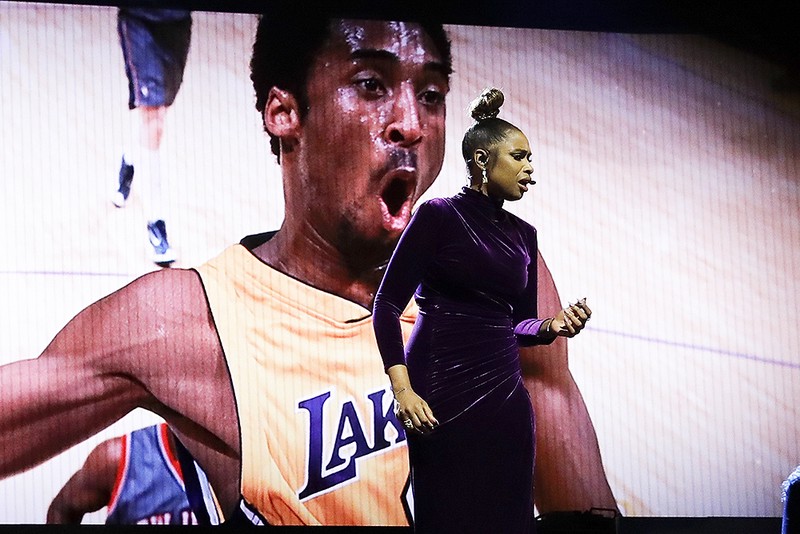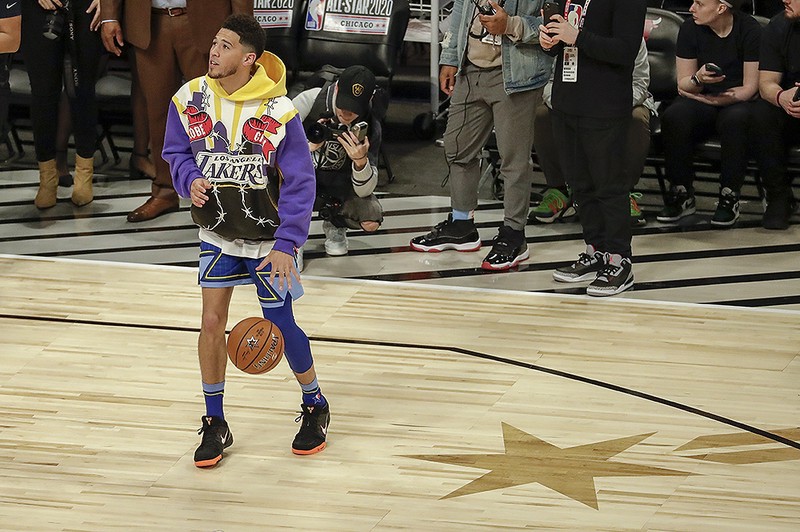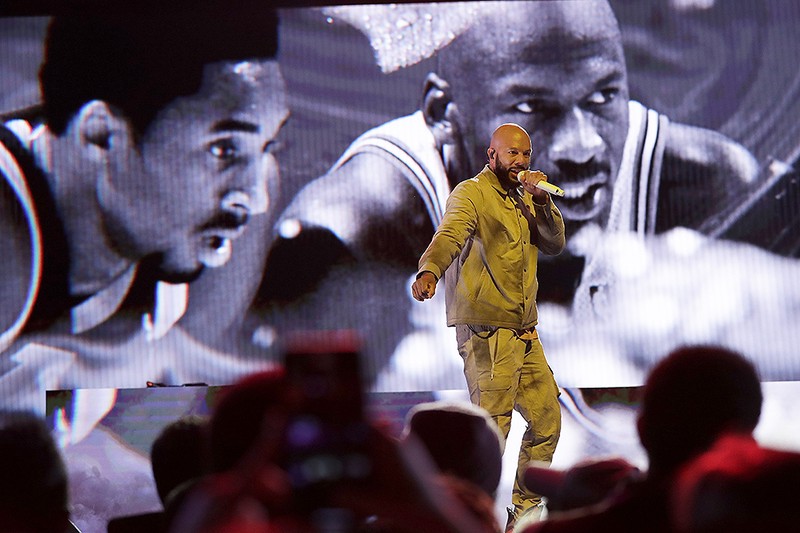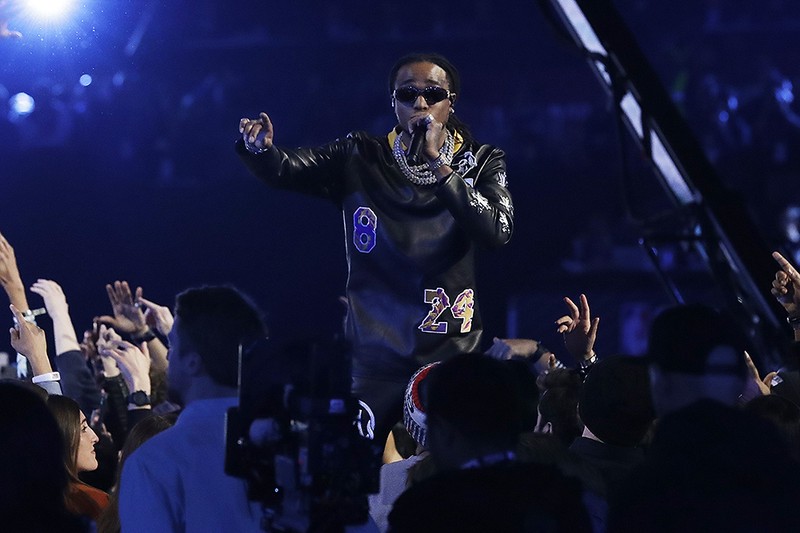 I also wanted to create video and save that remarkable All-Star weekend forever.. I hope you like my video creation.. Thank you..