Last month i have prepared an article which was about the taller player in NBA, and now i wanted to show you the shortest one. I am 1.78m tall and i am over the height limit in my country and i really love my height. But in NBA i would be very short, i mean i wouldn't even shot with 1.78.. But some of NBA players can do very hard things with their short height.. Todays NBA we are having tall players era i believe, the NBA teams usually have tall guard players like Ben Simmons, Joe Ingles, Giannis Antetokounmpo etc..
Here is my list about the short NBA players with some informaation about them, starting with the shortest one Isaiah Thomas..
Isaiah Thomas – 5'9" (1.75 m.) - Denver Nuggets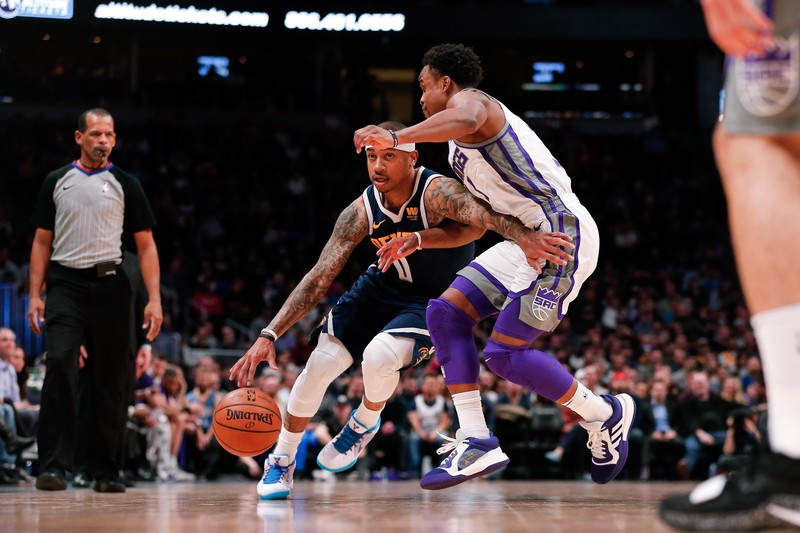 Isaiah, 30, played great between 2015-17 with Boston Celtics, became an All-Star twice and he averaged 29.0 per game with his last season with Celtics.. After that he had a unlucky leg injury and he started to fade away.. In last 3 season he only could played 70 games and last year he only could play just one game.. I hope he gets better but it seems very hard to me.. He has to try with his all power to be great player again..
Kyle Lowry – 6'0" (1.83 m.)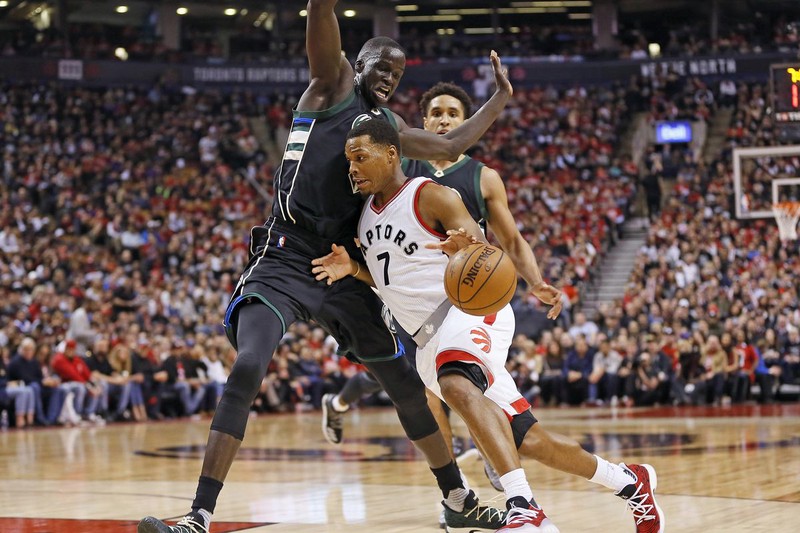 Fred VanVleet – 6'0" (1.83 m.)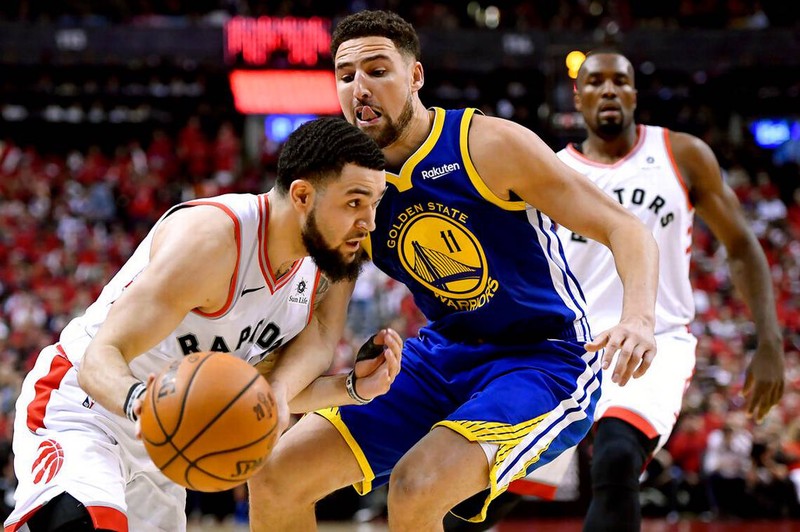 Kyle Lowry and Fred VanVleet were perfect at the 2019-20 NBA Finals and they have done great job and helped the Toronto Raptors championship in big time! VanVleet was great in Game 5 of NBA Finals, Lowry was perfect in Game 6.. These two players means lots of things for the Raptors, and also they have started to new season with good performances.. Defending champion Raptors needs their focus and good basketball..

J.J. Barea – 6'0" (1.83 m.)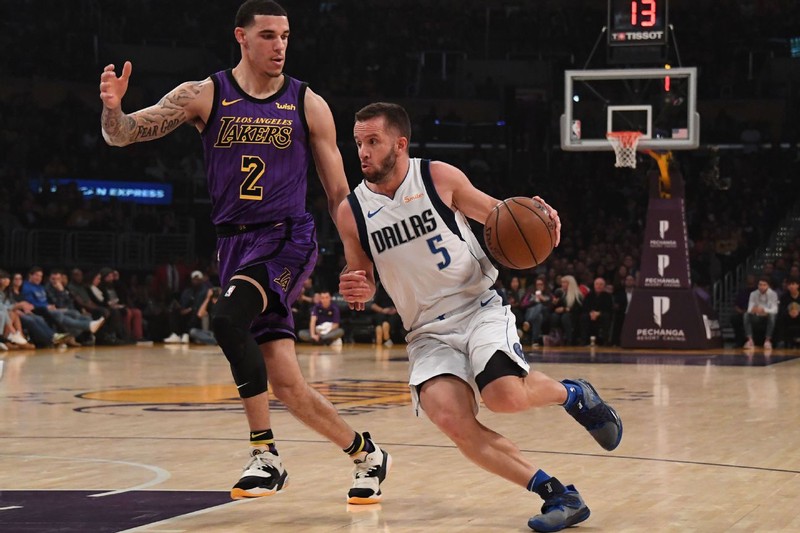 Barea, 34, the veteran guard is now in bench and staying behind Harrison Barnes and Luca Doncic. But i am sure that he is always ready when his team needs him.. We also should remember that he has a championship ring with his team Mavs and he was played great in 2011 NBA Finals.. I believe he is still can play some good basketball..
Ish Smith – 6'0" (1.83 m.) - Detroit Pistons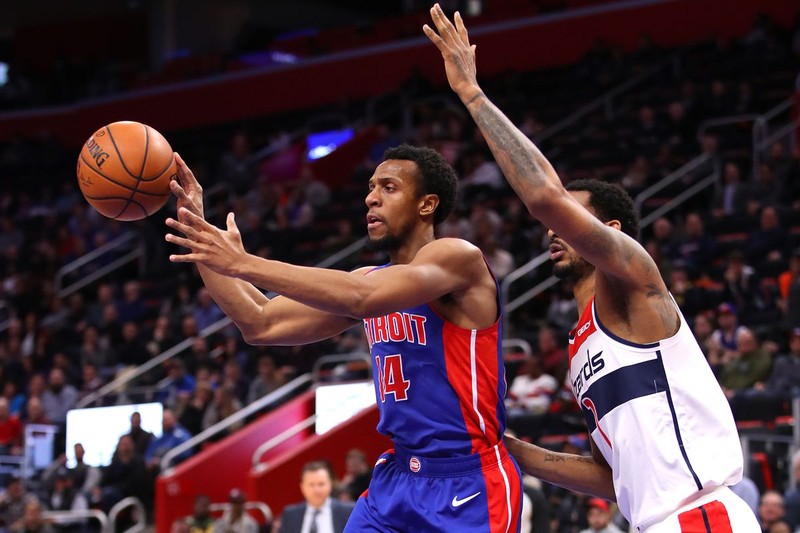 He always tries to be a role player and sometimes he really good at it.. Unfortunately not all the time.. After spending his last 3 season with Pistons bench he moved to DC and now he is starting PG of Washington Wizards.. He is 30 years old and he has to use this new chance with the Wiz..
Chris Paul – 6'0" (1.83 m.)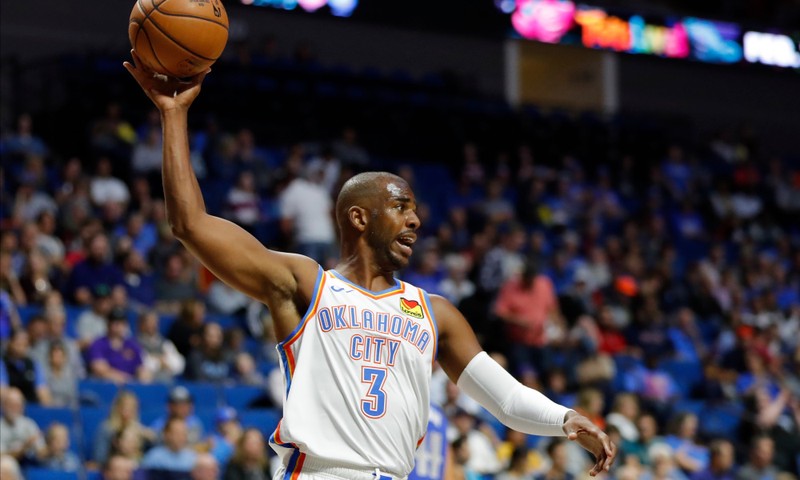 I believe Chris Paul is still the best shory player in NBA, this season he seems to be stuck in OKC but i believe he still has something to show in this league. 9 time All-Star CP3 is 34 years old now and i believe he still can be in starting 5 in any NBA teams today. I give you small stat, he played 954 NBA games and he was always in starting 5 position in all games he played..💪
Patty Mills – 6'0" (1.83 m.) - San Antonio Spurs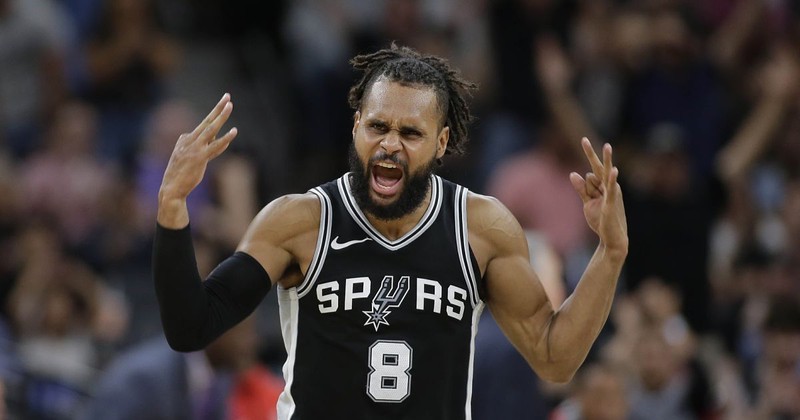 He will have his 9th season with the Spurs and the greatest coach Gregg Popovich really loves him and he would never let him go to another team because Mills always does what Pop says to him.. He can take a responsibility and that's Pop really like. I remember he played great games in 2013 and 2014 NBA Finals..
Terry Rozier – 6'1" (1.85 m.) Charlotte Hornets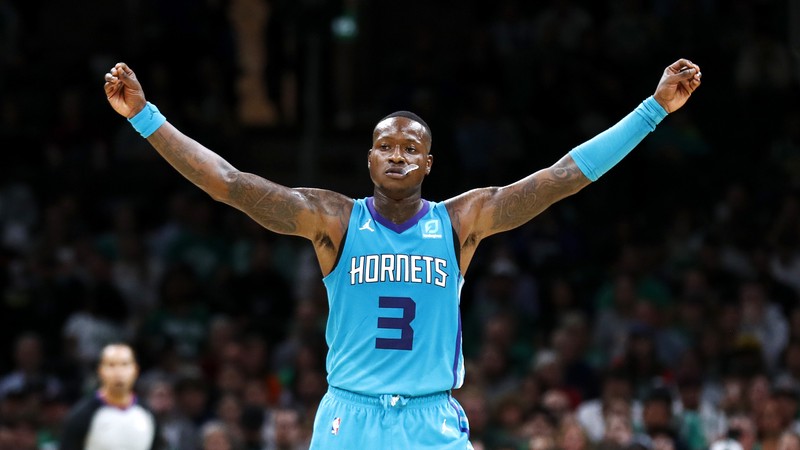 From Boston to Charlotte.. He is one of the biggest name for Hornets today and the organization expect some good basketball from him after Kemba Walker departure.. In his first 3 season he averaged 7 points per game but this season he is in Starting 5 and he averaged 13.5 points per game so far.. He is only 25 years old and i believe this season will be his best one!

Kemba Walker – 6'1" (1.85 m.)

From Charlotte to Boston.. He replaced with Rozier in trade time but he came to Boston for fill the Kyrie Irving's departure.. He spent his first 8 season with Charlotte and this year he arrived to Boston for gain some achivements. He knows that the Boston is biggest organization in NBA and his dream could ome true with the Celtics.. I am sure he will give everything he got for Celtics.. He started to season very good and he averaged 22 points in 3 games.. Sunny days are coming for Kemba and Celtics..
Raul Neto – 6'0" (1.85 m.) Philadelphia 76ers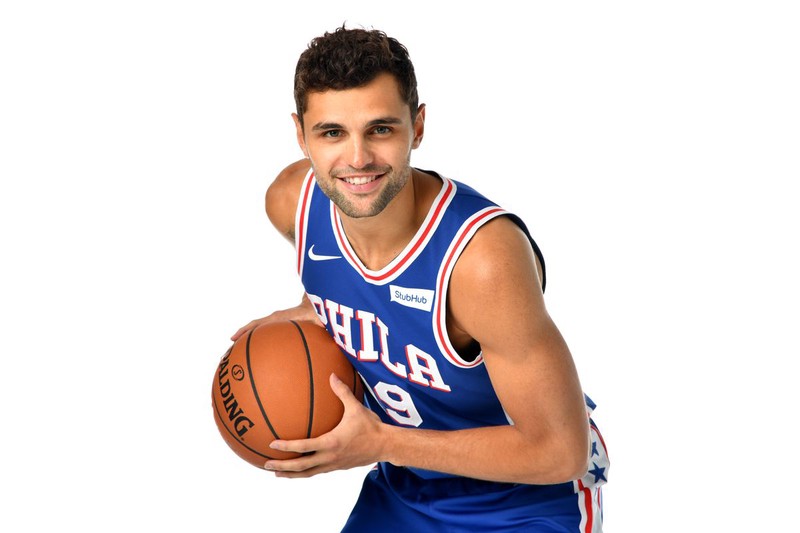 In 2015, his rookie year he was a starting 5 player in Utah Jazz roster but after his first season he could never started any game.. After spending his first 4 years with Utah Jazz, Neto arrived to Phila and will try his chance there.. He is lucky because he signed with the one of the strongest team in the East Conference and he has to use this chance!
Shabazz Napier – 6'1" (1.85 m.) - Minnesota Timberwolves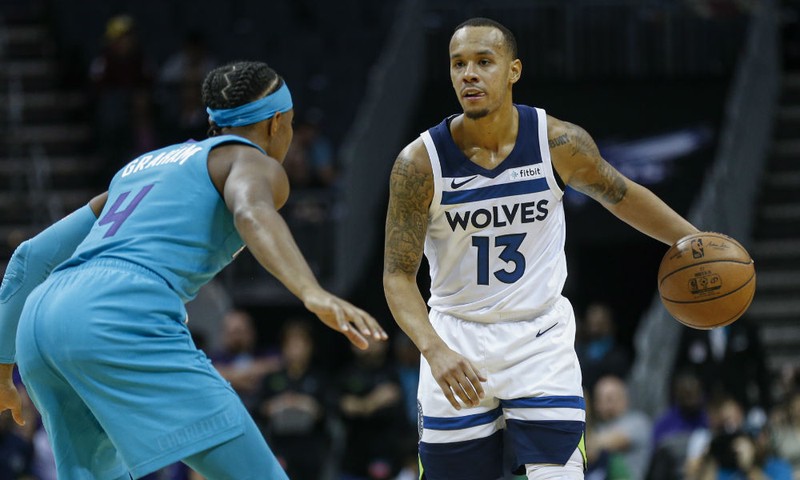 I believe that Napier is always good player he always does what his coach says. He play simple and effective, he is also very solid player. He has spent his best season with Brooklyn Nets last season and now he is with the Minnesota Timberwolves.. I like to watch him when he takes minutes.. I hope T-Wolves reaches the playoffs and i can watch him in post season again.. He played some good basketball in 2015 NBA Finals against Spurs when he was with the Miami Heat..

Patrick Beverley – 6'1" (1.85 m.) - Los Angeles Clippers

Beverly is a fine player, i specially like his defensive plays, we all remember his performance against the Warriors in last playoffs. He is truly a believer and the crowds likes him a lot in Staples Center, but i can't say the same for the away games :) If i own NBA team i would certanly want him in my team roster..
Lou Williams – 6'1" (1.85 m.) - Los Angeles Clippers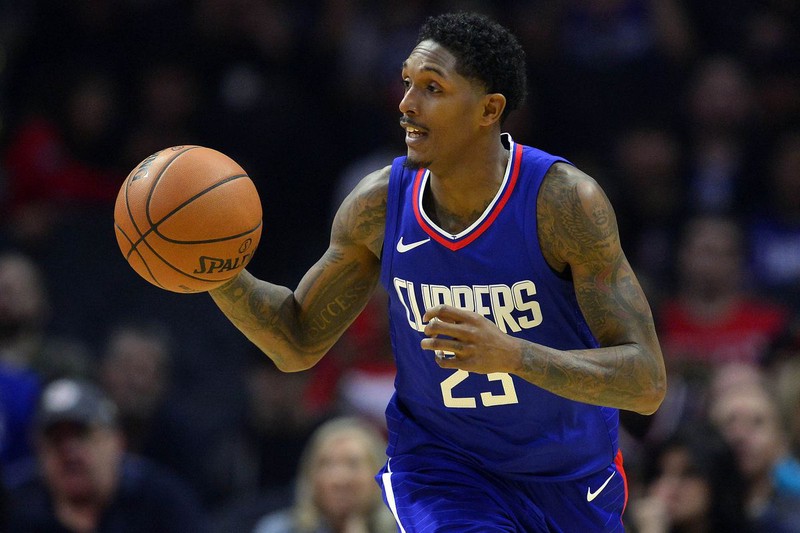 The 6th man of the year! He is winning that award 3 times in just last 5 season! While he is getting older he is becoming a better player and better shooter! Personnaly i love Lou Williams a lot. I love his character and style. He is too calm but too dangerous.. He loves the ball and ball loves him too.. Every season you could watch his crazy performances more than 20 times a year.. With Kawhi Leonard and Paul George, he could win the ring.. I wish they could do that together.. As a Lakers fan this year i want to go with the Clips!
Rajon Rondo – 6'1" (1.85 m.) - Los Angeles Lakers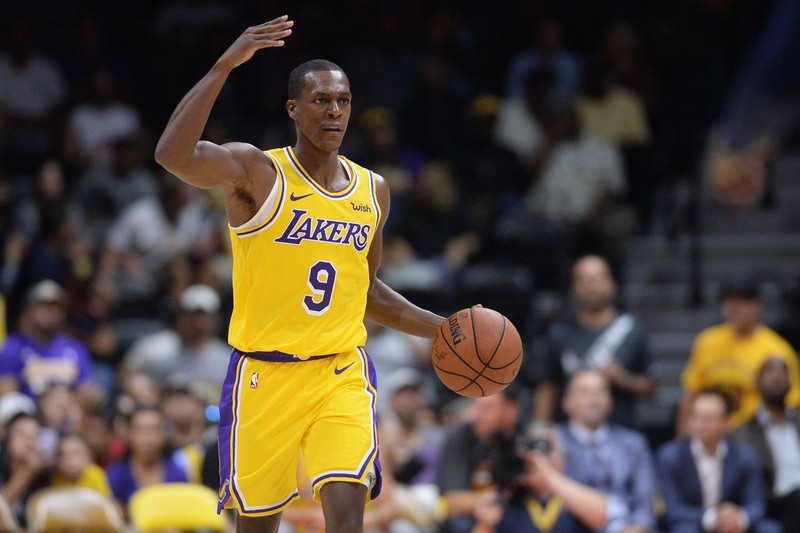 33 years old veteran player now with the Los Angeles Lakers and trying to play some more basketball.. He hasn't played in this new season yet because of his calf injury bu as i hear he could return back in couple of games.. He is shortest player of his team, the next short player is 1.96 m. in the Lakers rosters.. When he play he can really do something and i believe that still he can.. Waiting for to watch Rondo with new Lakers..
Mike Conley– 6'1" (1.85 m.) - Utah Jazz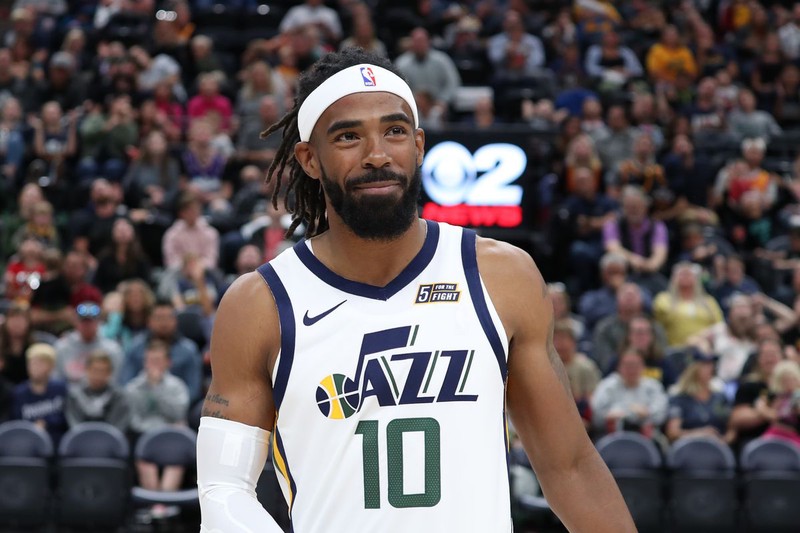 I believe Conleys departure was one of the important trade in the offseason, and Utah Jazz made the right move to gain him.. Jazz have great rosters and addition of Conley could carry them to the top.. 32 years old veteran player has spent his first 12 season with the Memphis Grizzlies and now he started a new adventure with Jazz.. I think he is lucky to get to Utah because he could achive many more things with his new team. Last year he averaged more than 20 points and it would be perfect fit for the Utah Jazz offense..
D.J. Augustin – 6'0" (1.83 m.) - Orlando Magic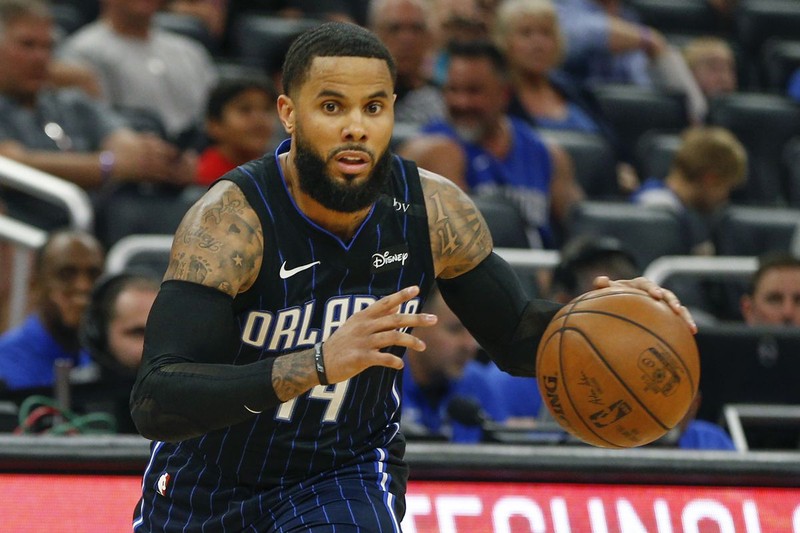 In his 12 years of NBA career he played for 8 different teams and in last 3 season he became a starting 5 player with the Orlando Magic. I remember some of his best plays in the past, he is capable to win the games. He is also great 3 point shooter. I think he will play at least 5 more season easily. He is always steady and ready.. Personnaly i love to watch him.
Thank you for reading.. If you have any comments please leave below..